TikTok incorporates Research API in order to provide transparency for state and nonprofit researchers
1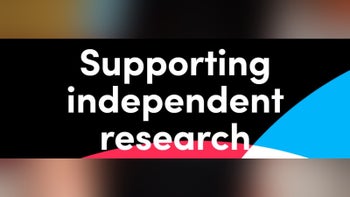 There's never a dull moment with TikTok. Even if there are periods of calm, sooner or later, there is always a new conspiracy or dangerous trend that revolves around the dangerously popular social platform. So much so that
state officials are politely asking Big Tech to outright ban TikTok
.
The company behind the short form video platform doesn't take this sitting down though. And while they could retaliate and fight this move, they opted for peace and transparency. The company outright invited officials to examine their business and algorithm as closely as they want to.
Now, in an attempt to prove their claim to that invitation, the company has unveiled the integration of a brand new API — Application Programming Interface, think of it as a mini-software that does a specific thing — which provides public data on accounts and content to researchers worldwide.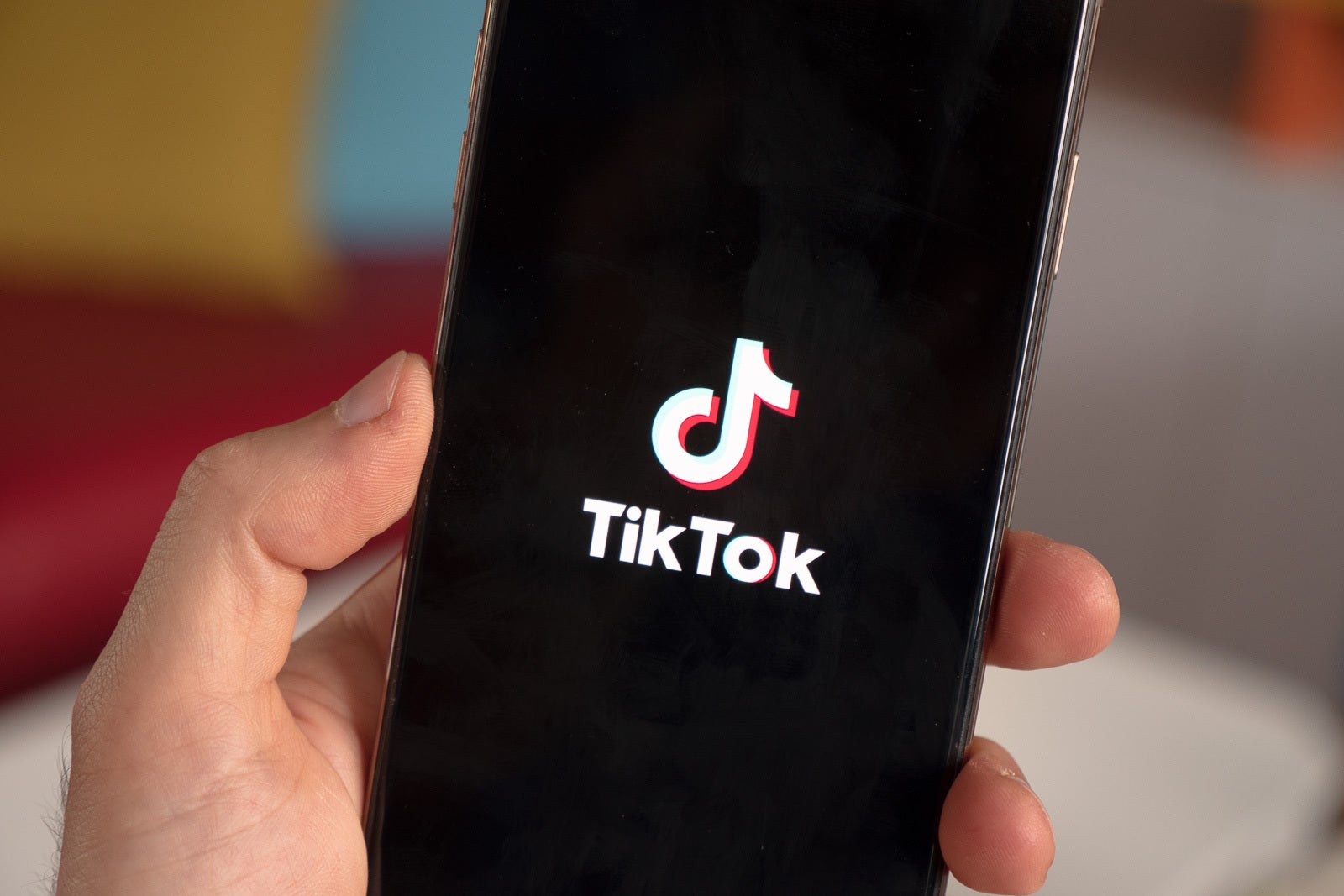 TikTok has over a billion downloads on GooglePlay alone.
While this includes both state researchers and nonprofit organizations, the worldwide part is a bit of a goal, as the API is currently available in the US only. And is that any wonder, considering that the States is where TikTok gets the most blame, as its popularity is skyrocketing with American youths?
The API has already received feedback from Content and Safety Advisory Councils and that feedback has even been implemented. TikTok public relations states that the company is looking forward to receiving more feedback in the future from nonprofit researchers too.
But what type of data will these researchers have access to? Well, here's a breakdown:
Public user profile data, like usernames
Public content data, like comments, captions subtitles
Performance data, meaning likes, views and favorites
Public data for keywords and their performance
Not at all malicious or user-threatening. Neat! Basically, this sounds like a compilation of everything that you can find on the platform itself, but presented in a way that does not require weeks of tracking in order to find everything you may need.
The API is live now, and if you are part of a nonprofit organization that may need stats like those mentioned above, the application process is
available here
. While we can't say that this will help TikTok leave the deep waters the company has found itself in, we are eager to see how things will go from here on out.