Apple and Google asked to ban TikTok over national security concerns
22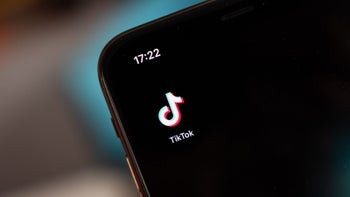 Michael Bennet — Colorado senator, also a democrat and a member of Senate Intelligence Committee — wrote a letter to
Google
and
Apple
this Thursday, pleading for them to ban TikTok due to concerns over national security.
The
New York Times
reports that the letter has been addressed to the chief executives of the companies — so, Tim Cook for Apple and Sundar Pichai for Google — and in it, Michael Bennet basically states that it's not okay for the Chinese government to have access to this much data or the ability to curate media for a third of US population.
The senator elaborated further, stating that he sees the current situation as irresponsible. From his point of view, this is an opportunity for Big Tech to step in on the debate and show where they stand.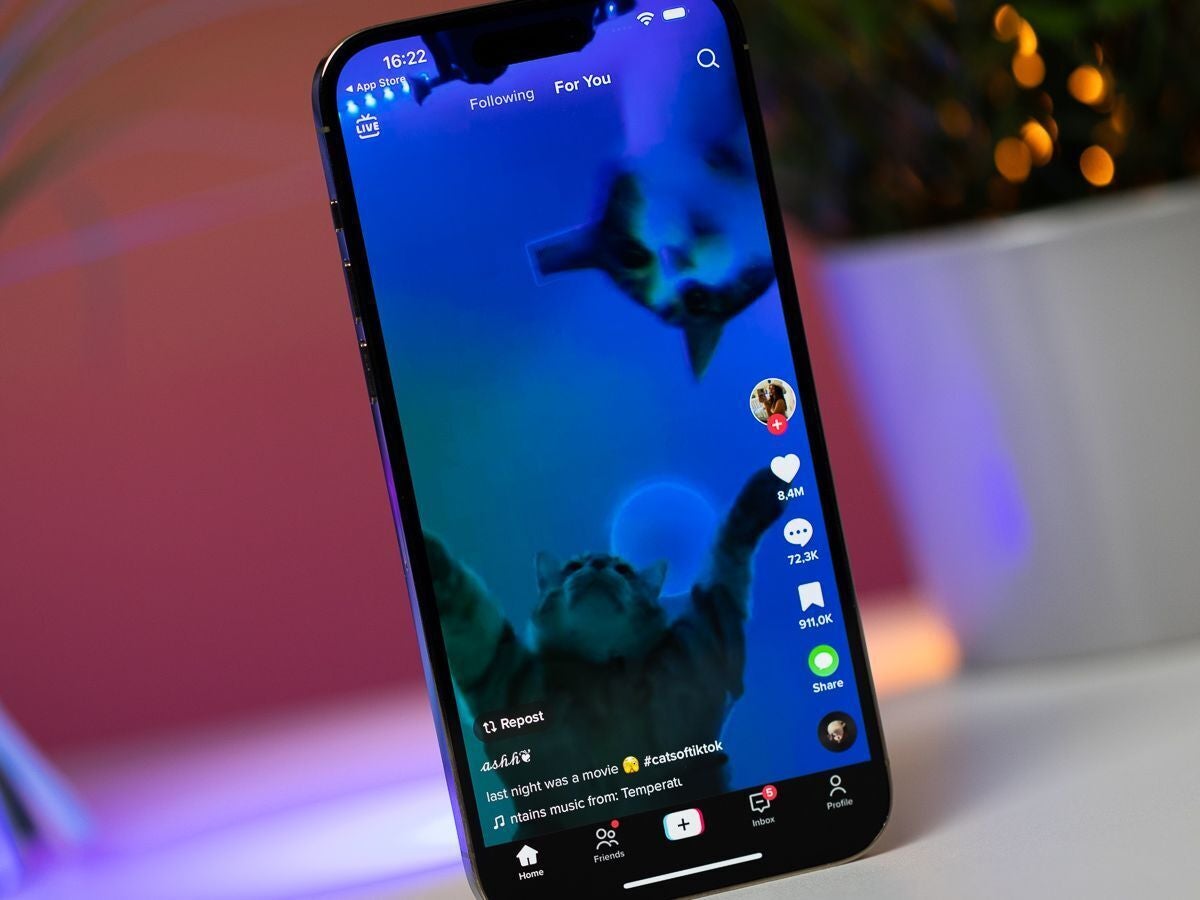 Cats are always cute, but you can stumble upon much darker things on TikTok too.
TikTok spokesperson Brooke Oberwetter commented on Michael Bennet's letter, expressing concern over its subjectivity and how it may be misleading. She stated that the report "totally ignored" the company's plan — called Project Texas — to assure all of its users in data transparency and security integrity.
TikTok maintains the stance that data is in no way, shape or form, being transferred to the Chinese government. The company submitted a plan back in August, detailing how it intends to prevent China's access to US data. The social platform is even willing to let the US government oversee its operations in an attempt to prove its claim.
From a political stance, this is yet another sign of a democrat joining in on a typically republican-led battle. This entire ordeal harkens back to 2020 and Trump's own efforts to get TikTok banned, along with WeChat — another popular Chinese app.
Google and Apple have yet to respond to the senator's letter, but they may have to. After all, this ordeal marks a point at which over 24 states have chimed in to support the movement to have TikTok banned
Without going too much into detail, the entire thing revolves around a Chinese law loophole, which basically allows the Chinese government to get their hands on data in secret. With the discussion being on the rise, it will be interesting to see if the company manages to prove that it has prevention plans for such a scenario.