'Taiwan' bug that crashed certain iPhone models was exterminated in iOS 11.4.1
11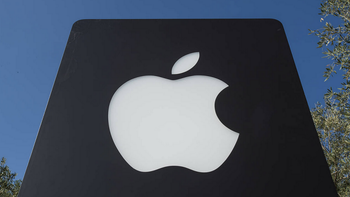 Because of the tension that exists between China and Taiwan (the former does not recognize the latter's independence), Apple made sure that the country's name was edited and that the Taiwanese flag emoji was not available for iPhone owners in China. However, in some other markets, the same references to Taiwan were also removed. As a result, these specific iPhone models crashed whenever the user typed "Taiwan," or tried to access the country's flag emoji.
This bug caused crashes no matter which app was being used, and was discovered by Patrick Wardle, chief research officer at Digita Security. Wardle discovered that some "region" settings made on an iPhone would result in a "Null" code when Taiwan was typed in.
Apple patched this bug in the recently released iOS 11.4.1
.
Switching the region to U.S., then to China, and then back again to the U.S. had been a temporary fix. However, once iOS 11.4.1 is installed on an iPhone, that workaround becomes moot. By the way, to give credit where credit is due, it was Wardle who discovered the bug and reported it to Apple. And thanks to him, as we just noted, Apple patched the bug. Now, all iPhone users can type in the country of Taiwan without fear that their handset will crash.