Spigen's new case for the iPhone 12 is insane!
1
Advertorial by Spigen: the opinions expressed in this story may not reflect the positions of PhoneArena!
Spigen is well-known for being a leading case manufacturer, for good reason. Whether you are looking for the best case for your new iPhone or Samsung Galaxy, you can be sure that Spigen has more than a few models ready to go — from ultra-protective to thin and barely-there.
But, as smartphones evolve and introduce new features, so must the cases that protect them. The best cases for
iPhone 12
or the useful cases for
Galaxy S21 Ultra
need to take into account their unique new features, like MagSafe or S Pen support. Improvements to protective cases have also been made to make sure your expensive new smartphone is well defended.
iPhone 13: price, release date, features, and specs
Reinforced Strength - Nitro Force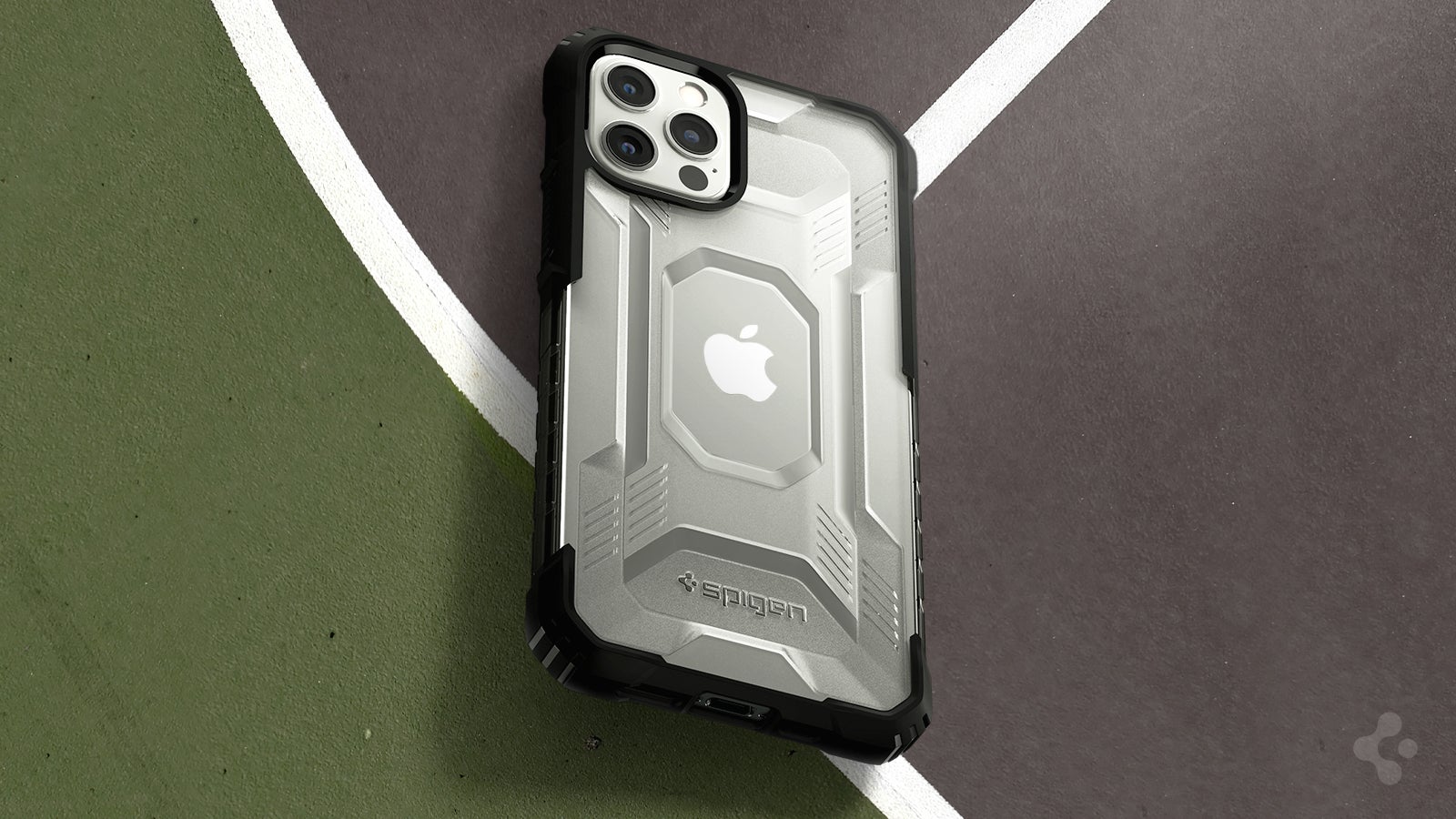 With any mobile case, one of the key qualities in defense is the ability to retain the internal device without harm while absorbing any impact from the external environment. If you are one of those people who live to be outdoors the new Nitro Force is a perfect case to pick up, that is built with active defense in mind.
Stay Frosty
With a solid hold frame, the
Nitro Force
has a rigid three-dimensional back binded texture with a translucent matte design. The first case to be released from the Force series — the Nitro Force — is now available
for the iPhone 12 series
.
Seamlessly Charge with the Original Protectors -Tough Armor Mag & Mag Armor
With usability and slim protection in mind, the newly released
Tough Armor Mag
case offers a wide range of benefits from easy power charges that are completely compatible with Apple's MagSafe charger while still holding its signature qualities of the original Tough Armor design. Strengthening the original Tough Armor design, the Tough Armor Mag is military grade drop test certified. Made with bubbled air cushion technology in all four corners of the case, the case although slim the sturdy frame protects and power charges like a beast.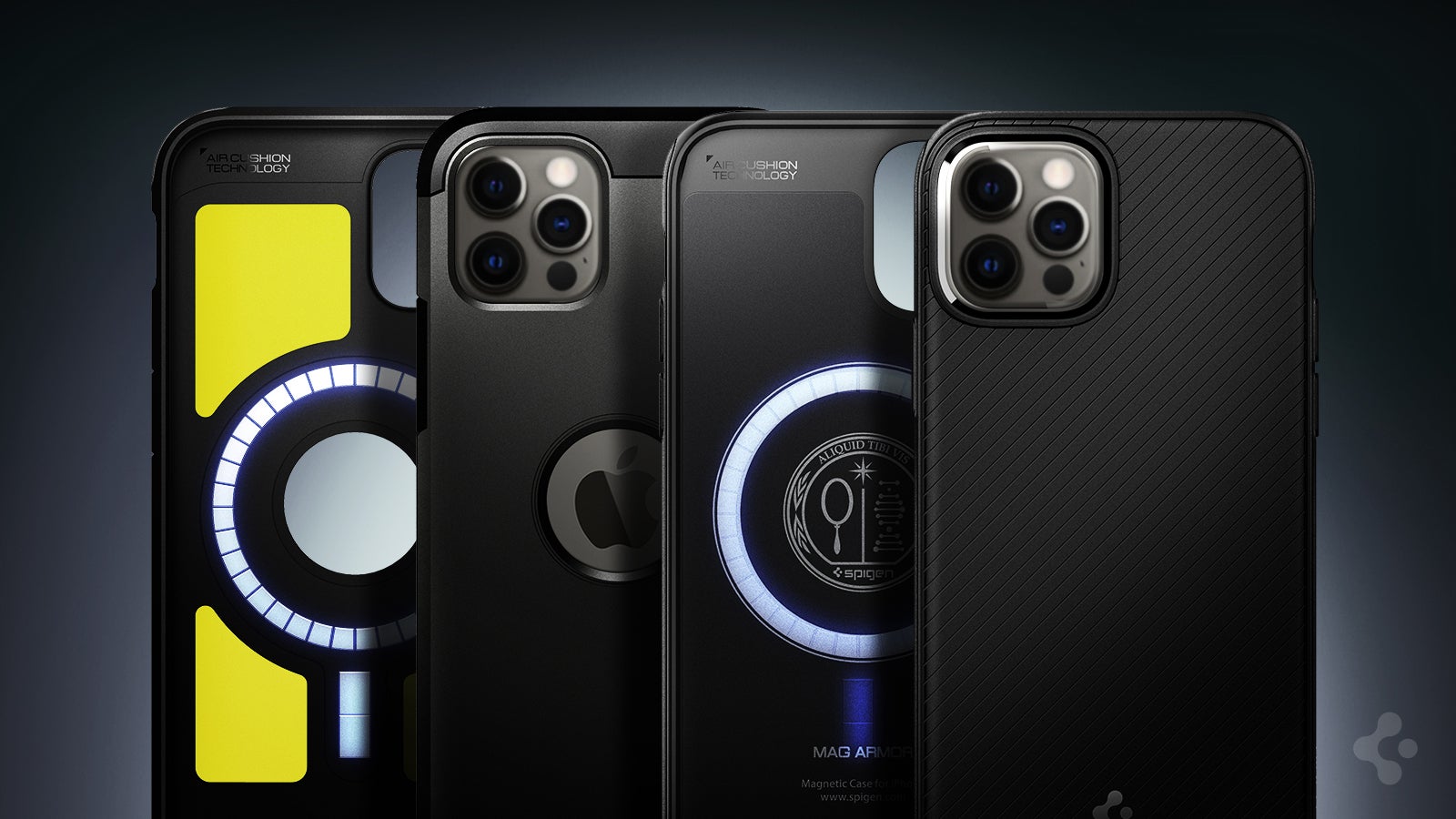 Shop:
Tough Armor Mag
|
Mag Armor
The new
Mag Armor
is a modern, sleek alternative of the Tough Armor Mag, providing protection in a slimmer package.
Who said the super-slim can't be protective? The Mag Armor is a pretty case, built to counter ugly drops. With a powdery matte black finishing, the Mag Armor allows a solid grip, perfect for those with slippery butter hands.
Keep it clear. Ultra Hybrid Mag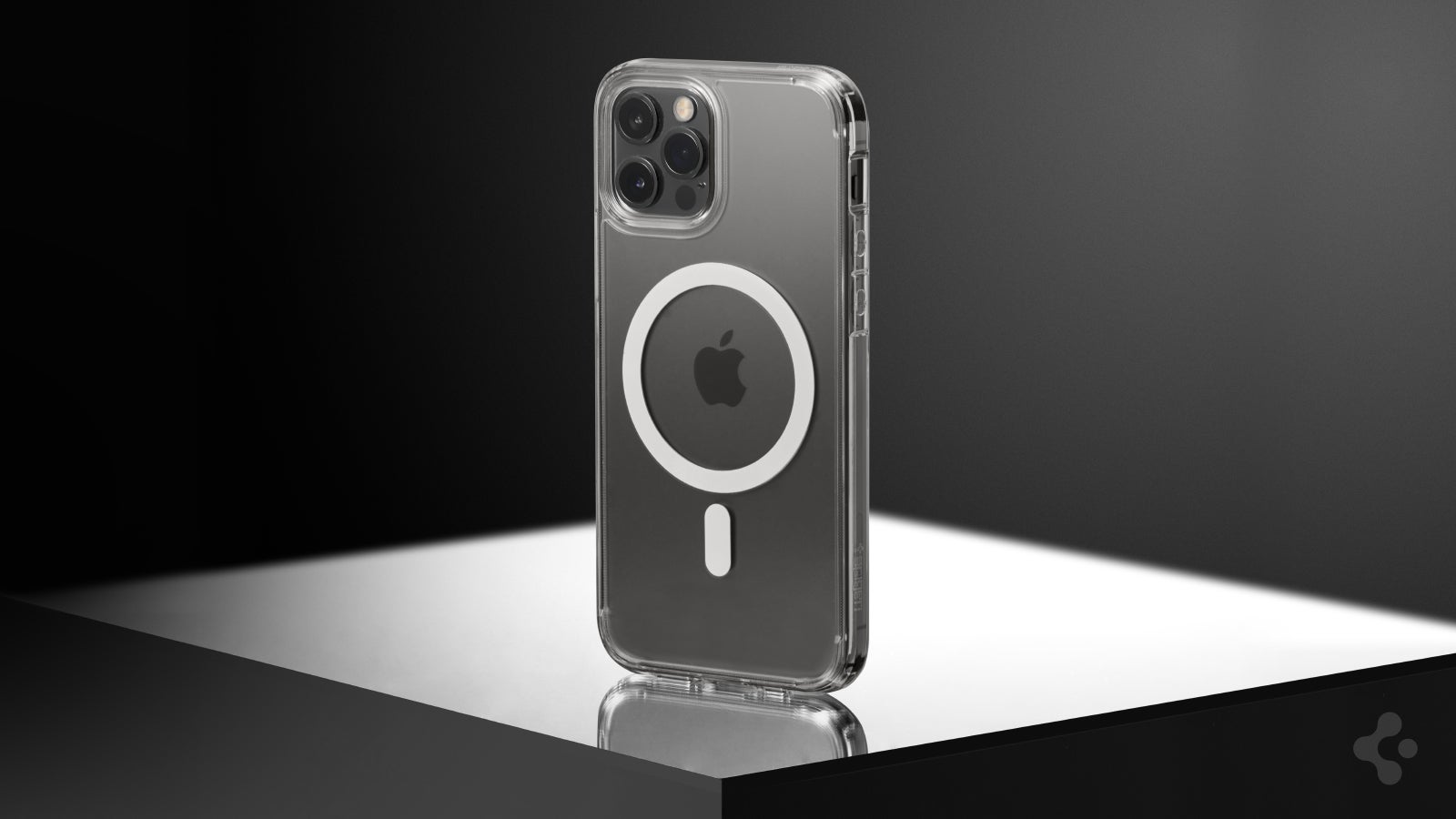 iPhone 12 Pro in Ultra Hybrid Mag
If you have a less is more mindset and want to keep the design of your mobile phone as original as possible, the
Ultra Hybrid Mag
should be your go-to. Allowing easy charge compatibility with the MagSafe, with the build of the case being completely transparent, the Ultra Hybrid mag keeps your iPhone 12 completely visible. Built with Spigen's signature air cushion technology on all corners, this ensures drop protection from every direction. Designed with a hybrid structure, the Ultra Hybrid was developed by combining a hard polycarbonate back and soft TPU bumper, allowing for lasting transparent clarity.
The Pencil Case on your mobile — Liquid Air P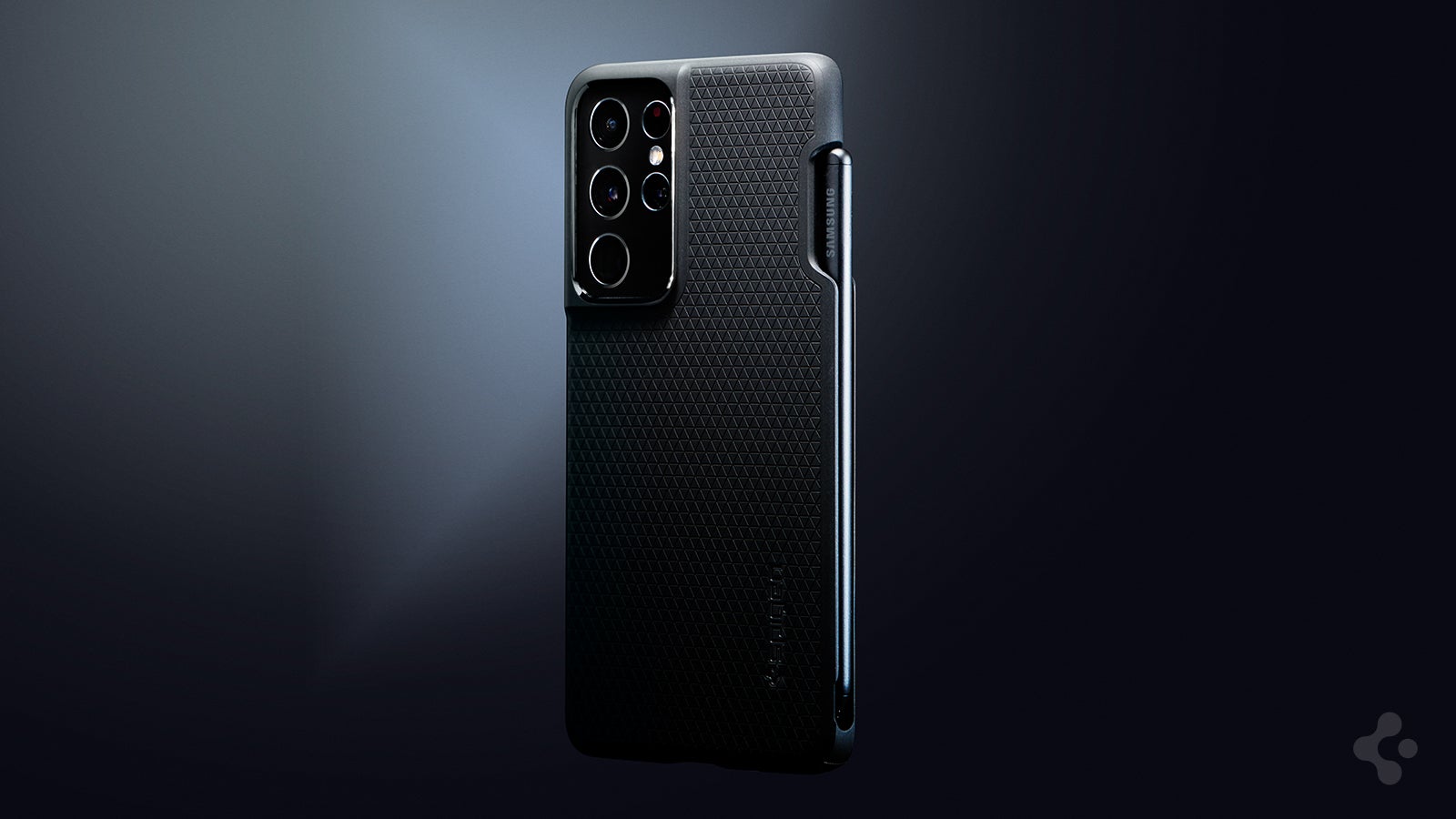 If you are one of those people who has a knack for losing pens the
Liquid Air P
case might be the game-changer for you. Exclusively made
for the Galaxy S21 Ultra
, the Liquid Air P has the original Liquid Air patterned matte black design, but adds a slot for the S Pen. So if you are looking for a Galaxy S21 Ultra case that provides protection, holds the S Pen, and is still slim and elegant — check out the Liquid Air P.
Extra accessories
The Spigen
EZ Fit tempered glass
screen protector makes application nightmares a thing of the past. It ships with a full install kit, which guarantees that you can clean up, fit, and install a screen protector right at home, with no bubbles or misalignment issues.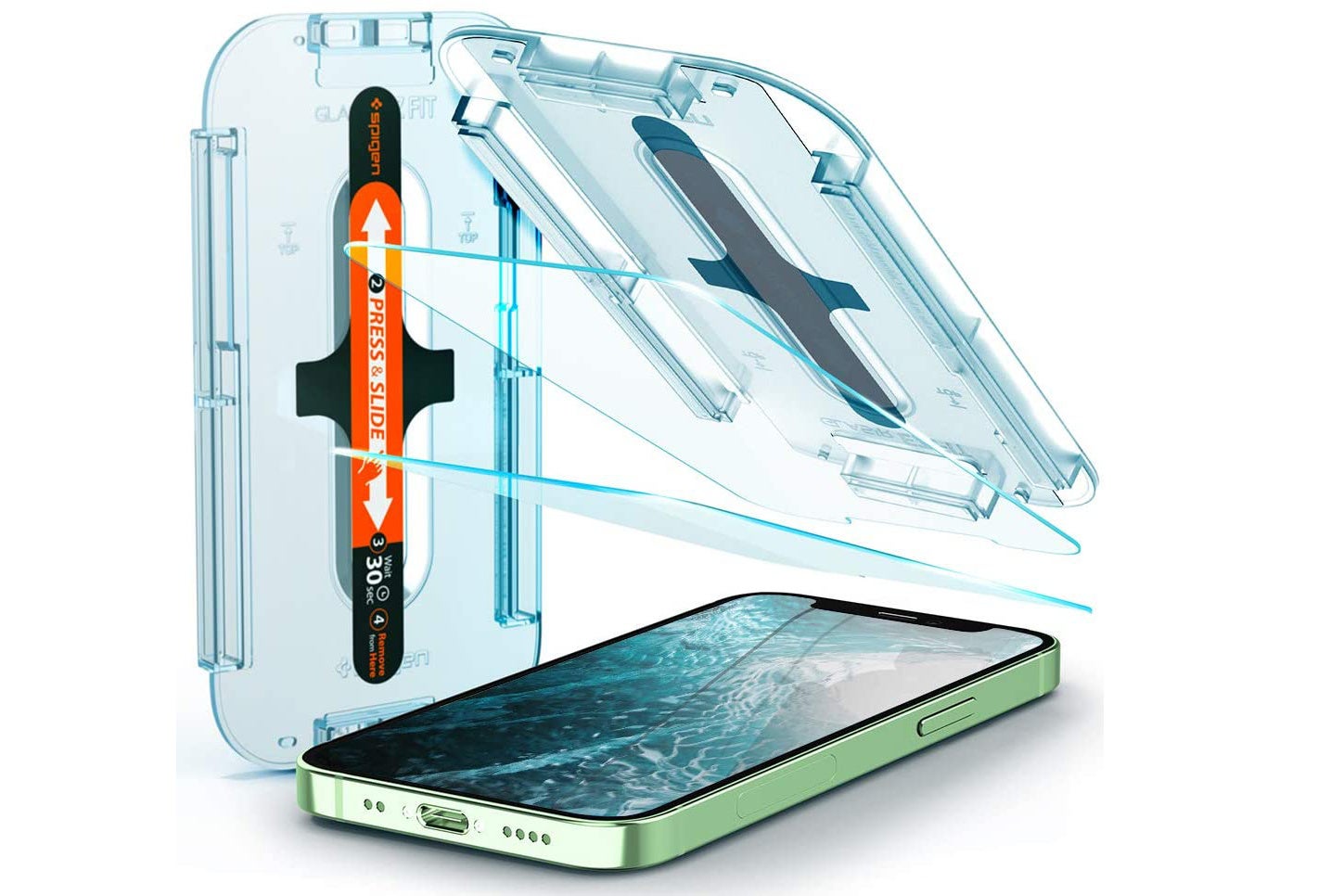 EZ Fit, easy application
The Spigen
SteadiBoost fast wireless charger
comes in two flavors — a mini puck or a SteadiBoost Flex, which can transform from a charging mat to a charging stand to meet your current needs.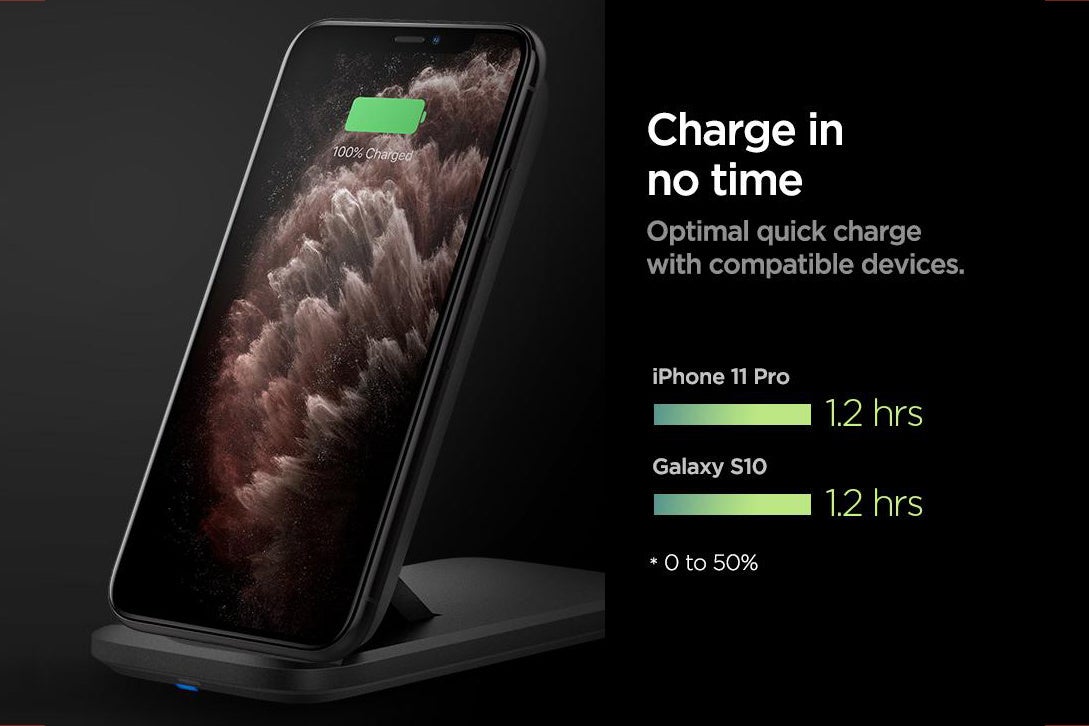 SteadiBoost Flex
Aiming to always have a finger on the pulse on benchmarking mobile case development,
Spigen UK
should be your go-to whenever you are looking for new accessories for your smartphone.