Skagen Falster Gen 6 smartwatch gets its long-awaited Wear OS 3 update
1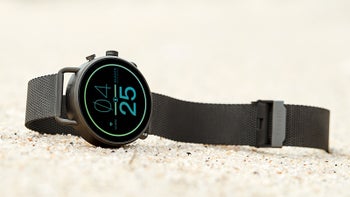 After a long wait, the Wear OS 3 update is finally arriving for Skagen Falster Gen 6 smartwatch owners. This was confirmed by several users on
Reddit
who noticed the update suddenly downloading for them.
With the release of Wear OS 3, Google and Samsung collaborated to relaunch their respective smartwatch platforms and give both a much-required boost. Because this was a substantial update that needed a significant amount of work, many smartwatch manufacturers opted not to go through with the upgrade on their Android smartwatches. Last year, Fossil was the only company that made an exception and
updated their Gen 6 smartwatch portfolio to the latest version of Wear OS
.
However, the Fossil rollout was far from perfect and was missing important features such as Google Assistant, Google Wallet, and Google Fit. Additionally, the update was nowhere to be found for the Skagen Falster Gen 6 series, which is the same as the Gen 6 series produced by Fossil, and left users wondering if this was just an oversight. This will no longer be the case, as the Wear OS 3 firmware update is currently being rolled out for the Skagen smartwatch.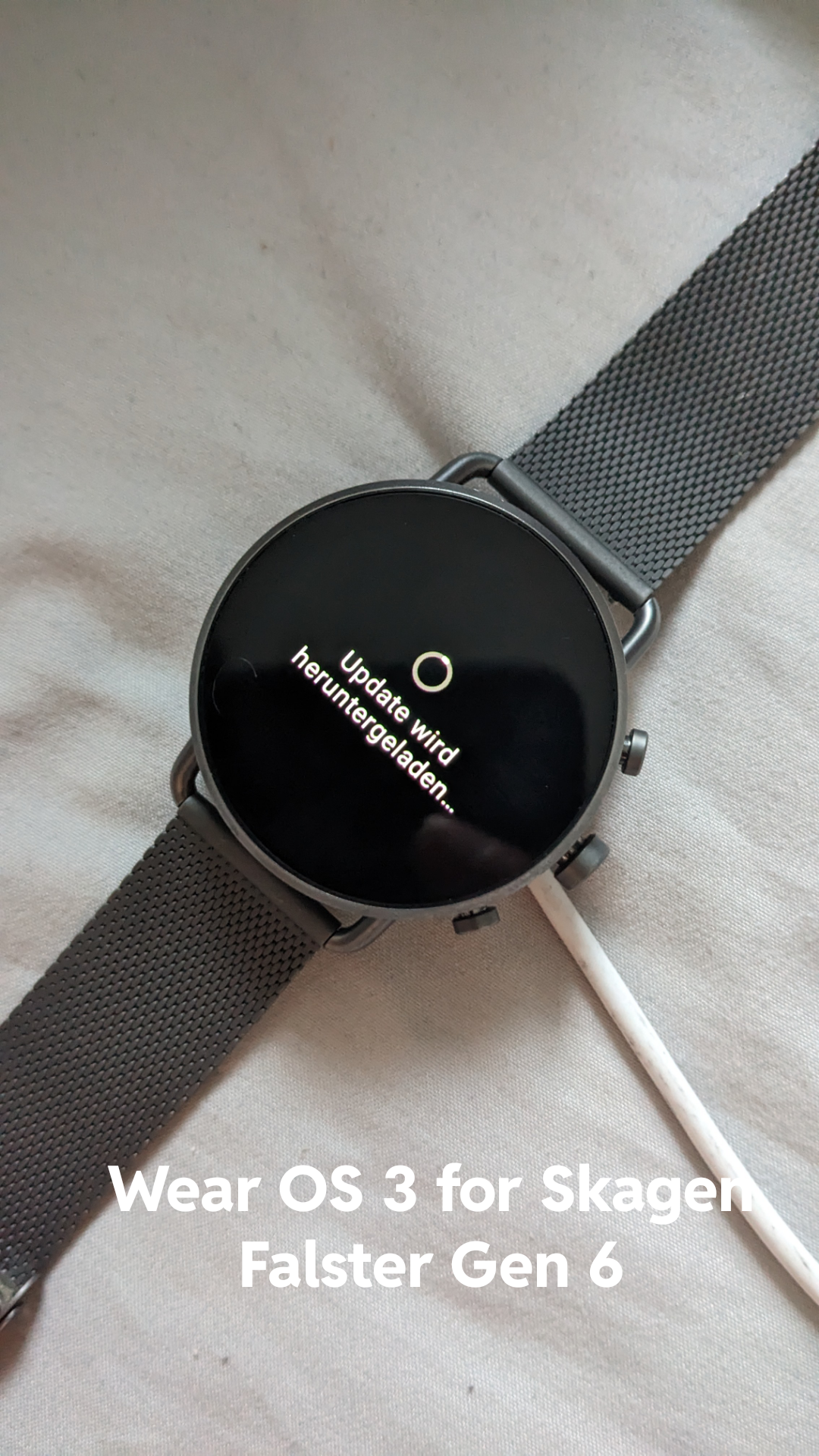 u/nerosius (Reddit)
The arrival of the Wear OS 3 update on Skagen Falster Gen 6 smartwatches was initially reported on by
Android Police
and later confirmed via the aforementioned
Reddit
thread. The upgrade appears to be installing for users without any issues and does pre-install stock Wear OS apps for Alexa, Spotify, Wellness, and Cardiogram. What the update is missing is the most important detail to mention, though, because just like it was with the Fossil watches, this update does not bring Google Assistant to the Skagen Falster Gen 6 watch.
It is also important to mention that should you go through with the Wear OS 3 update, everything on your Skagen smartwatch will be wiped, and as a result, you will need to re-configure it from the very beginning. Additionally, since Google discontinued the Wear OS companion phone app, you will need to reconfigure the watch using the Skagen Smartwatches app on your phone.
If you own a Skagen Falster Gen 6 smartwatch and would like to manually proceed with this update, you can try to download the firmware by tapping the System Updates screen multiple times. Otherwise, the update should show up for you automatically once it's ready for you to download it.