Render of HTC Wildfire E Lite leaks revealing nothing good
2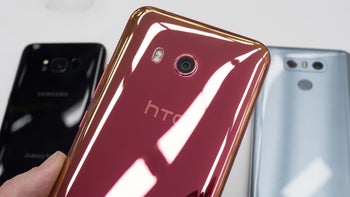 Over the last few years, HTC has spilled more red ink than a clumsy Sherwin Williams employee. At one time, HTC was a prolific phone manufacturer responsible for handsets like the
Touch Diamond
, the
Touch Pro
, the
Nexus One
, the
Sony Ericsson Xperia X1
, the
T-Mobile G1
, the HTC One (M8), and more. But as the years passed and
Samsung
consolidated its leadership of the global smartphone market, HTC fell behind in many key areas including cameras, battery life, design, and more.
The company has been working to be relevant again, but releasing a pair of Blockchain phones for cryptocurrency traders might not have been the best way to accomplish that. During this summer, HTC did unveil the U20 5G, its first 5G phone, and the HTC Desire 20 Pro. The latter is a mid-range model.
Last month, HTC launched the Wildfire E2 with regulatory listings appearing for three other Wildfire phones (HTC Wildfire E Lite, Wildfire E Ultra, and, Wildfire E Star). Today, tipster
Evan Blass took to his Twitter page to post a render of the Wildfire E Lite
. Unfortunately for HTC, there really
is
nothing to see here unless you love huge bezels and rear-mounted fingerprint sensors.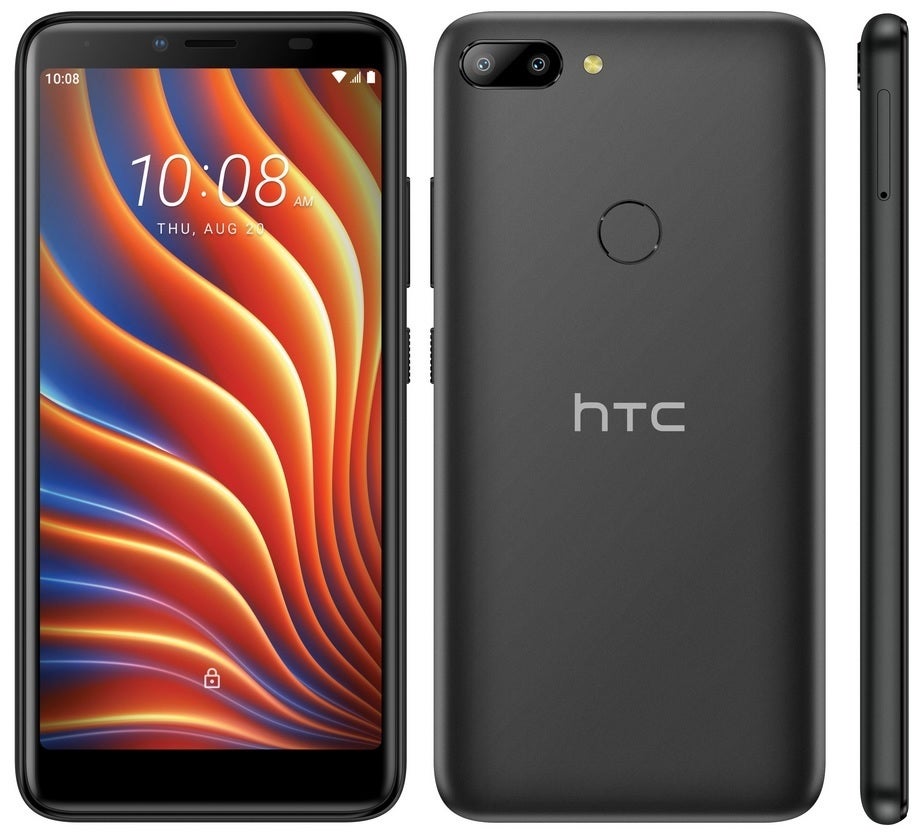 Render of the HTC Wildfire E Lite
The time has come for HTC to reflect on what once made it successful and whether it can ever return to those days. Design was where the company shined before the competition became too much for HTC to handle. But looking at the render of the Wildfire E Lite doesn't exactly bring hope for the future of HTC. And that is a shame. The HTC One (M8) was stunning and the underrated
DROID DNA
felt great in the hand.
If HTC continues to churn out handsets that don't resonate with the public, the company will be wasting its time and money hoping to fix something that can't be repaired. As for the Wildfire E Lite, we can point out that there is a dual-camera set up on the back. The August 20th date on the screen has come and gone with no sign that this device has been launched.
What HTC needs to do is build a spectacular phone that screams, "We are back." Of course, that's easier said than done.