Razer has the black AirPods you wanted, and a modular controller to hit back at ROG Phone
3
We may earn a commission if you make a purchase from the links on this page.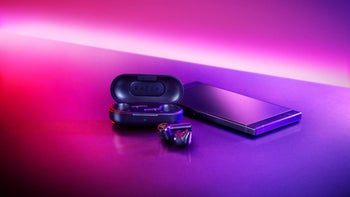 "Gaming phones" is still a fairly new niche in the market. But, apparently, the hardware is good enough that two major gaming companies threw their hats in the ring. Those being Razer and Asus' gaming brand ROG.
Razer arrived first on the scene, with the 2017
Razer Phone
. While it took the first
ROG Phone
a full year to respond, it did come out with a plethora of (separately-sold) accessories geared towards hardcore gamers. And we are talking controllers, external fans, and even a wireless bridge to stream your phone content to your TV.
It seems Razer is ready to swing back with its own gaming accessories — a new Bluetooth controller and a set of truly wireless earbuds.
Hammerhead wireless earbuds
In case you hate white AirPods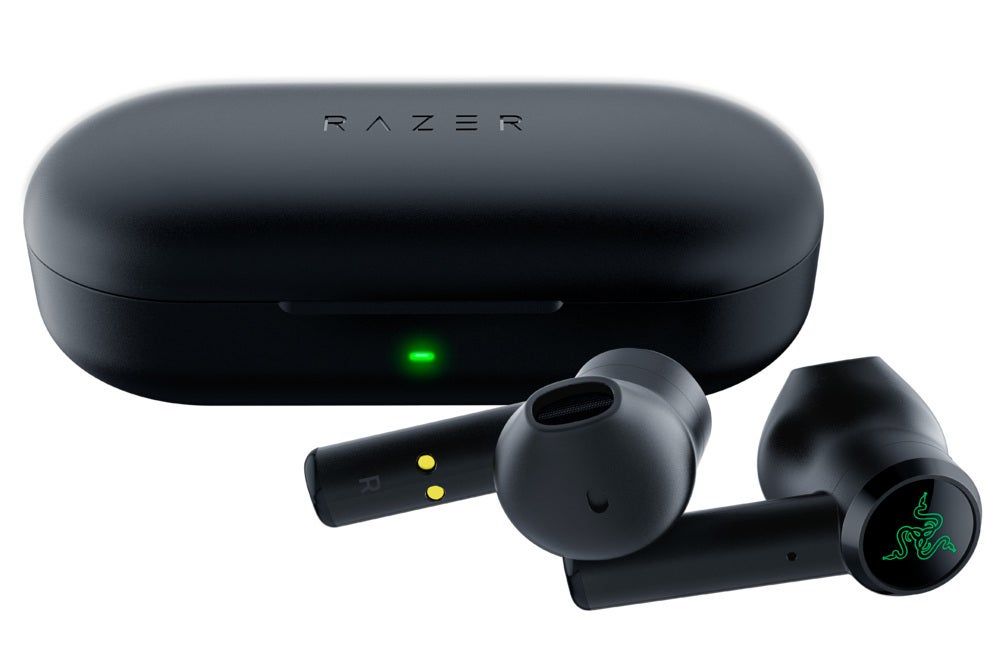 The new Hammerhead earbuds look really promising. They offer 3 hours of continuous playback on a single charge and come with a portable case that can top them up 4 times over. This means you get 15 hours of use out of a single case charging.
They utilize Bluetooth 5.0 connectivity for super-fast, 60 ms latency. You won't be monitoring your guitar playing through those, but the delay should be unnoticeable for anything else you do with them. They also come with an IPX4 protection rating, so don't be afraid to take them outside for a jog.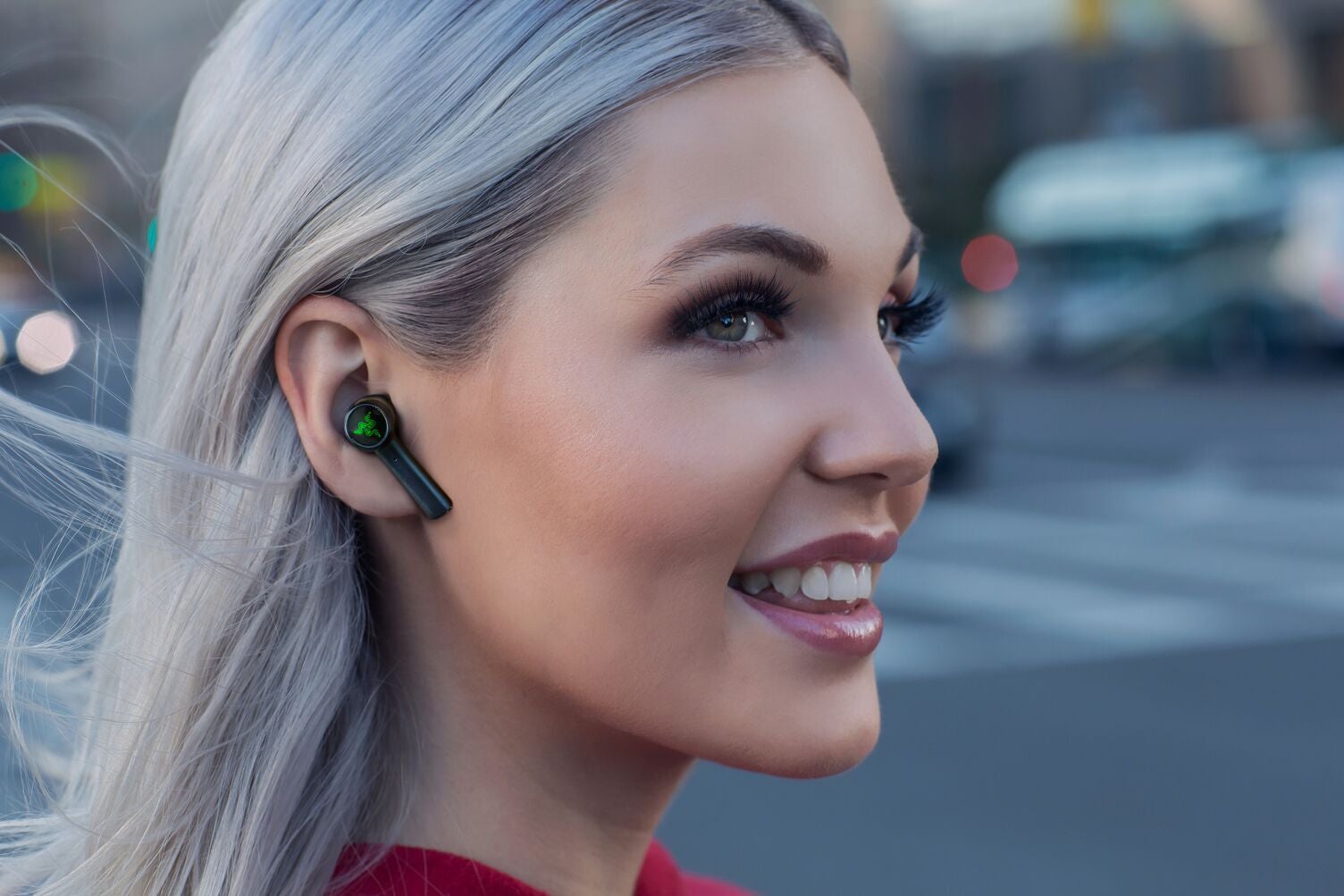 Last but not least, the Hammerheads do have a touch interface on each bud, letting you play, pause, skip song, answer phone calls, and even call up your voice assistant just by touching a bud. They'll set you back $99.
Junglecat Bluetooth controller
The Razer controller goes mobile
The Razer Junglecat is a Bluetooth controller designed specifically for mobile gaming. It consists of two parts, which take very little space when the gadget is not in use. Once you want to game, connect the two pieces to the two sides of your phone and it transforms into a Switch-like Android-powered console. It's the same concept we've seen on Gamevice controllers or the previously-mentioned ROG gamepad.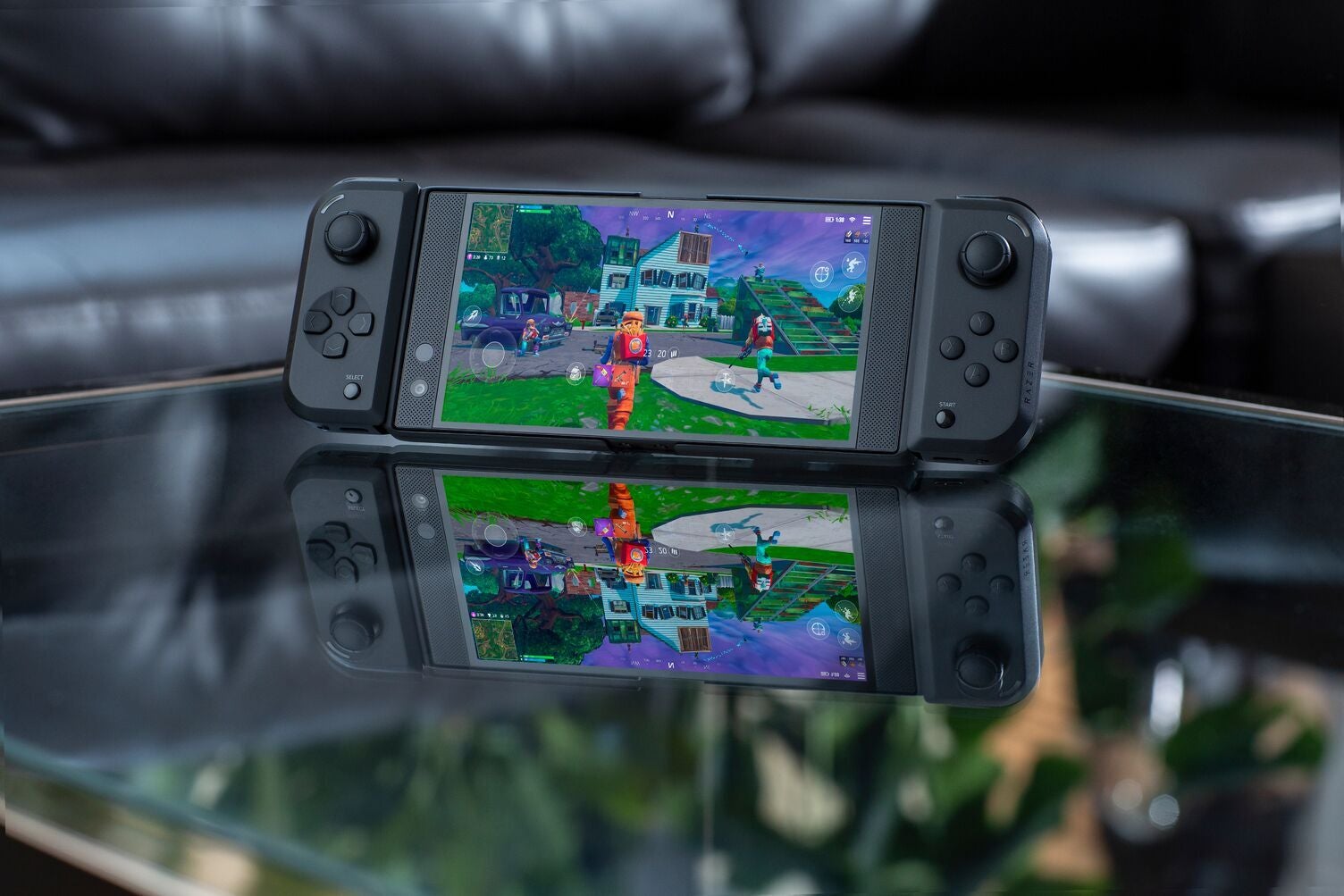 Being a Bluetooth device, the Junglecat is compatible with pretty much any modern Android smartphone. However, due to the unpredictability of shapes and designs, it can only be attached in "console mode" with a few popular phones. If you happen to have a different device — fret not. The Junglecat comes with a bumper block, which you can put between its two halves, turning it into a conventional controller.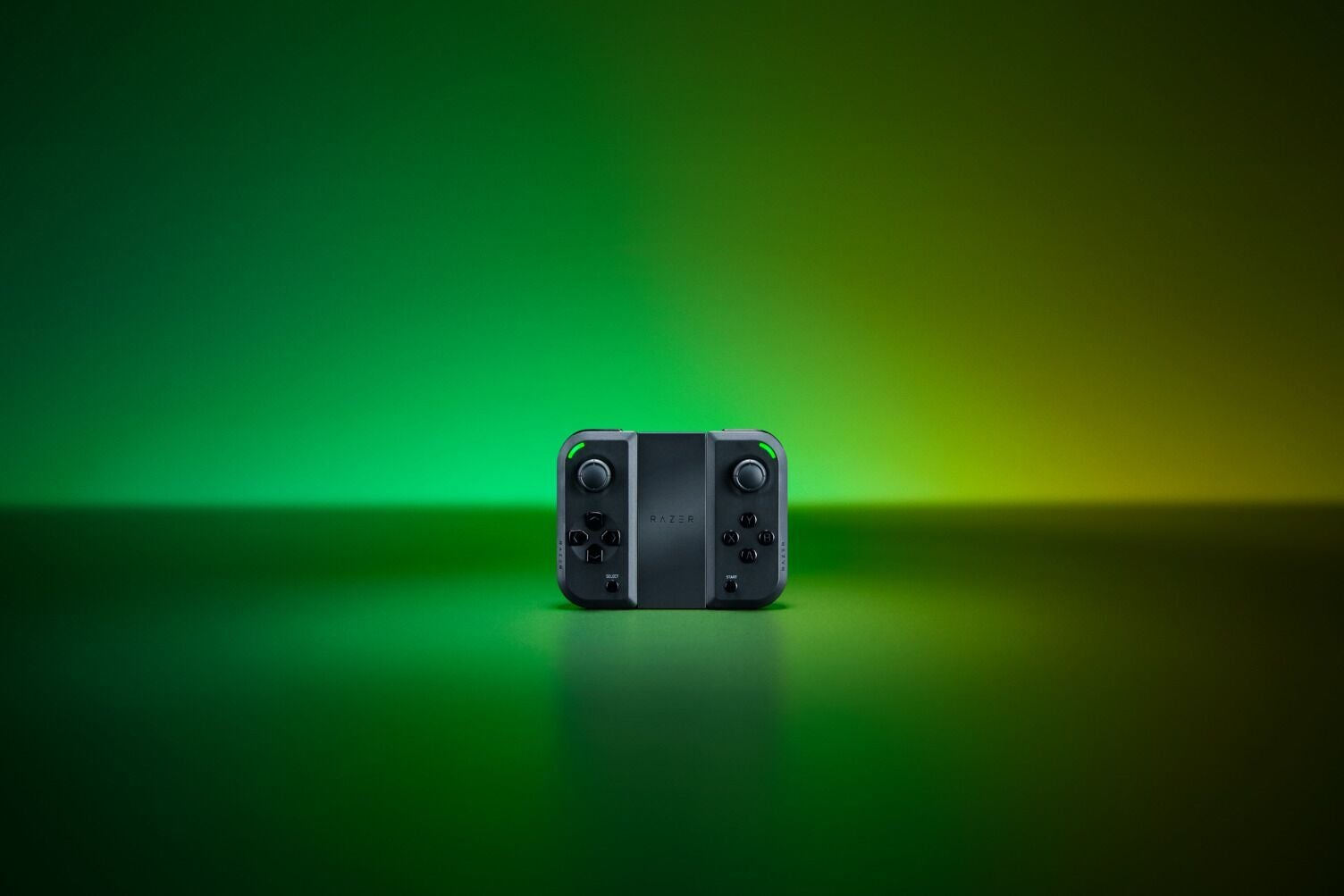 As for attaching it to phones — the Razer Junglecat can fit the forms of the Razer Phone 2 (of course), the Huawei P30 Pro, the Samsung Galaxy Note 9, and Samsung Galaxy S10+. If you are buying one, be aware of which model you are ordering — RZ06-03090100-R3M1 (for international markets) will fit the Huawei P30 Pro; RZ06-03090100-R3U1 (for the US market) has the Galaxy Note 9 adapter. Both variants will work with the Galaxy S10+ and Razer Phone 2.