Pixel Watch's companion app reaches half million downloads
1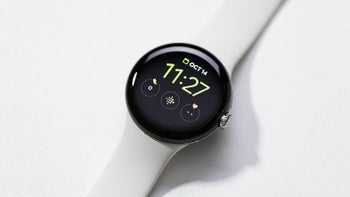 So, you should be aware that
Google
released their first smartwatch: the
Pixel Watch
. That happened relatively recently, yet it has already made our
best smartwatches
list. Why is that? Well, because it is unique, feature-packed and regularly updated.
But hey, you don't have to take our word for it. You can refer to the
Pixel Watch's companion app download page
in Google Play and see that it's already at 500, 000 downloads! And given that Google doesn't really go into hardware sales reports publicly, we can certainly take the download count as a sure sign that the Pixel Watch is doing pretty good.
Now, that being said,
Apple
doesn't really go into detailed sales figures for their
Apple Watch
generations, so we can't make a solid comparison there. But we do know that
Samsung
managed to sell
about 2,4 million units
for the
Galaxy Watch 4
and
Galaxy 4 Classic
… in Q2 of 2022
alone
. And this is probably,
maybe
the best we can get in terms of a solid comparison, as the Pixel Watch only released last October (about five months ago).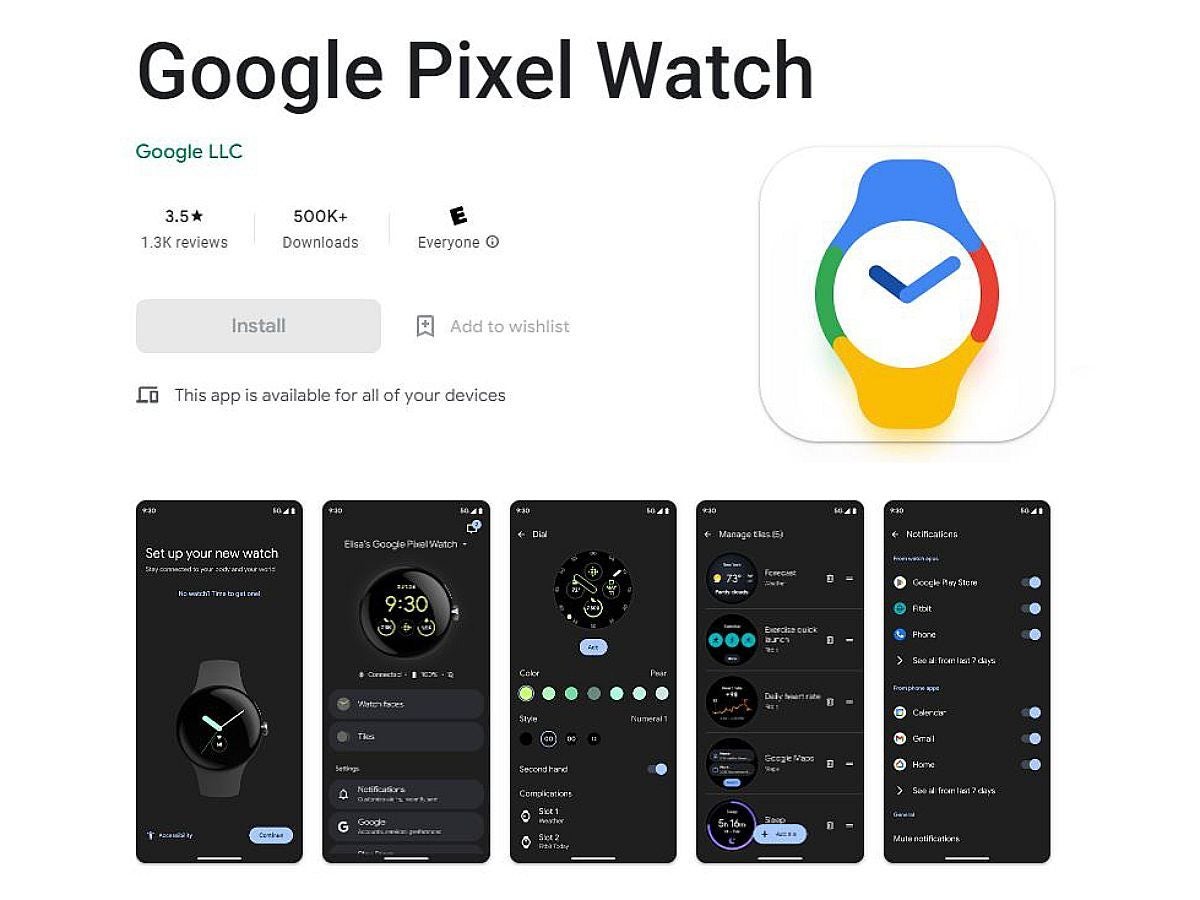 The milestone, as visible on the Google Play Store.
But you shouldn't really take that as a sign that Google's first smartwatch is failing. First off, it is the first product of its kind, and those always rely on early adopters, which as per research from
Pew Center
, makes up for about only 28% of US population.
Then you also have to factor in the significance of the Watch still getting tons of updates and new features introduced, with more underway. Numerous issues with battery life and software bugs have reportedly already been addressed, but those early negative comments likely impacted early sales. As typical with similar instances, the afterglow good news take way longer to reach the target audience.
While this half mil mark surely doesn't represent an absolute statistic of how popular the Pixel Watch is, it definitely shows that it has been accepted and that it is growing in popularity. Considering how many updates Google is cooking up for the watch, the company has surely not given up on it either. As this is the case, we're hopeful to see a successor that bumps these numbers up even higher.