Pixel 7 users say that YouTube is freezing their phones
7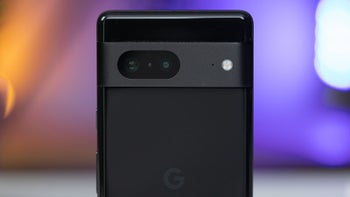 So, users online are reporting that their
Pixel 7
or
Pixel 7 Pro
phones are freezing up or becoming unresponsive after they've exited fullscreen playback from YouTube. Oddly specific, right?
A report from
9to5 Google
elaborates that it's not the actual app that is causing the issue, but rather the exiting of the app. As in, navigating away via the Home or App Switcher buttons — or via navigation controls to the same effect — while watching content in full screen on YouTube or YouTube TV may cause this issue.
The result is an unresponsive
Pixel 7
phone, which won't allow you to do much other than restart. The screen goes dark, as if locked, but no amount of effort seems to be able to unlock it. Audio might continue to play, but you should be able to stop it through the power button.
Navigating away from other media players doesn't produce the same result, but even despite that, this is more likely to be a system issue, rather than one related to the YouTube apps specifically.
What to do if Pixel 7 freezes in YouTube?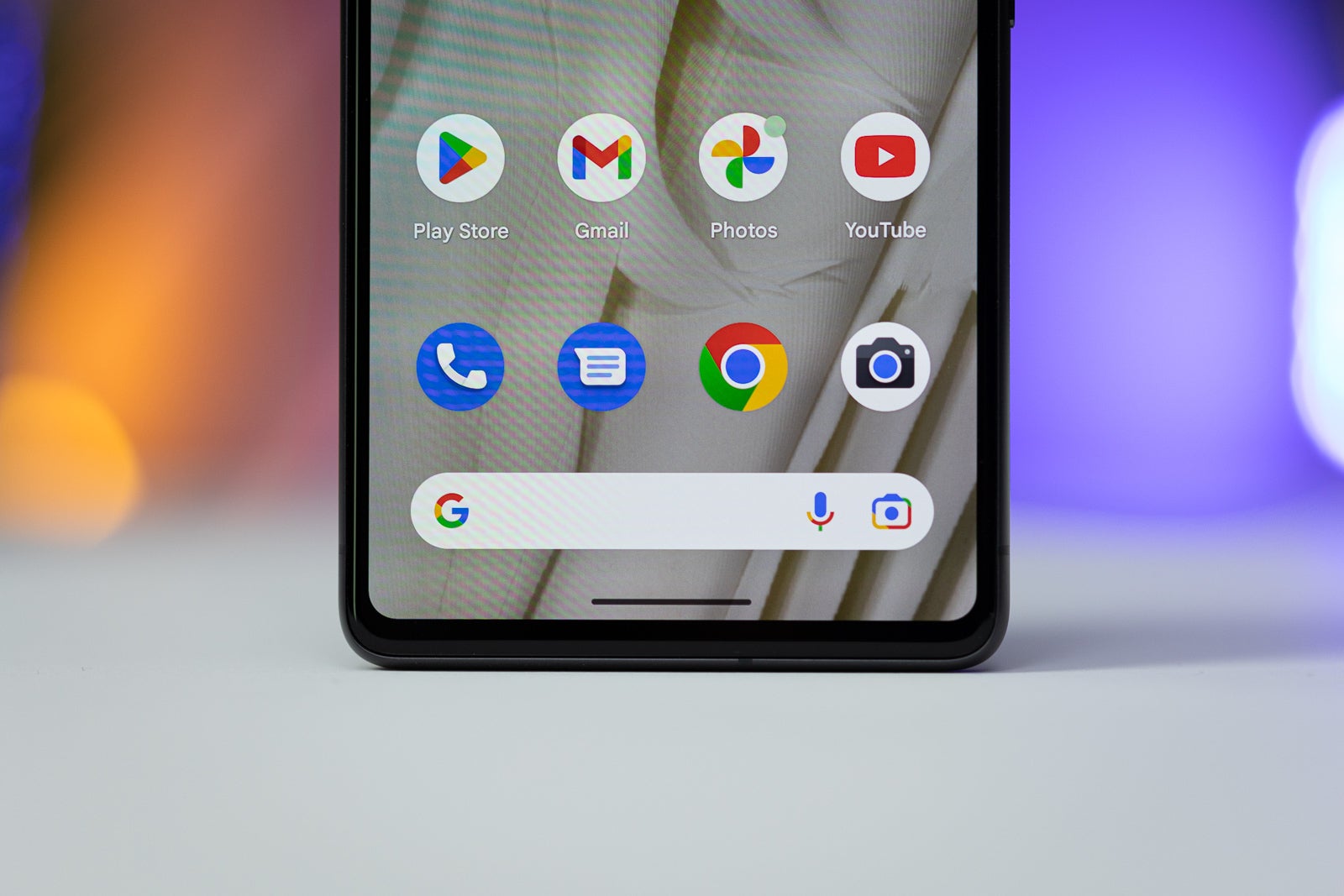 Odd to have an issue like this from an app that was released by Google on their own phone.
In most cases, the phone will stay frozen for a bit, then restart on its own. You can try and help it out via holding down the Power button to help it restart faster, after which it should be fine. Just make sure to exit full screen playback before closing YouTube or switching apps next time.
But what should you do if the issue happens to you, and even that is not working? Well, you can do a hard reset via holding down the Power and Volume Down buttons for about 15 seconds, or better yet — until you see that the phone is restarting. Keep in mind that holding the combo for any other duration might end you up at the boot options screen, and you don't want to be there without reason for sure.
Overall, this is reminiscent of an issue that the
Pixel 6
series, like the
Pixel 6a
, which started to have around the release of Android 13. The home screen basically disappears if the user exists apps with fullscreen playback or any other type of overlay. An easy fix to this was clearing the cache of the Google Launcher app itself, so this is something that you might also want to try.
As of now, Google hasn't commented on the issue. If this is happening to you, you should certainly take a moment and send feedback to the Big G, so that they can address it in a quick patch.