Future OnePlus and Oppo phones could feature custom chipsets
4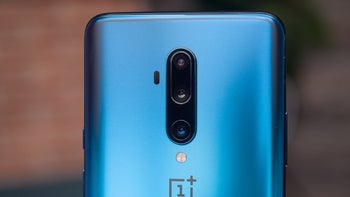 Apple, Samsung, and Huawei have all developed custom chipsets over the years. This has allowed them to reduce dependence on companies such as Qualcomm and MediaTek, and now three other smartphone brands could follow in these footsteps.
According to a new report by
CNBeta
, Oppo executives recently circulated an internal memo that reveals plans for a so-called "Mariana Plan." The latter is apparently a nod to the world's deepest ocean trench and details the company's work on future in-house chipsets.
The initiative is reportedly led by a technical committee headed by a former technical director at Qualcomm, which is rather ironically one of Oppo's biggest chipset suppliers at the moment.
To help speed up the entire process, OnePlus and Realme engineers have reportedly joined the team too. This suggests Oppo is working towards new chipset designs that can be used by all of its subsidiaries too.
Speaking to
C114 News
recently, Oppo revealed that its ultimately goal of making chips is to serve customers well. It, nevertheless, stressed that the move is a long-term investment rather than an attempt to compete with Qualcomm and MediaTek, who are still very much partners of Oppo.

Oppo previously announced plans to spend approximately $7 billion on research and development over the next three years, a huge chunk of which will probably be used to develop future in-house chipsets for Oppo, OnePlus, and Realme smartphones.