First camera sample from the OnePlus 6T: it is something to behold!
18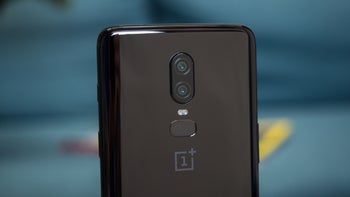 Ever since OnePlus launched its 3rd flagship phone — the
OnePlus 3
— the company has been known to put pretty decent cameras on its devices. Before that, it was the budget-oriented "flagship killer" — the phones were cheap and corners had to be cut. The cameras were passable, but nobody really expected them to be great. With the 3 onwards, however, OnePlus showed repeatedly that the company is dedicated to actually reaching flagship-grade performance in every aspect of its phones, the camera included.
We've had a dual camera on OnePlus phones since the
OnePlus 5
. And, while the secondary camera back then was a telephoto lens, the
OnePlus 5T
quickly changed course and transformed the second camera into
a specialized "night camera"
. After achieving pretty good results with its cameras in well-lit environments, OnePlus was clearly now interested in improving low-light performance, making its cameras usable in all scenarios.
It seems that the
OnePlus 6T
will further build on this philosophy with what looks like a seriously impressive Night Mode. Company CEO Pete Lau has shared a single photo on Chinese social media Weibo, which is allegedly shot with the OnePlus 6T.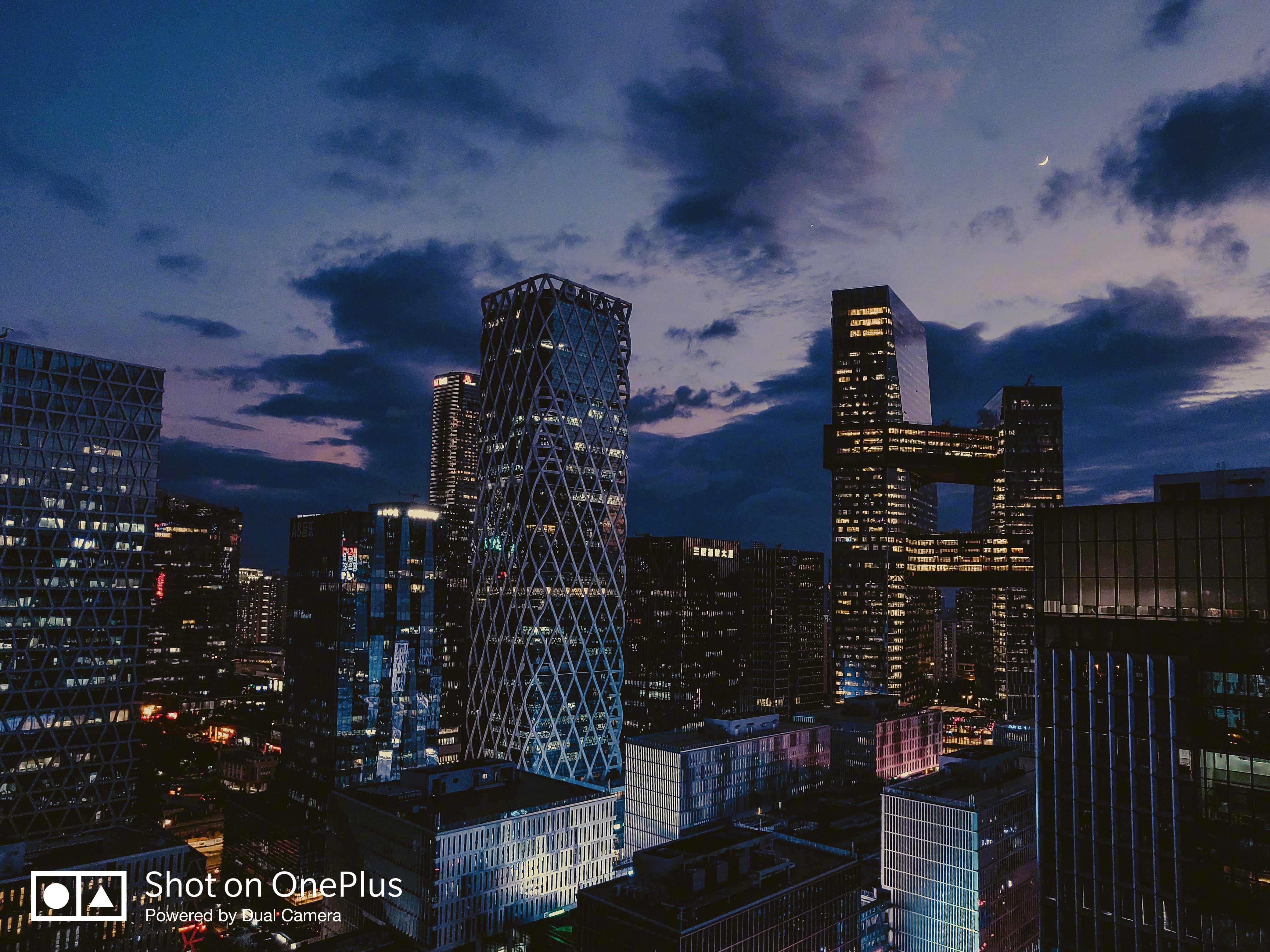 The picture is an urban scene, taken just after sunset, as we can still see the purple haze in the skies. However, it's obviously dark enough for everyone in the buildings to have their lights on. It's a very impressive shot, because we have multiple light sources that are not blown out, yet the darker parts of the scene still retain a lot of details. The sky's color looks great and check out the moon — you can clearly see a crescent shape there, not just a single blob of light.
Of course, we will be putting the OnePlus 6T's camera through some more testing as soon as we get our hands on it, and we have to say — this sample here has us itching to do so!
source:
Weibo
via
MySmartPrice