With the latest beta updates, OnePlus is proving that it's playing the long game
2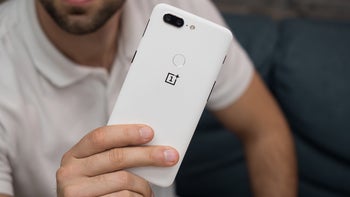 Like other major manufacturers, OnePlus has an Open Beta program, which its fans can apply for to get a taste for what's to come via the next major update for their phones. And unlike many other major manufacturers, OnePlus seems to have started adding features from its newest phone — the OnePlus 7 — to older devices, going two years back.
The latest Open Beta update brings about two brand new features to the OnePlus 5, OnePlus 5T, OnePlus 6, and OnePlus 6T. These are Digital Wellbeing — Google's platform to help you track how much time you
waste
spend on your smartphone and help you change that lifestyle; and Fnatic Mode. The latter is a part of the Game Center and basically acts as a hardware booster, which should make your games run snappy and reliably, by boosting both processor usage and networking speeds.
That's not everything the older OnePlus phones will be getting. The company is supposedly also going to bring the native Screen Recorder, Zen Mode (a sort of Do Not Disturb, which forces you to put the phone down), RAM booster, and DC Dimming (negates flickering in low brightness scenarios) to its older phones. We have no timeframe on when that would happen, though.
Note:

if your OnePlus 7 Pro does not have Digital Wellbeing — it has currently been removed due to an unknown bug that OnePlus is working on. It is still a feature that the company wants to have on its phones and should arrive via an upcoming patch.

Playing the long game is important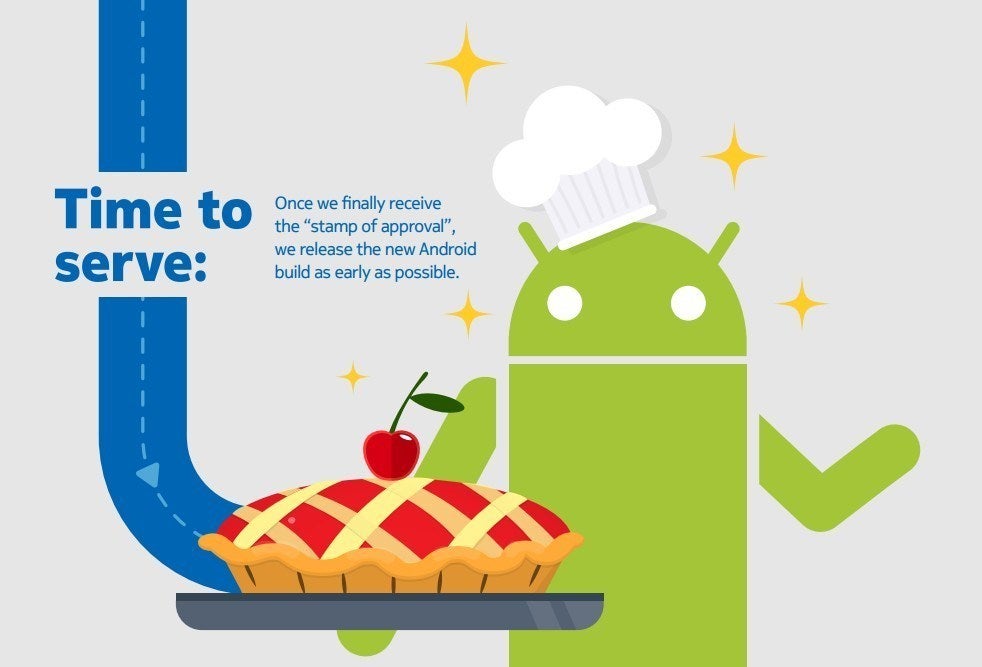 In 2019, smartphone manufacturers need to make a great shift on how they look at their products. Since the technologies that make up our pocket computers have matured, a new smartphone model is now viable to work and serve its user for much longer than the previously accepted 2 years. Their tiny cameras have gotten great, their hardware is powerful, they can have as much (or more) RAM as a PC, and they have tons of storage. People recognize that their old devices are still viable, so the natural upgrade time has moved to 3 years, instead of the previous 2-year cycle (and it may even expand more soon).
To offset this, manufacturers have raised the prices of their products — the great flagship price inflation that we've been seeing over the past couple of years —, and have also began focusing on services and building lasting ecosystems around their devices. Recognizing that their phones need to last longer nowadays, they've made promises for longer and timely updates, adding security improvements and any new generation features. After all, nobody wants to drop $1k on a handset and have it feel obsolete in 12 months, right?
OnePlus adding new features to two-year-old phones is not an unheard-of event, sure. But it certainly puts them towards the top of the list when it comes to caring for old customers.