Rumor mill presents several new features reportedly coming to the Waze app
7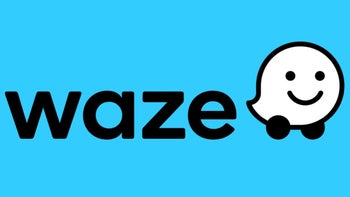 Google announced last year that it
has started to merge the Google Maps and Waze teams
even though two separate apps will remain. Both Maps and Waze are tasked with getting users from point "A" to point "B" using the fastest and safest routes. But where Google Maps is more than just a navigation app that also will tell you the places to see, the places to eat, and the places to stay when you arrive at "B," Waze is mostly an app designed for navigation.
Google relies on data to get you moving on the roads and Waze uses crowdsourced information from the Waze community to find issues on your journey (accidents, police action, etc.) that might warrant the use of an alternate route. Whether you use Google Maps, Waze, or both, each has features exclusive to it that make navigating easier and more entertaining.
Waze is testing a feature that alerts you when you're about to drive on a road with a history of hosting accidents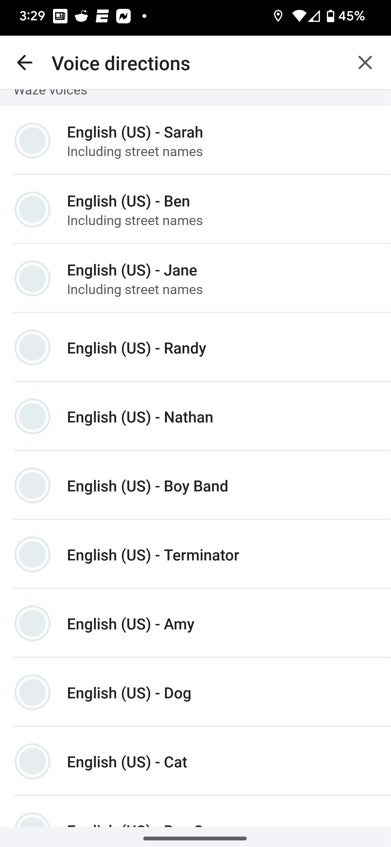 Waze gives users plenty of voices to choose from
Google Maps users know that at the end of a ride, they can tap on the screen and see some statistics such as their average speed on the journey and the distance and time traveled. Waze doesn't show this data, at least not yet. But back in early October, on the Waze Suggestion Box website, a Waze team member responded to a question about personal data by writing, "We plan to work on having a personal statistics of the routes taken in the near future. In the meantime, make sure you've got the latest version of Waze for all the latest features."
Waze wants to provide users with more data including the amount of time spent driving each day, and the accuracy of the ETAs provided by the app. And Waze is also working on a feature that will allow users to decide whether or not to use toll roads before mapping out the route to their destinations.
This feature is available now on Google Maps. To toggle it on, open the Google Maps app and tap the profile picture in the search bar. Tap
Settings
>
Navigation settings
(you'll need to scroll down) and under the heading of Route options, toggle on Avoid tolls.
A new feature will allow Waze users to create multiple vehicle profiles

And another new feature coming to Waze will allow users to create different profiles for different automobiles that they drive, For example, if you drive a company car, you can create a profile for that auto and another for your personal car. When you drive the company car, you might want to avoid the toll roads unless you know that you will be reimbursed when presenting the receipt to the accounting department of the company you work for.

Waze does bring more entertainment to turn-by-turn directions by giving users a wide variety of voices to choose from including their own. To select a new voice to give you directions, open the Waze app and tap on the bottom row that says "My Waze." Press on the gear icon in the upper left corner to get to the Settings menu, tap on Waze voice and choose the one you want to use.