Google Maps update adds one of Waze's most popular features
4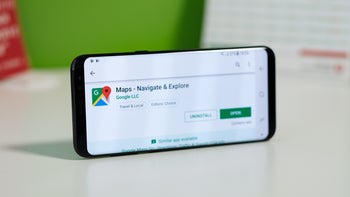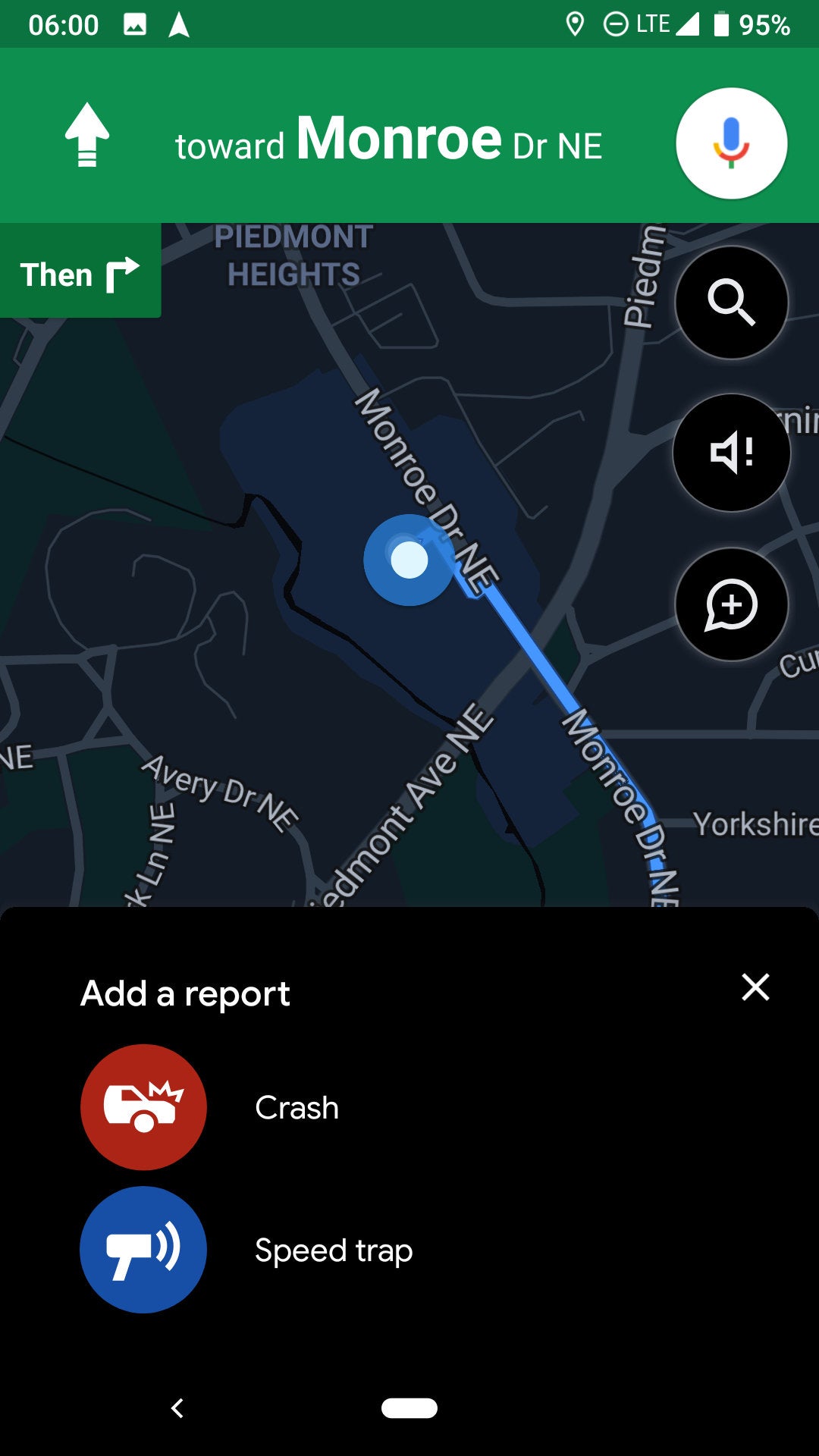 Google is quietly adding a new feature to its Maps app, which is by no coincidence one of the most popular Waze features – the ability to report accidents and speed traps while you're in traffic. The important update hasn't been officially announced by Google, but
9to5google
reports many users on
reddit
claim they are now able to use the feature.
While this isn't really new to Maps users, Google has started a wider rollout only recently. In case you're wondering whether or not it's still worth using Waze over Google Maps, it's worth noting that the former allows users to report about hazards, road closures, and gas prices.
Unfortunately, there's no telling where the new feature is rolled out and how long it will take Google to make it available to everyone. What we do know is that it's only available on Android devices at the moment.
You don't have to look for a new version of
Google Maps
in the Play Store since this is a server-side update, so if you see a new icon in the app that lets you report accidents and speed traps, it means you're lucky to have received the update.