iPhone XS manual reveals Apple wanted you to use AirPower for charging
7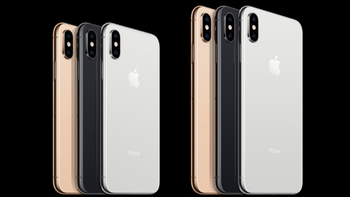 Recently, we talked about some of the
problems that plagued Apple's wireless charger
, the AirPower, and why it didn't show up during the reveal of the latest iPhones earlier this month. It turns out Apple itself was hoping to release it alongside its new smartphones but decided not to close to the launch.
As Apple customers over the world have started receiving their brand-new
iPhone XS
and
XS Max
, some noticed something peculiar in the paper manual that comes in the box. Users on Twitter have shared pictures of the user guides from both the iPhone XS and the XS Max and the part about the phone's charging says this:
"Place iPhone with screen facing up on AirPower or a Qi-certified wireless charger. You can also use the Lightning connector to charge iPhone and connect accessories."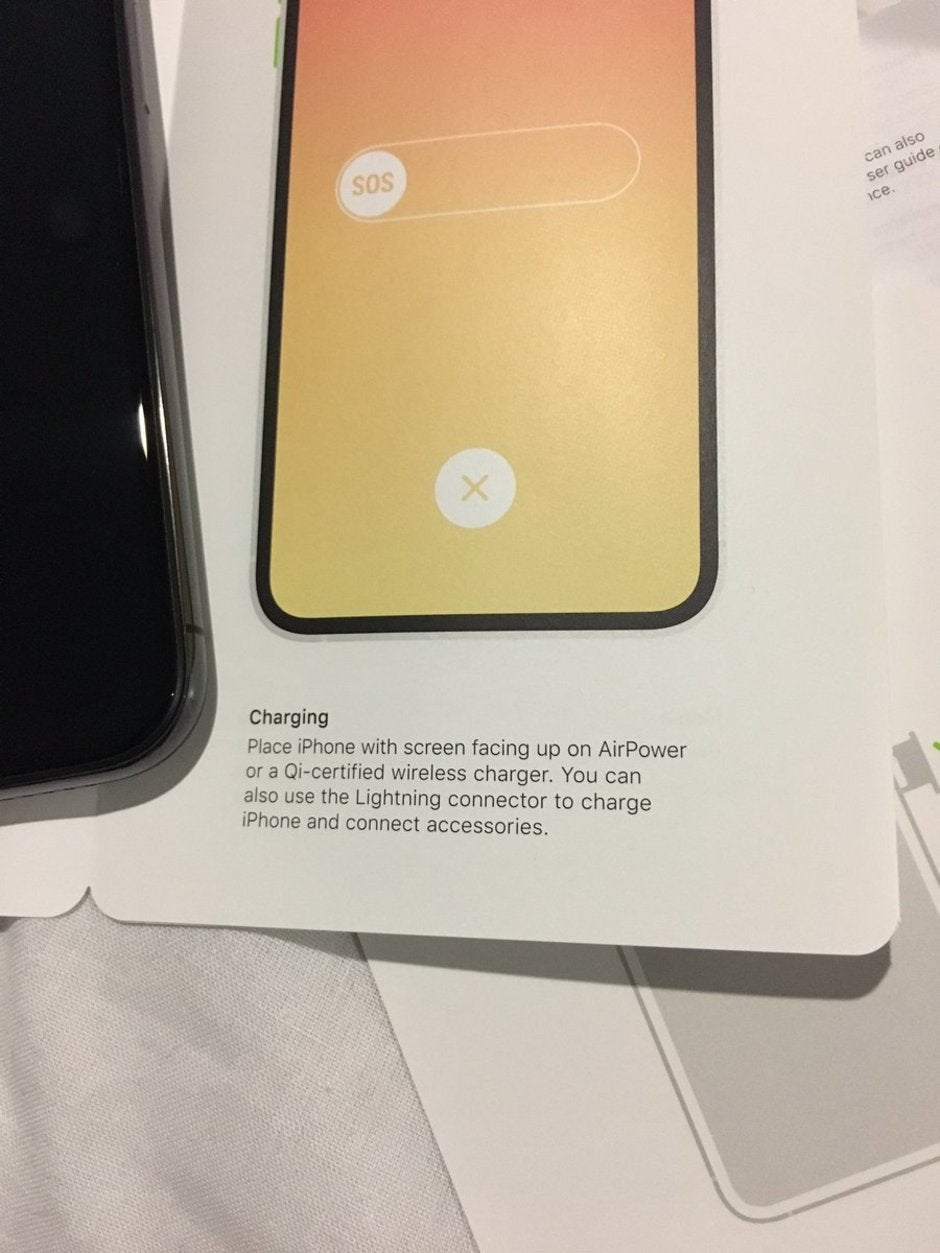 The photo tweeted by Gavin Stephens @ccgavind
This shows not only that Apple meant for AirPower to already be out by the time customers received their Smartphones, but also that Apple was envisioning wireless charging as the preferred method for charging the new devices. The wording makes charging with a cable sound like some outdated method: "Sure, you can also charge it with a cable, if you're
that
type of person." Considering the new iPhones still don't come with a fast charging power brick in the box, Apple was probably hoping that when customers look for a fast charger, they'll get the AirPower, so they can charge their phones the way the manual suggests (even though it would have undoubtedly been more expensive than the wired fast charger the company sells).
The decision to cancel the AirPower's announcement could have come earlier than one might think. We should keep in mind that for Apple to be able to ship new iPhones to customers worldwide, the devices must have been packaged and sent out from the factory weeks in advance. At the time the manuals were printed, AirPower was likely still on schedule, or Apple thought it will manage to solve the problems before September.
Apple has been suspiciously quiet about its AirPower, but that's just its standard practice for unreleased products.