New app allows Apple's iMessage to run on an Android phone
13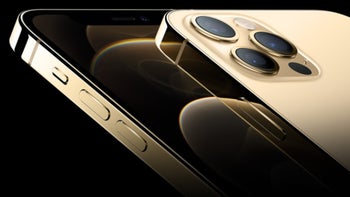 While there are Android users who are always putting down iOS for its notification system, Siri's aggravating weak points, and for other issues, one thing that is off limits for discussion is the iOS iMessage app. Even those who have updated to Google's Rich Communication Service (RCS) based Message platform still would prefer Apple's messaging system instead.
According to AndroidPolice
, a new app launching today called Beeper can make it happen. It isn't a streamlined process as you will see. But it does deliver iMessage capabilities to Android users while at the same time creating a unified inbox that covers a number of messaging apps.
For example, Beeper will create one in box with all of the unread messages from apps such as:
Whatsapp
Facebook Messenger
iMessage
Android Messages (SMS)
Telegram
Twitter
Slack
Hangouts
Instagram
Skype
IRC
Matrix
Discord
Signal
Beeper network
All of the messages look the same since the idea is to use a single interface for all of your chats. And yes Virginia, Beeper says that it can connect with Apple's iMessage even if you are using an Android phone. But for this to take place, you need to use an
Apple
device as a bridge. This can be done using one of two options. One method requires that you keep a Mac awake and continually connected to the internet. Using the Beeper Mac app, your Android phone can be connected to iMessage. With the other method, Beeper will send you a jailbroken
iPhone 4s
with the Beeper app installed to connect you with the iMessage app. "This is not a joke," says Beeper's website.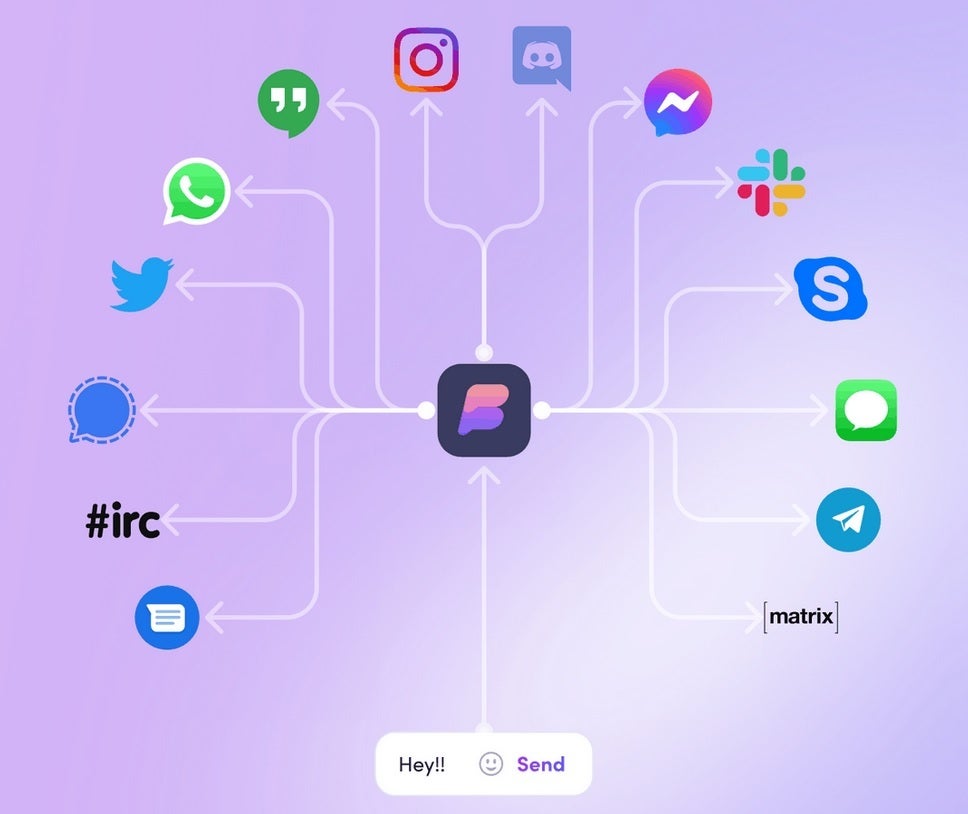 Beeper allows you to keep messages from different messaging platforms in one in box
Using Beeper will cost you $10 per month and with the last update received by the iPhone 4s taking place 17 months ago, you have to wonder how secure your iMessages will be. If you're trying to figure out how Beeper got iMessage to work on Android and Windows, here is the response:

"This was a tough one to figure out! Beeper has two ways of enabling Android, Windows and Linux users to use iMessage: we send each user a Jailbroken iPhone with the Beeper app installed which bridges to iMessage, or if they have a Mac that is always connected to the internet, they can install the Beeper Mac app which acts as a bridge. This is not a joke, it really works!"