Adoption of iPadOS 16 is lower than that of iOS 16; around 81% of recent iPhones run iOS 16 now
1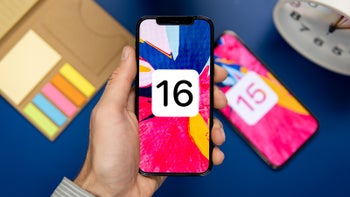 Software updates! We're all excited when we hear about a new version of iOS or new features that it will bring to our mobile devices. But it seems people aren't as excited when it comes to iPadOS updates. Or at least, not as many people have installed
iPadOS 16
, the current version of the operating system for iPads,
as reported by AppleInsider
.
iPadOS 16 adoption rate not as high as iOS 16's, but iOS 16 beats iOS 15
Apple's now shared the adoption rates
for iOS 16 and iPadOS 16, and it's the first time that the company's shared these numbers since the launch of the operating system back in September. 81% of all iPhones from 2019 onwards are running iOS 16, based on rates by devices transacting in the App Store on February 14.
15% of the iPhones released in the past four years are still using iOS 15. And 4% of iPhones have earlier iOS versions installed.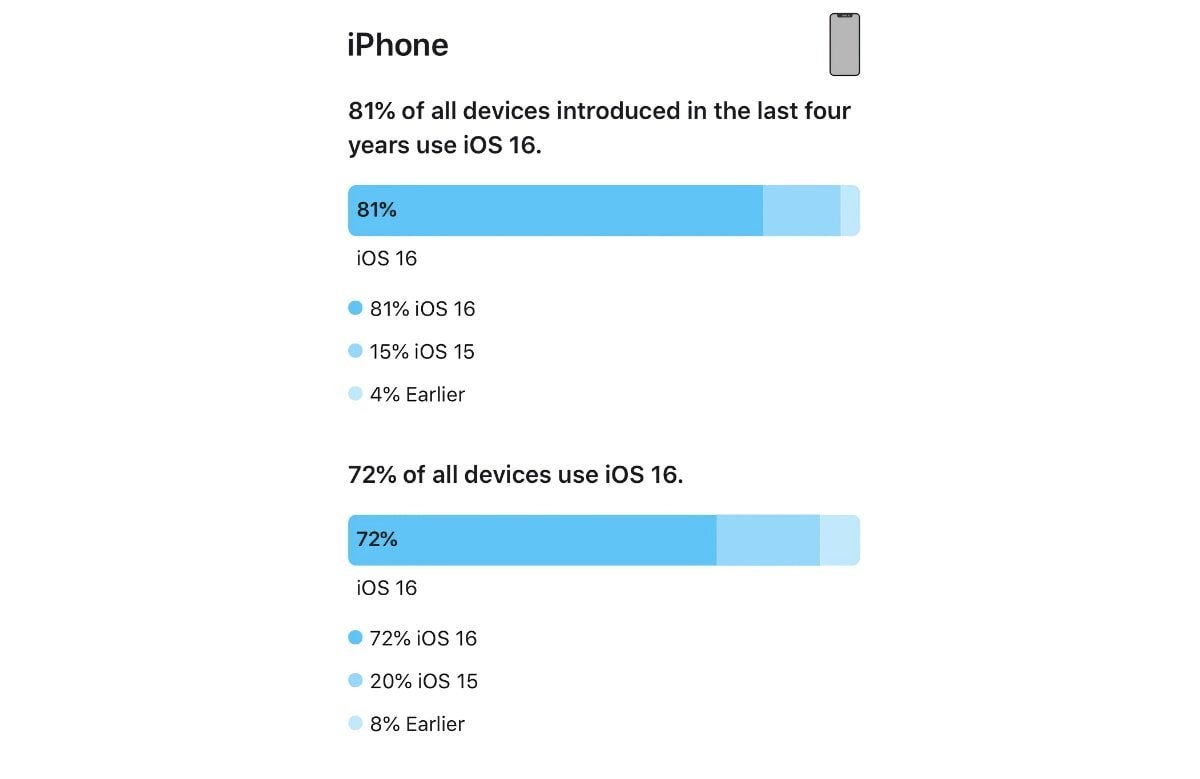 On the other hand, 72% of all iPhones run iOS 16, and 20% are on iOS 15. Well, some 8% of iPhones are running earlier iOS versions.
These stats get lower when one looks at the iPad section. 53% of the iPads released in the past four years are running iPadOS 16 (that's still half of them, though, although a much lower number than the one in the iPhone department). 39% of the iPads from 2019 onwards sport iPadOS 15, while 8% use earlier versions.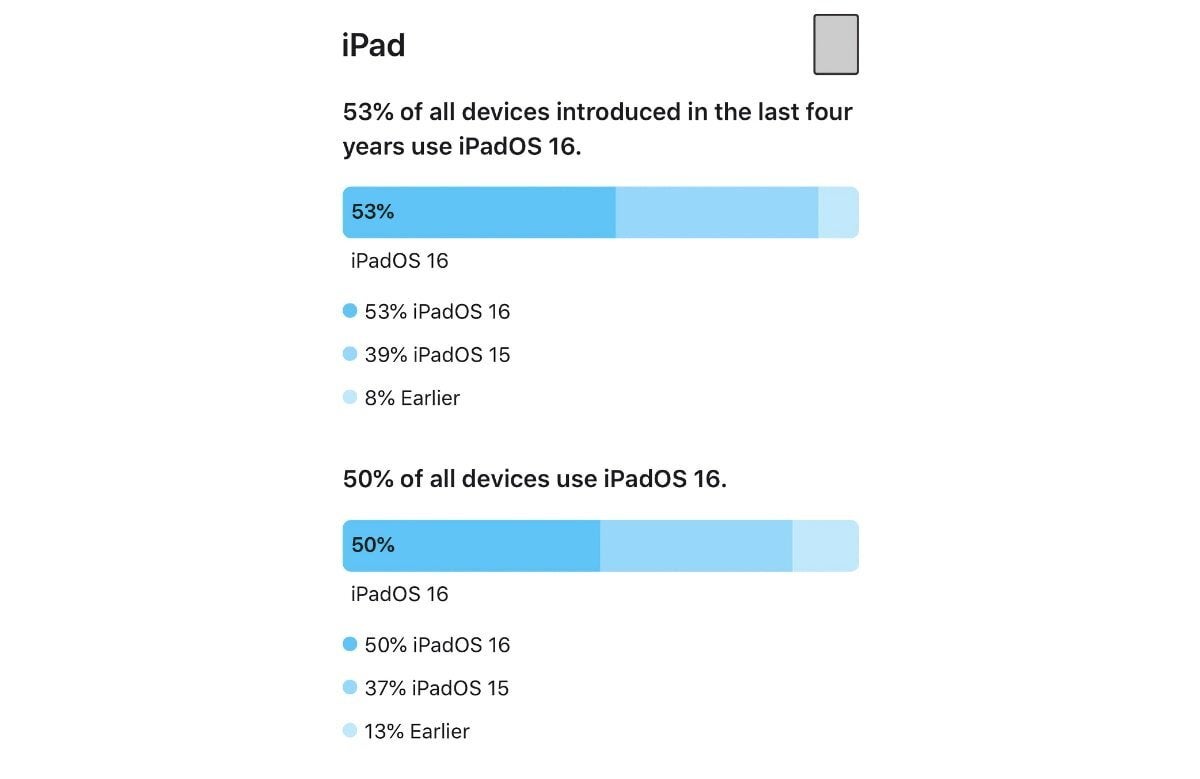 From all iPads, 50% of them run iPadOS 16 and 37% iPadOS 15. 13% of all iPads are running an earlier version.
All in all, people seem to be adopting iOS 16 more excitingly (if one can say that just based on pure statistics). Apple last year shared that adoption of iOS 16 was ahead of iOS 15 - back in 2022, about 72% of recent iPhones ran iOS 15 and 63% of all iPhones were running it.