iPhone 11 R: wish list & rumors
23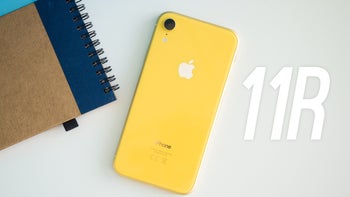 The Apple iPhone XR is the most affordable and popular new iPhone out there, and while "affordable" might not be the best way to describe a $750 phone, it certainly is popular. It comes in beautiful lively color options (including our favorite yellow), it has the best battery life of any iPhone, it has the Apple A12 Bionic chip, which still ranks faster than even the most recent and most expensive Android flagships, and it is due for long years of timely software updates.
But the time is approaching for Apple's annual hardware refresh and the new iPhone 11 R is surely coming. And we have already seen the first leaks and rumors, the new square camera unit with dual lenses and upgraded internals, but... what else will be new?
I have been using the iPhone XR for quite a while and while I don't know what the successor will look like, I have a few wishes. So, let's take out that long-forgotten magic wand from the drawer, blow the dust off of it and dream it up: this is our iPhone 11 R wish list!
#1 Higher-res screen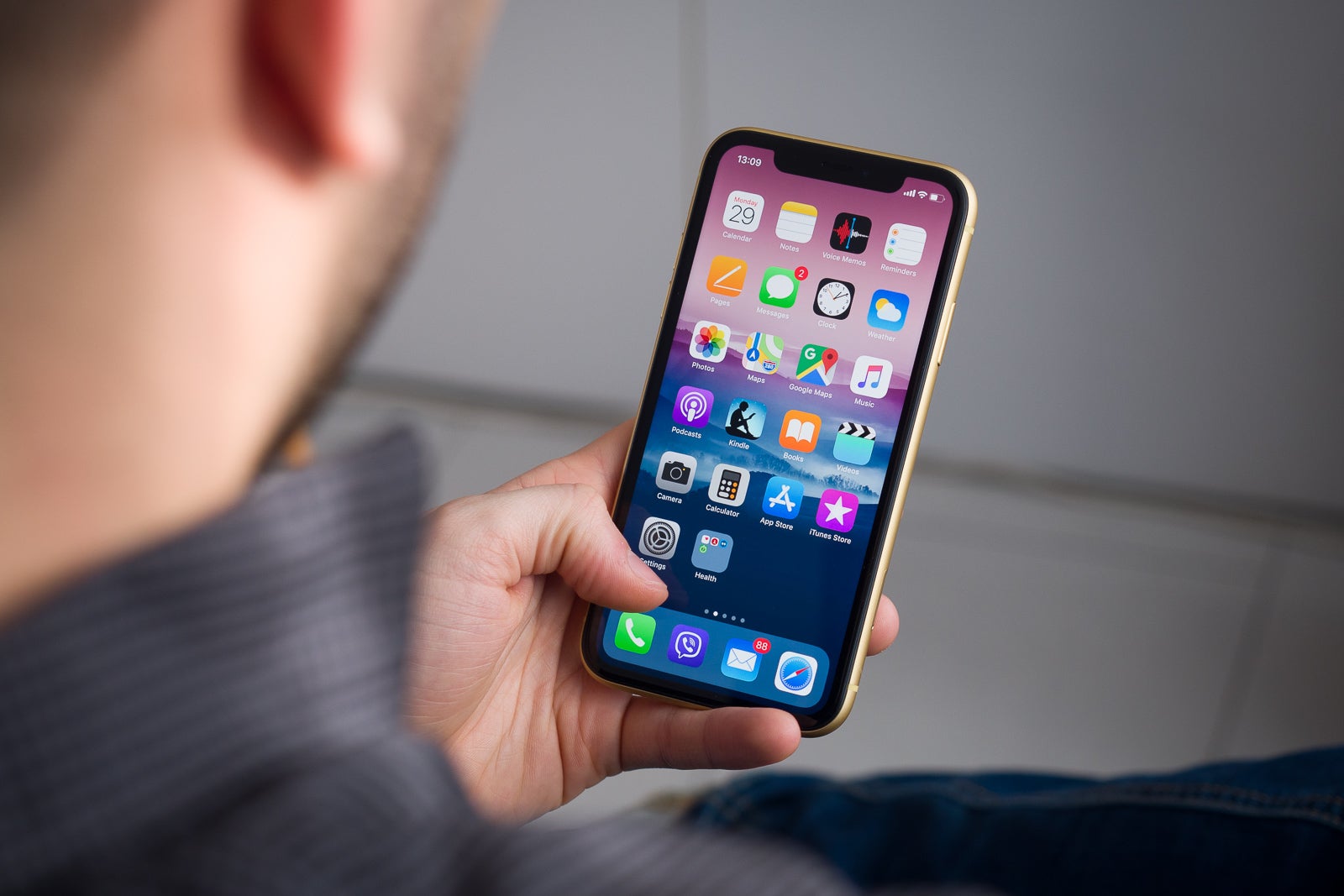 This one is no surprise, but considering the lack of any information whether it will actually happen, let me start with it: Apple should really, really deliver a screen with higher resolution. I don't think that the 750p screen on the iPhone XR is a deal-breaker: it is something that you kind of get used to, but the moment you switch to something like the amazing Quad HD display of the about equally priced OnePlus 7 Pro, you realize just how bad of a deal you are getting with the XR.
The iPhone XR also comes with an LCD screen. It is a beautiful LCD screen with lively colors, but it does not quite have the rich colors of an AMOLED screen and the viewing angles are definitely not as good. So yes, an AMOLED screen will definitely be on our wish list, but we realize that AMOLED screens are the most expensive phone component and this is not likely to happen, at least not until the iPhone 12 R in 2020.
One curious thing I did notice, however, is that for some people that have particularly sensitive vision an LCD screen is a better choice. All screens silently switch between an on and off state hundreds or thousands of times each second, a technique used by manufacturers to dim the screens. But while on LCD screens this happens thousands of times, or in other words fast enough so that you eyes don't notice, on some AMOLED screens the rate is slower and some people react to it and their eyes get tired quick because they react to those changes. I am one of those people (do your eyes hurt when you use your phone at low brightness, usually at night? you might have the same issues), and I prefer using an LCD screen for that reason, so it might not be that bad of an idea if Apple keeps the LCD display for one more reason. At least for some people.
#2 Make it narrower (thinner bezels!)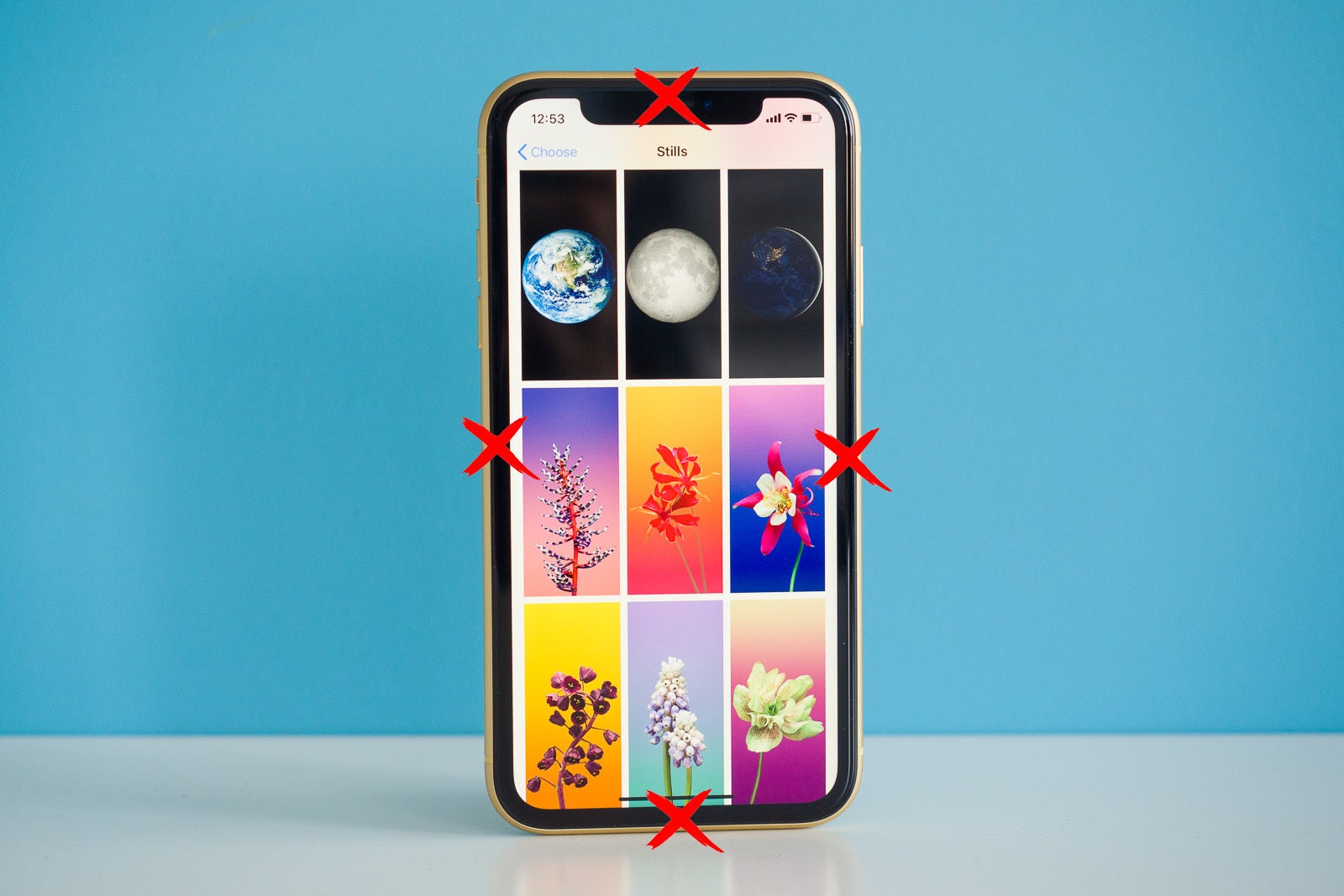 One thing I cannot quite get used to with the iPhone XR is just how wide the phone is. It's so wide that holding it feels like stretching my palm every time. Couple this with the gigantic bezels all around, and making the phone narrower is among my most hotly desired wishes.
Of course, this is no easy task from an engineering stand-point. Apple has insisted on making the XR chin-less, so the bezel is uniform across all sides and making an LCD screen thinner without a chin is something that will be hard to achieve. But this one is important: a narrower iPhone 11 R would be so much more comfortable to use and carry in a pocket.
#3 Go all out with even better battery life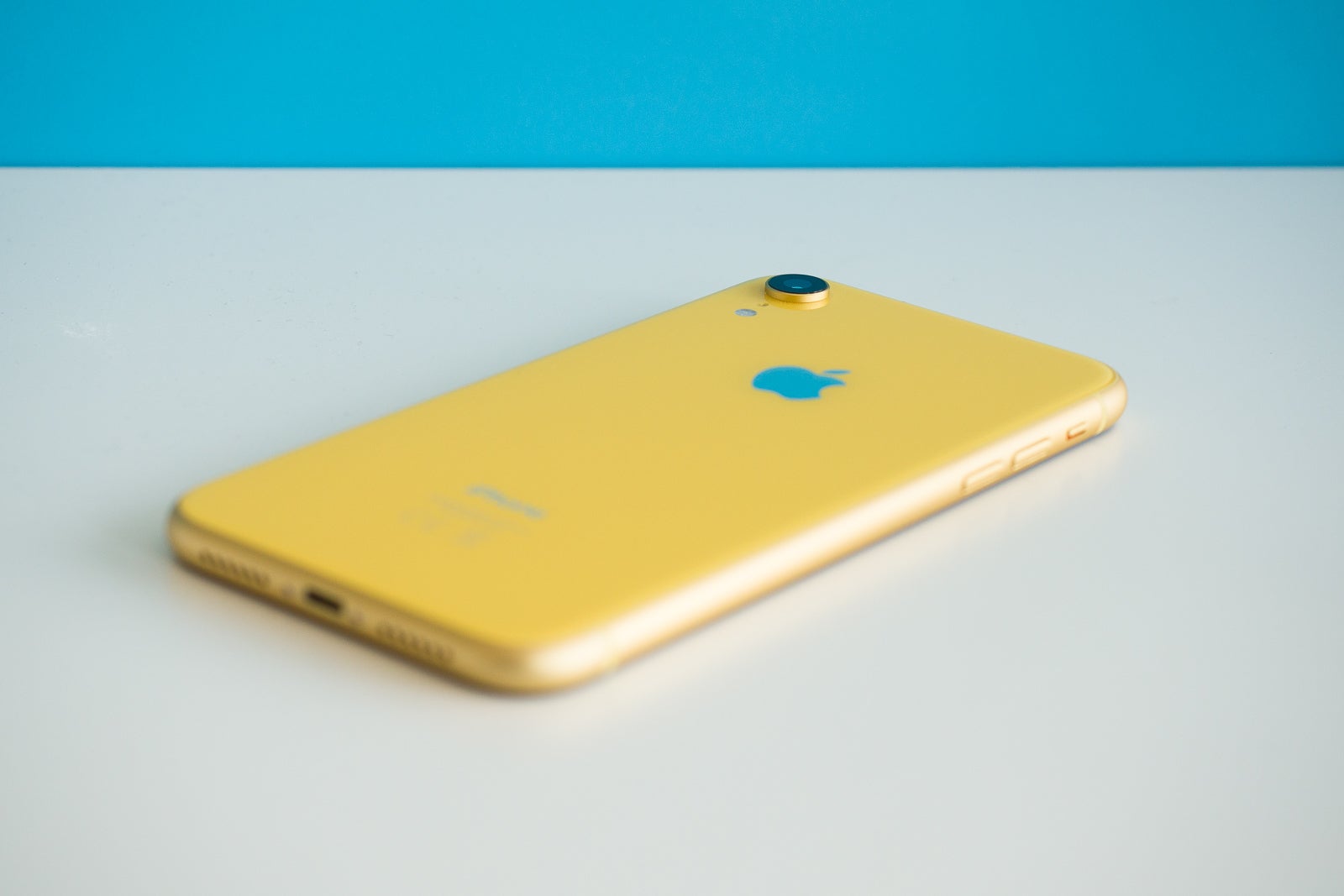 You probably already know that the iPhone XR has the best battery life of any iPhone, even Apple itself has said this.
But when you compare the battery life on XR to some other Android phones, especially when it comes to YouTube video playback, you will notice that is actually just about average.
So here is a suggestion for Apple: why not make the iPhone 11 R the "battery iPhone"? Go all out with a big battery! Make this the signature feature of the series. That would be absolutely awesome.
#4 Green color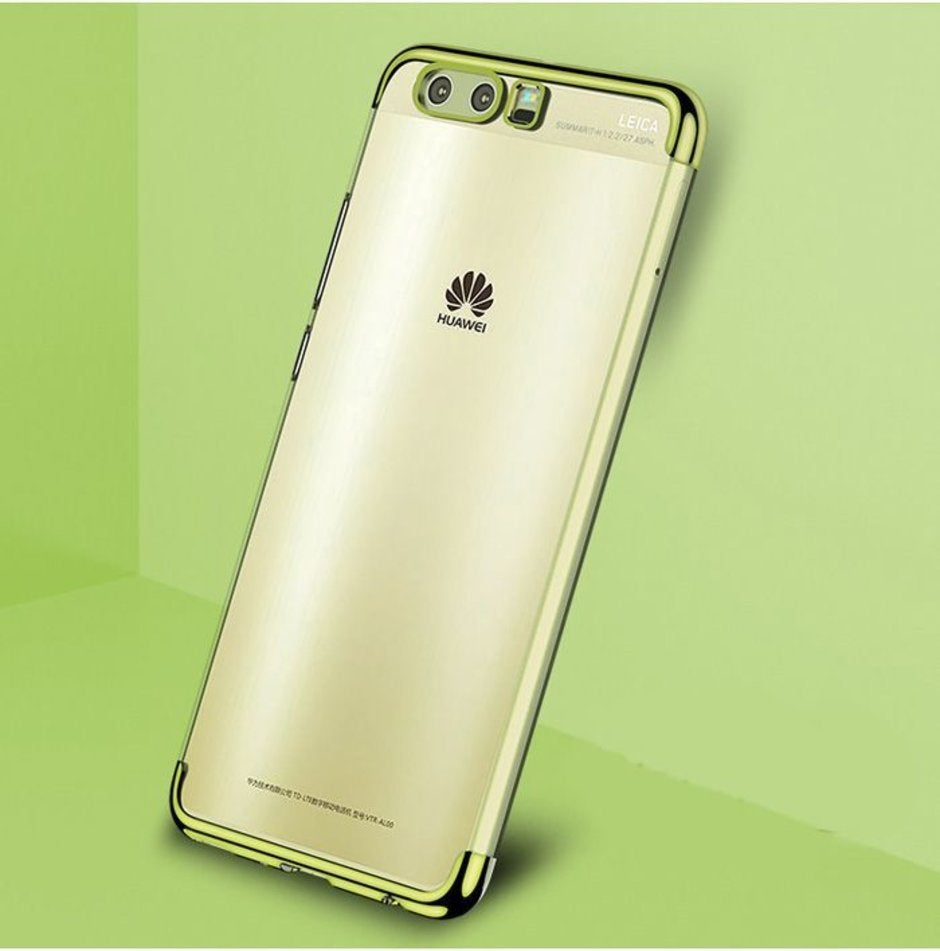 One of the very few green phones, the Huawei P10
The colors on the iPhone XR are one of the best things about this phone. The colors give it character and playfulness that is lacking on so many phones. But for some reason, the iPhone XR, just like practically all other phones out there, is not offered in green. I know, this is not something practical like faster performance, a bigger battery, or anything along those lines, but it will make for a beautiful and unique phone that stands out among others. We are certain that Apple will be able to pick a beautiful shade of grade, give it a beautiful name and customers will love it.
#5 Fast charging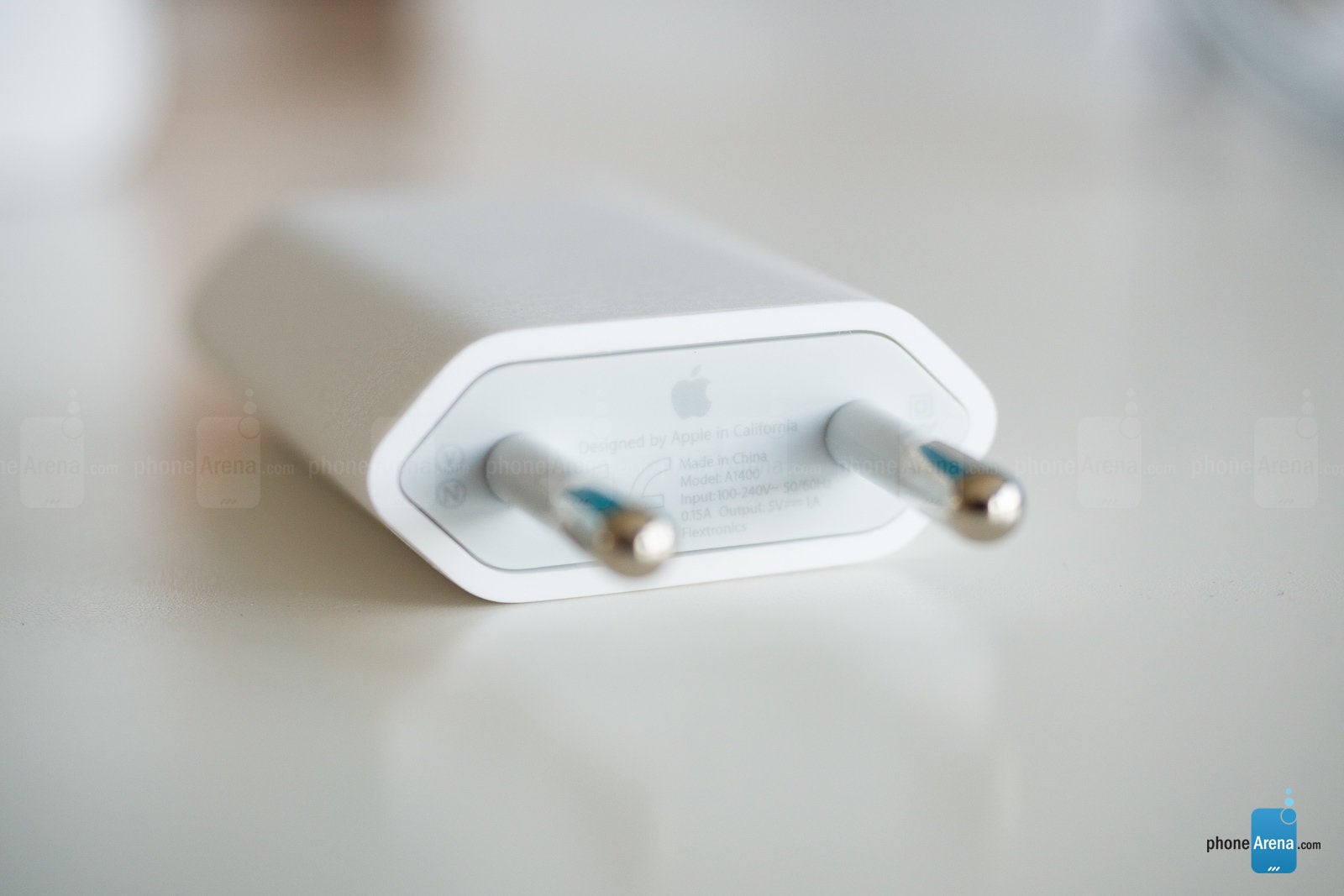 Having a tiny and slow 5-watt charger in the box with the $750 iPhone is quite embarrassing. It takes exactly 3 hours and 12 minutes to charge up the iPhone XR from a fully drained battery.
Compare this to just an hour and 15 minutes on the OnePlus 7 Pro (again, sold at the same price), and you realize just how bad this is.
And really, just about any phone above $500 these days comes with a fast charger in the box (in fact, even much cheaper phones do!), so we really wish Apple did not cheap out in 2019 and does include such an adapter for free with the 11 R.
#6 Night Mode
This one is a wish we have for not just the iPhone 11 R, but for all upcoming iPhones: a dedicated night mode! Most Android phones in 2019 now offer this option and it is something that you see and are instantly impressed with the results. Current iPhones, however, are not doing a great job at night: it's about the physics of the small sensor, but it is something that Apple could improve in one fell swoop with a dedicated night mode.
#7 Telephoto & Ultra-wide Lens
The iPhone XR has a very good camera that captures beautiful colors, especially during the day, but it lacks the versatility of a high-quality zoom lens and an ultra-wide camera, and that's something that most other phones in this price range offer.
Leaks so far show that the 11 R will get a secondary lens, which would probably be a telephoto lens. That's great! It's a check mark on our wish list. But this would still have the 11 R trailing behind many Android rivals that do come with all three different camera lens options aboard.
Final Words
And this rounds up our wish list for the iPhone 11 R. Of course, there are many other things we could have included: make it cheaper is something every customer will agree with, make the notch smaller, have more storage in the base model, more RAM, and on, and on, but these are quite self-evident and that's why they are not explicitly mentioned.
What are your wishes for the next iPhone 11 R model? What would you most like to see improved?