iPhone maker Foxconn posts 39% drop in profits, iPhone X production problems to blame?
18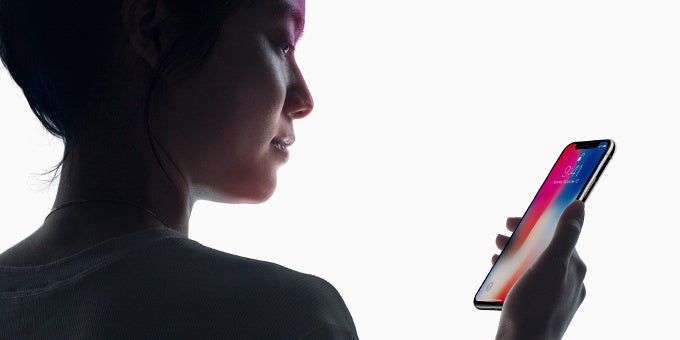 Taiwanese company Foxconn, the main assembler of Apple products, reported a 39% slump in quarterly net profits. According to
The Wall Street Journal
, such a drop in margins was expected, but the results are notably worse than what analysts predicted. Foxconn hasn't experienced such a quarter-over-quarter decline since the global recession of 2008.
The most probable cause for this downturn is a series of production bottlenecks surrounding the
iPhone X
. As you might know, the $1,000 flagship is the first Apple smartphone to feature an edge-to-edge OLED display, and there were numerous reports about manufacturing difficulties involving these screens before the handset hit the shelves on November 3rd.
Another big suspected barrier to higher production yields is
Face ID
- the new biometric authentication system which does a 3D scan of a user's face and replaces the fingerprint scanner (Touch ID) on the iPhone X. At the end of October,
Bloomberg
reported that Apple supposedly instructed suppliers to
reduce the accuracy of Face ID
in order to increase supply, a claim which was subsequently
denied by Apple
.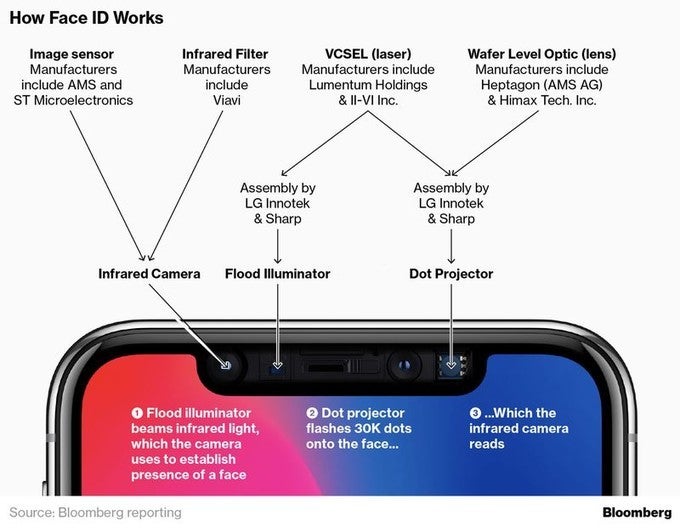 The components that make Face ID work, image courtesy of Bloomberg
The definitive reason for the slowdown probably won't be officially disclosed anytime soon, but it's clear that Apple hasn't been able to cope with demand the way it probably wanted to. The iPhone X premiered 6 weeks after the
iPhone 8
and
8 Plus
amid huge lines at Apple stores and shipping estimates of 5-6 weeks. Company CEO Tim Cook admitted that it's hard to accurately calculate the demand for Apple's most popular products:
...If we would have shipped all at once, that would have been our preferred scenario, obviously, but we didn't have that choice...
On the bright side, production of the iPhone X will almost surely rise in the following months. At the time of writing, shipping estimates for the device are already down to 3-4 weeks in the US, while European customers have to wait between 2 to 3 weeks.
According to research firm TrendForce, about 44 million iPhones were made in Q3 2017, and these figures are expected to nearly double to 81 million devices in Q4. The iPhone X will likely account for about a third of the total number of Apple smartphones produced during that period.