5 things we hope Apple will improve in future iPhones
23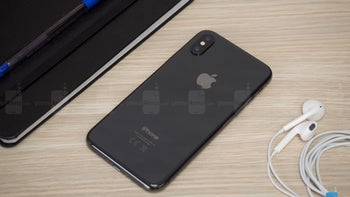 When the
iPhone X
came out, there were quite a few changes about not only how it looks, but how it operates. Apple removed the iconic home button and Touch ID, replacing them with gestures and Face ID. It was a lot to take in and, while it felt like what made the iPhone a simple and straightforward device to use was being removed, we still reserved judgment for when we would get to spend some time with the smartphone.
And, sure enough, the
iPhone X
has its perks that one is bound to love. The smooth operation, the incredible display, the respectable battery life — all reminders of the fact that one is holding a contemporary, high-class piece of hardware. But there are a few things about the iPhone X that make one scratch their head, feeling like the Apple-signature "frictionless user interaction" has taken a back seat in favor of bling and futuristic features. And no, we won't be complaining about "The Notch" and we're all long past the point of lamenting the 3.5 mm jack.