iPhone X (2018) and iPhone X Plus release date and price? Our expectations...
3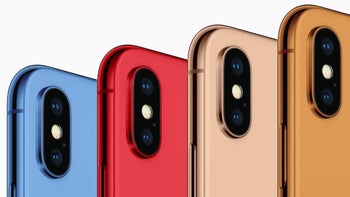 As September draws near, iPhone fans worldwide are getting more and more excited about what Apple is going to announce this year. The
iPhone X
design will be expanded upon with larger screen variants and — finally — a more accessible price option.
That's right, there will be three new iPhones... or so the rumor goes. With screen sizes ranging from 5.8 inches to 6.5 inches, different
color options
, crazy camera modules, and who knows what else.
So, the gist of it is this — the iPhone 9 (a.k.a. the LCD iPhone, the affordable iPhone, the 6.1-inch iPhone) will be the cheapest of the three... but
might launch a bit later
due to
light leakage issues
with its LCD display. Yikes! The good news is that the iPhone X (2018) and iPhone X Plus should be on time.
But... what is "on time" exactly? And how much are they going to cost? Let's take a gander at the bits and pieces of information we have thus far and try to figure it out!
Announcement — the 2018 Apple keynote
Apple has been holding a September keynote event since the time it announced the iPhone 5, back in 2012 and it has become a sort of tradition. We do expect this year's iPhone event to be in the same month and so do leaksters all around.
But at what date? Historically, we were usually looking at a mid-week date in early September, between the 7th and 12th, never beyond the first half of the month. So, when should we expect it this year? Well, if the rumors that Apple is having issues with the LCD iPhone's production are true, the company might want to buy some extra time by pushing the keynote later into the month.
All that said, we expect the 2018 iPhone keynote event to be either between the 11th and 13th of September or, possibly delayed by a week and held some time between the 18th and 20th.
Possible keynote date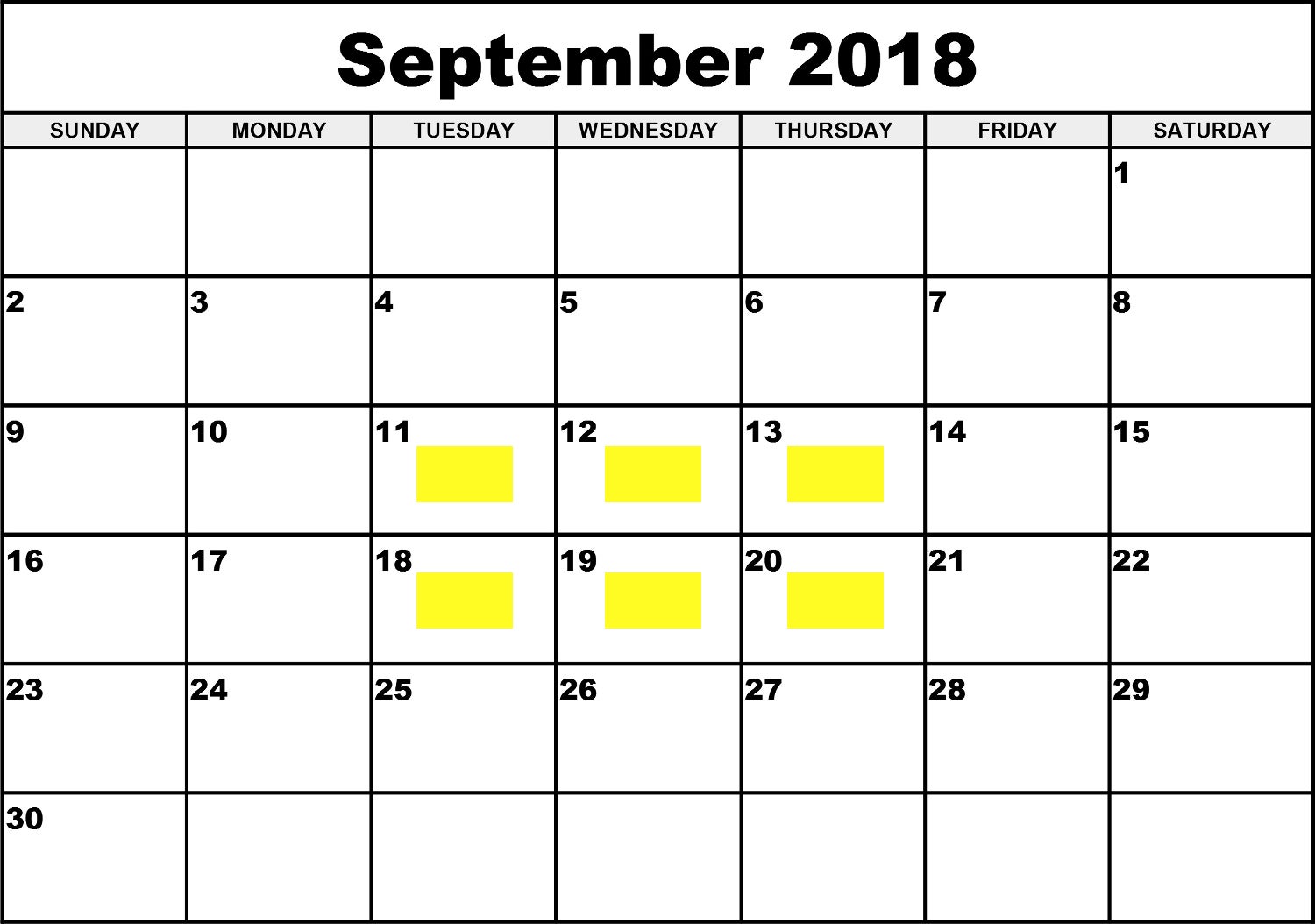 Release — when can we get it?
Usually, whenever Apple announces a new iPhone, the device isn't instantly ready for purchase. Pre-orders do go up, but it takes about 9 to 16 days for the phones to start shipping and hit store shelves.
An exception to this rule is last year's iPhone X, which was announced on the 22nd of September and launched on the 3rd of November — that's a 43 day delay, and boy was it a long wait!
However, we do believe that Apple won't be doing the same with this year's crop of iPhone X models. Yes, the "cheap" LCD iPhone might take its sweet time... which means that at least the OLED models (the 5.8-inch and 6.5-inch) should be on time.
One more thing — the iPhone launch date is always on a Friday. Apple wants you to make use of that weekend to go down to an Apple Store and check the new product out, after all!
So, based on our announcement date prediction and the history of announcement-to-release gaps, we'd say we expect the iPhone X (2018) and iPhone X Plus to come out on either the 21st of September or the 28th of September.
A rumor claimed an early October launch... if this does happen to be the case, we'd say Apple will probably shoot for October 5th, no later than that.
Possible release dates
| Announcement date? | Release date |
| --- | --- |
| September 11 - 13 | September 21 |
| September 18 - 20 | September 28 |
Price – will they cost an arm and a leg?
The iPhone X hit hard with its $999 starting price, that's a fact. Not only was it a tough pill to swallow, we kind of feel like it gave other manufacturers in the industry a pass to inflate their own flagships' prices.
But that's fine — a product is worth as much as the customer is willing to pay for it, right?
The question is... will this year's iPhone X models dig deep in our wallets as well?
Word on the street is that if you want to get the big, 6.5-inch iPhone X Plus, you will — indeed — have to splurge the $1k. And that's a starting price, probably for a 64 GB storage model.
However, if you are lusting after the "regular" iPhone X shape with its 5.8-inch display, you will be happy to know that the 2018 iPhone X is expected to cost less. Around $200 less, that is, with a price tag of $800 for the base storage model.
Predictions:
| Storage | iPhone X (2018) | iPhone X Plus |
| --- | --- | --- |
| 64 GB | $799 | $999 |
| 256 GB | $849 | $1149 |