What cost film studios millions of dollars can now be made with just an iPhone X and few extra costs
36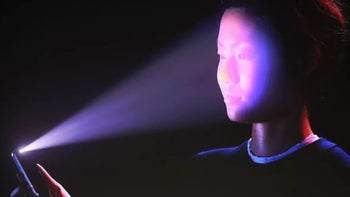 What used to cost millions of dollars and was possible only in special movie studios can now be done with just an iPhone X and a few extra costs.
A brilliant illustration by KNL Studios shows how you can use a cheap body mockup model and body trackers with an iPhone X to achieve impressively accurate virtual avatar of your own self.
The technology is possible thanks to the Face ID camera in the iPhone X and below you can see a demonstration of the avatar in action, plus you can see the somewhat crazy mounts and gear used. It's mind-boggling to see that you can do such accurate models with the help of a phone.
What character would you choose to be and what story would you tell?
Just a couple years ago, achieving this fidelity of facial & body mocap would cost a studio millions of dollars

Today all you need are commodity body trackers and an iPhoneX (facial)

Amazing work @KNLstudiopic.twitter.com/JnYnjcaMSf

— Darshan Shankar (@DShankar) January 11, 2018