iPhone 8 or iPhone X: which one would you go for?
53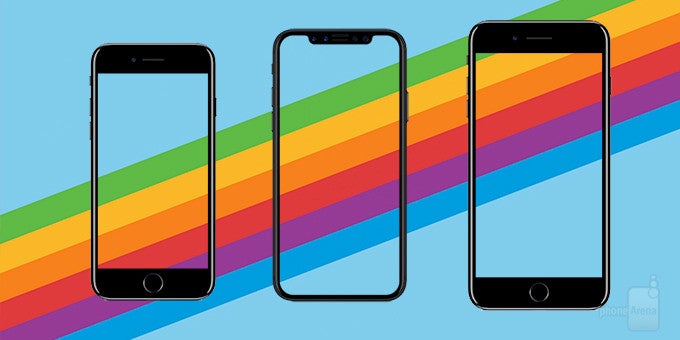 So, Apple unveiled 3 new phones, as rumored. We have the
iPhone 8
and
iPhone 8 Plus
duo, which are basically upgraded versions of the
iPhone 7
and
7 Plus
. That makes it the 4th year in a row that Apple reiterates the design language of the
iPhone 6
, but hey — the 8 has a glass back, so that's different.
Then, we have the
iPhone X
– a handset that revolutionizes the Apple lineup with an all-screen front, a complete lack of a home button and Touch ID, and... well there's not much more in there. For those of you that were super-hyped by the rumors leading up to the unveiling, the 10th anniversary iPhone model might have been a slight let-down. Or at least not as exciting as expected. Hey, we do get Animoji, right?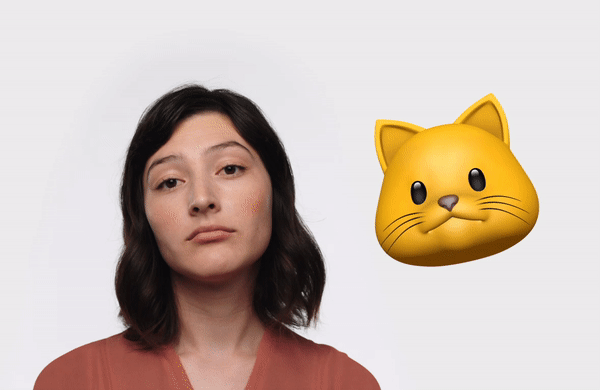 So, minor differences aside, the iPhone 8 and iPhone X are pretty similar hardware-wise, with the latter having a couple of extra bells and whistles. We are curious – which one would you go for? A $700 / $800 iPhone 8 / 8 Plus, or the $1k futuristic iPhone X?