iPhone 3G hands on
85

It's here. It's black or white. It has 3G and GPS. It runs anywhere from $199 to $799. It'll cost you $10 more per month if you want any text messages. Lines are still hours long across the country, but the million dollar question "is it worth it?" remains. We've just gotten our hands on a nice shiny black 16GB model and it feels a bit better than the original due to the rounded edges, though ever so slightly thicker.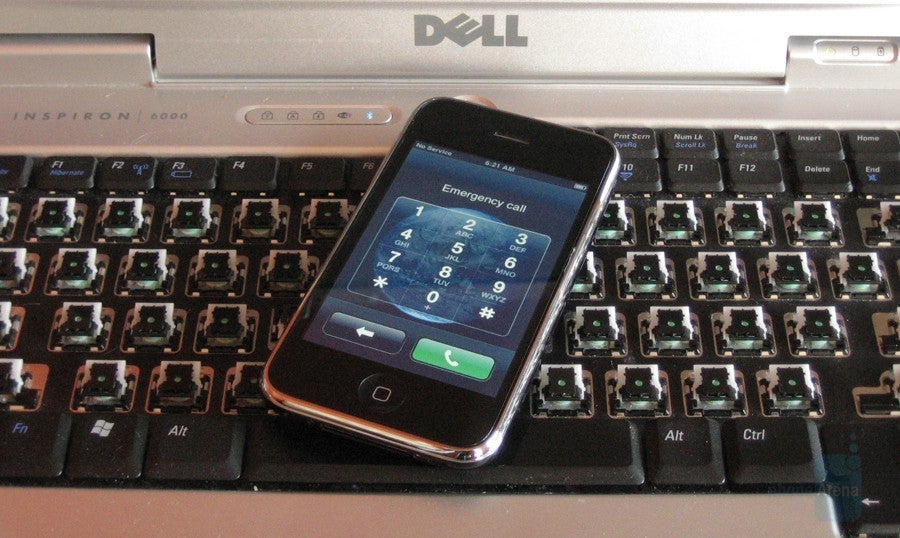 The App Store is very cool. We were able to download AIM in under a minute, though we are running off Wi-Fi since we can't pull a 3G signal right now despite being well within AT&T's claimed 3G area. Activation went off with minimal issue; it did time out on us during each step, but went through on the first retry every time. The UI is still the best out there. The plastic back definitely feels different but not necessarily bad. Overall, our initial impressions are good, though it doesn't really feel like anything new and special this time around. Over the next few days, we'll be diving deep into the iPhone 3G,
Stay tuned for our detailed review!
Apple iPhone 3G Specifications