Trio of 2018 iPhone screen protectors show us the thick bezels of the cheapest model
39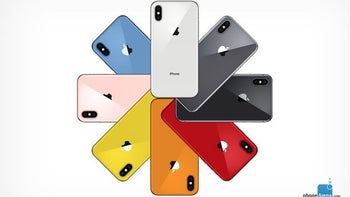 For a while now, we've been hearing that Apple plans to introduce three new iPhones this September. All three would have the new iPhone X design with its all-screen front and the controversial notch. However, the cheapest of the three would have an LCD display, instead of an AMOLED panel, which presented its own set of challenges.
A company, called Nichia, has managed to move from 0.4t LEDs to 0.3t ones successfully, making it possible for an LCD-equipped phone
to have 2-2.5 mm bezels
. For that reason, Apple will be working exclusively with Nichia when building its next generation of iPhones.
That said, the "cheap" LCD iPhone will still have slightly thicker bezels than the OLED-equipped iPhones. How much is "slightly"?
Well, here we have a trio of screen protectors, allegedly meant to fit the three new Apple smartphones. Laid side by side in a pretty good photo, we can get a very nice idea of the size difference between the three iPhones as well as spot the thicker bezel in the middle there.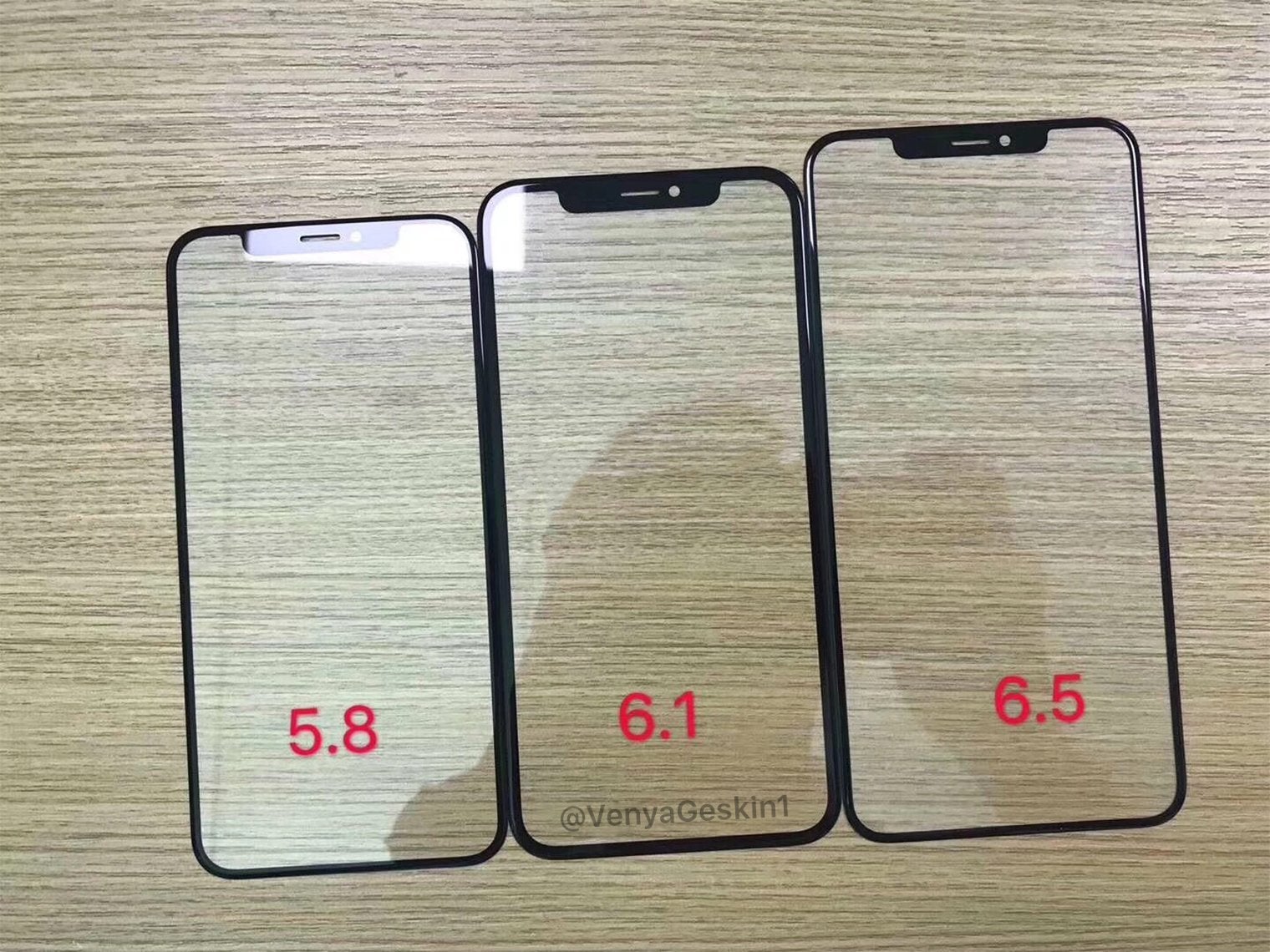 As we can see, it doesn't look half bad — it's not drastically thick and it doesn't scream "cheap". Well, at least not what we see here. We are still anxious to see the actual products when Apple announces them, sometime mid-September.
So, the 6.1-inch model is expected to be the entry-level new generation iPhone with a starting price of $700. It's also, supposedly, going to have a single camera at the back, but it'll still have Face ID housed in that pretty notch up front. The smaller, 5.8-inch model has an OLED screen, a dual camera, and will cost more — probably around a $100 extra. The rightmost model is the iPhone X Plus (or whatever Apple ends up calling it) and it might have a triple camera module on its back and reach that $1k price tier, which the
iPhone X
occupied last year.