iOS is becoming more open to third party service integration, anything that is not from Google
33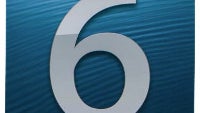 Yesterday, we took a look at
how Android has closed the app gap on iOS
, at least when it comes to those very essential apps you are likely to get, and now MacStories brings another interesting perspective on the changing app landscape. While Apple's mobile adventure started with Steve Jobs' notable
"you can't really think about the internet of course without thinking about Google"
phrase at the very unveiling of the original iPhone, it seems that nowadays Apple is doing its best to separate itself from Google.
Initially, the iPhone was heavily reliant on Google services such as Google search, Maps and YouTube.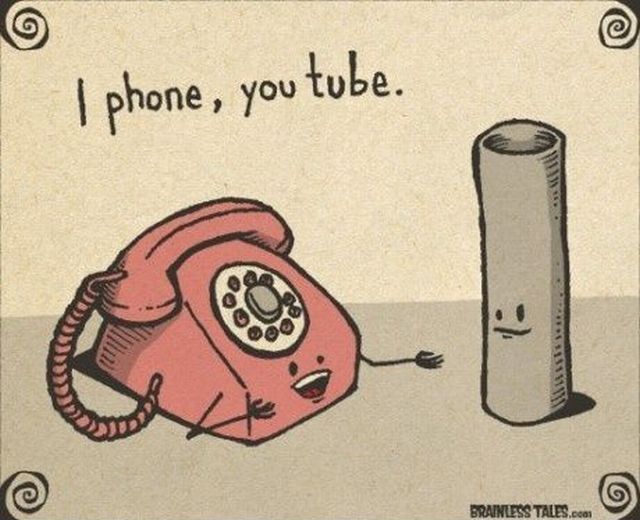 YouTube is getting kicked out of iOS 6.
Fast forward to iOS 6 and two essential components are gone - Maps is ditched for Apple's own solution and the native YouTube app is getting kicked out of iOS 6.
Over time, Apple has slowly but surely started integrating often
competing non-Google services
and other apps. Bing was offered as a search option, Twitter and Facebook integration became deeper and for China local services took over. Siri has also grown on it, and is becoming a bigger part of the iPhone experience.
Mapping the trends in iOS apps, below is an interesting graph that illustrates the departure from Google apps and the growing number of third party services in iOS. Check it out.
source:
MacStories
Recommended Stories