iOS SkyDrive app stalled as Apple demands its 30% revenue cut from Microsoft
19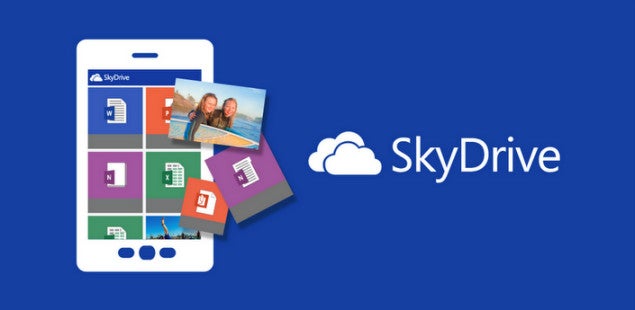 Apple is fighting a legal war on all fronts and it has proven that it will go to great lengths to defend its policies. And the same is true when it comes to its 30% cut on the App Store, with the latest casualty being Microsoft's SkyDrive application.
Apple has blocked the SkyDrive iOS app as negotiations with Microsoft have stalled. While initially SkyDrive, Microsoft's cloud storage solution, came with no paid option, the company has later on updated the app allowing for users to purchase subscriptions for more than the 7GB free allowance. Users could pay for as much as 100GB of online storage, and Apple wants its 30% cut of those payments.
There is some logic to it, and Apple has been explicit about its App Store policies, but there is also a problem. Actually the whole case is similar to an argument Apple had with Dropbox over similar issues.
The problem is that if Microsoft agrees, 30% of the revenue from SkyDrive subscriptions that originate on iOS will go to Apple. Not just that, but even if a user later switches to say Android or Windows Phone absurdly the 30% cut will still go to Apple.
And now that the two are fighting, SkyDrive is effectively stalled. Microsoft is allegedly ready with a key security patch and cannot proceed with it because of Apple blocking the application.
This goes even further, third-party apps like 'Files Pro' are integrated with SkyDrive, and SkyDrive's 'Sign Up' button shows up in them via the Live SDK. Now, Apple has blocked such apps as well because of them displaying that button.
Obviously, the App Store is Apple's own backyard, but this does not seem to be the optimal approach to developers. So if you are waiting for an update to SkyDrive, you'd better stock up on patience.
source:
The Next Web