iOS 6 starts rolling out today, here is when you'll likely get it
9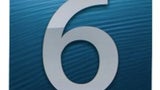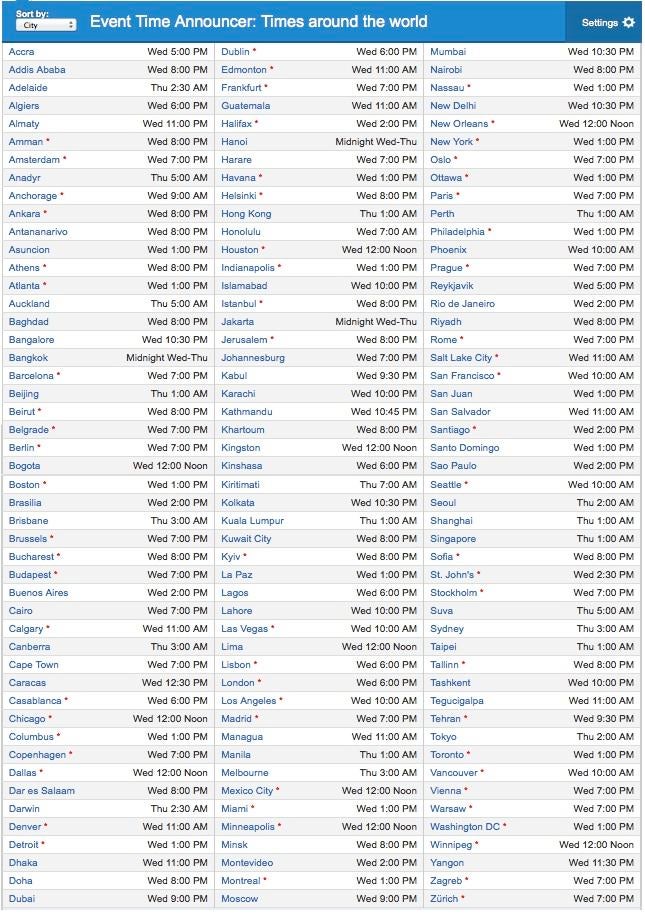 iOS 6 release time table
As devoted iPhone and iPad users probably know, Apple is releasing iOS 6 to its legacy devices today, September 19. The update will land on the
iPhone 4S
,
iPhone 4
, even on the
3GS
(albeit not in its entirety), the
new iPad
, and the
iPad 2
. Are you among those impatient iDevice owners checking every few minutes whether the new software has reached you as well? There is no need to, actually. Thanks to the folks that gave us Absinthe Jailbreak, we have an idea as to when iOS 6 will go live, depending on which time zone a user resides in.
For example, if you live on the U.S. West Coast, iOS 6 should be ready to download at 10:00AM local time, while the folks on the East Side should check their iPhones at 1:00PM. Because of the time difference, iOS 6 will land in Tokyo on Thursday at 2:00AM, while users in Germany, Italy, and France will get their updates around 7:00PM local time on Wednesday. The table with all time zones is embedded to the right so feel free to check it out in order to know at what time iOS 6 is coming your way too.