iOS 11 makes screenshots great again
43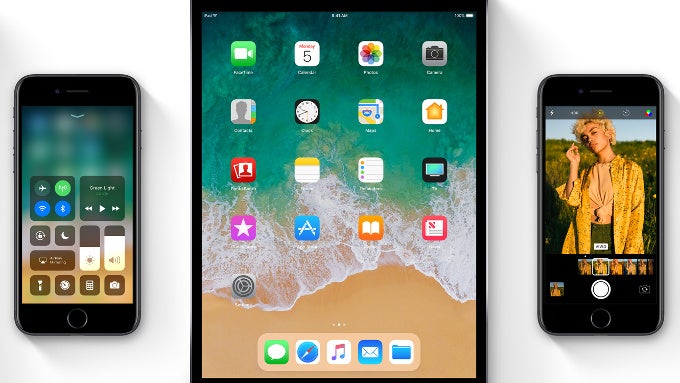 iOS 11, the upcoming mobile operating system for iPhones and iPads, introduces a new and much more powerful way to take screenshots and for the first time you can also annotate them.
The way to take a screenshot in iOS 11 remains the same in terms of actual controls: you press and hold for a second both the home key on the front and the power key on the left side. What happens next, however, is quite different: you get a small thumbnail in the bottom left of your screen. You can press on it to get to the screenshot, or keep on snapping screenshots.
Once you click on that little thumbnail, you get to a special screenshot editor.
This is where the magic happens: if you are happy with your screenshot, you can just click done in the upper left corner, save it to your photos (or delete), and be done with it.
But you can also do so much more with a screenshot: you can crop easily, you can annotate using a marker, pen and/or a pencil (you have a choice between one of six colors). Then, you can also add bubbles, arrows, as well as a signature easily. A neat magnifier tool allows you to accentuate a particular element. All of this truly puts screenshots on iOS on steroids. The interface is powerful, fast and intuitive, a new benchmark for something as simple as taking a screenshot on your iPhone.
You can see all the new screenshot functionalities in iOS 11 right below.