The Huawei Mate X is no longer expected to beat the Galaxy Fold to market
5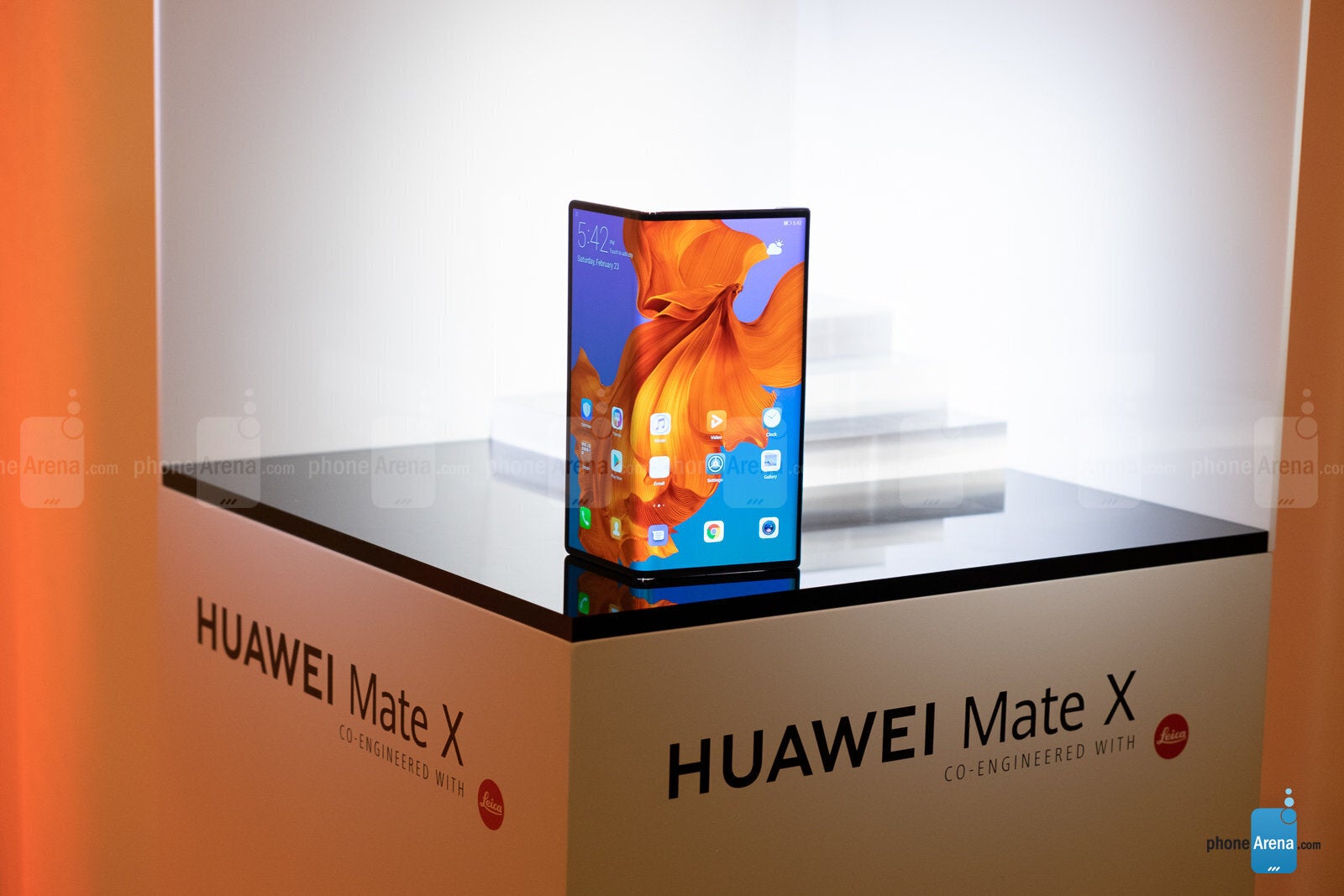 Almost six months after the Samsung Galaxy Fold and
Huawei Mate X
were first showcased in the flesh, the race is still on for which of the two tech giants can actually deliver a functional foldable device in the hands of customers by the end of the year.
Radically different in their implementations of a groundbreaking new design, the flexible phones ran into similar difficulties when the two companies attempted to ramp up production. A series of seemingly endless delays ensued, and while Samsung appears fairly confident it will be able to
kick off sales next month
, potential early adopters of the Mate X may need to continue waiting until November.
It's unclear exactly what caused this latest setback, but according to fresh information obtained by
TechRadar
at a recent Shenzhen press event, there's "no possibility of a September launch date anymore." The release schedule of the innovative out-folding handset was
already revised
from an
initial June target
, so it's certainly disappointing to hear about yet another postponement.
Of course, it's also not surprising that such a challenging design requires so much refinement work and preparation, especially as it appears that
Huawei has changed
the original Mate X prototype in a number of important ways, adding a fourth camera on the back and
trimming the weight
at the risk of reducing battery life as well.
Believe it or not, the company is already looking ahead to a potential Mate X sequel that could be even more imaginative and futuristic, as well as harder to mass-manufacture. Huawei is considering making the rear cover out of glass rather than steel and, yes, turning said glass surfaces into "usable, touchable displays." That takes the idea of an "all-screen" smartphone to a whole new level, but before getting too excited, you should keep in mind this is merely a concept that may or may not pan out in the near future.
In the meantime, Huawei is reportedly pushing hard for a commercial Mate X release no later than November so as not to miss the holiday season entirely, at least in markets where the foldable device is expected to come, which obviously don't include the US.