Google posts photo samples from the Pixel 5a
6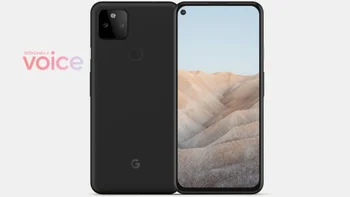 A couple of weeks ago Google itself revealed the legitimacy of the Pixel 5a 5G just to prove that
rumors of its cancellation were incorrect
. But based on the name used with the EXIF data of the photo in question, it appears that the phone could be named the Pixel 5a. And once again, it appears that the Snapdragon 765G will be under the hood like it was for the Pixel 5 and Pixel 4a 5G. The changes made to the design of the phone appear to be minuscule with the same 6.2-inch FHD+ display used on the Pixel 4a 5G to be on board the Pixel 5a (featuring a hole-punch selfie snapper).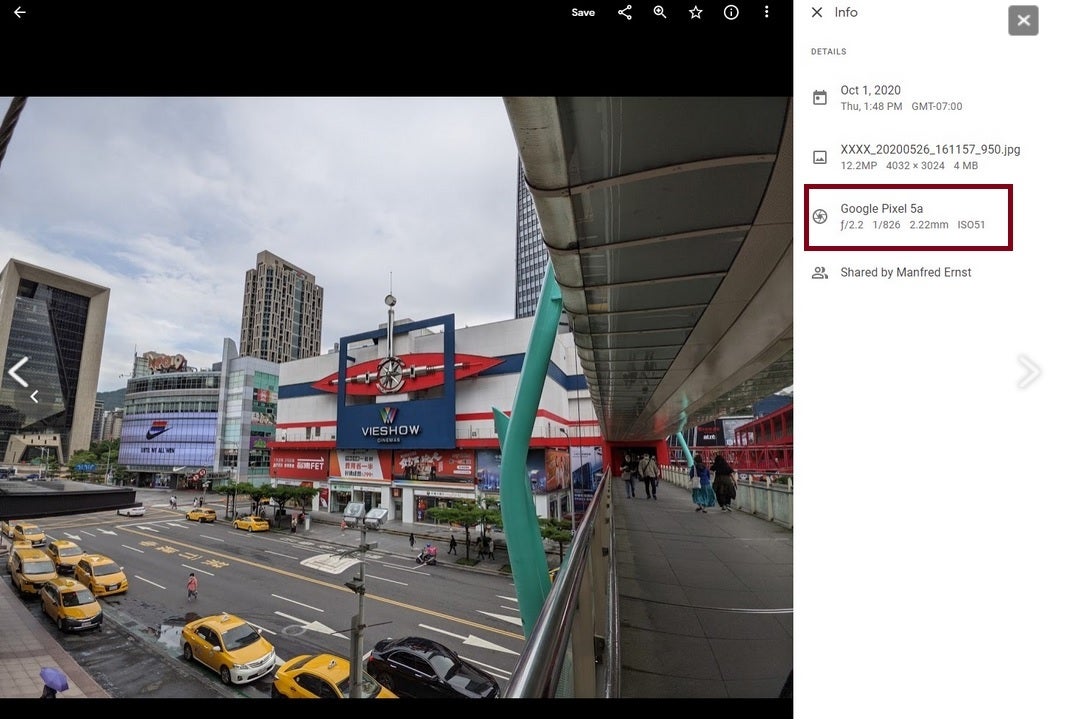 According to the EXIF data, this photo was snapped by the Pixel 5a
Besides the photo of the shopping mall and the theater, there is another picture that could have been taken with the Pixel 5a. This photo of a girl standing in a body of water was taken on February 16th but the EXIF data fails to reveal which device was used to snap the photo. The fact that it was taken months after the other photos were is a strong indication that it too was snapped with the Pixel 5a.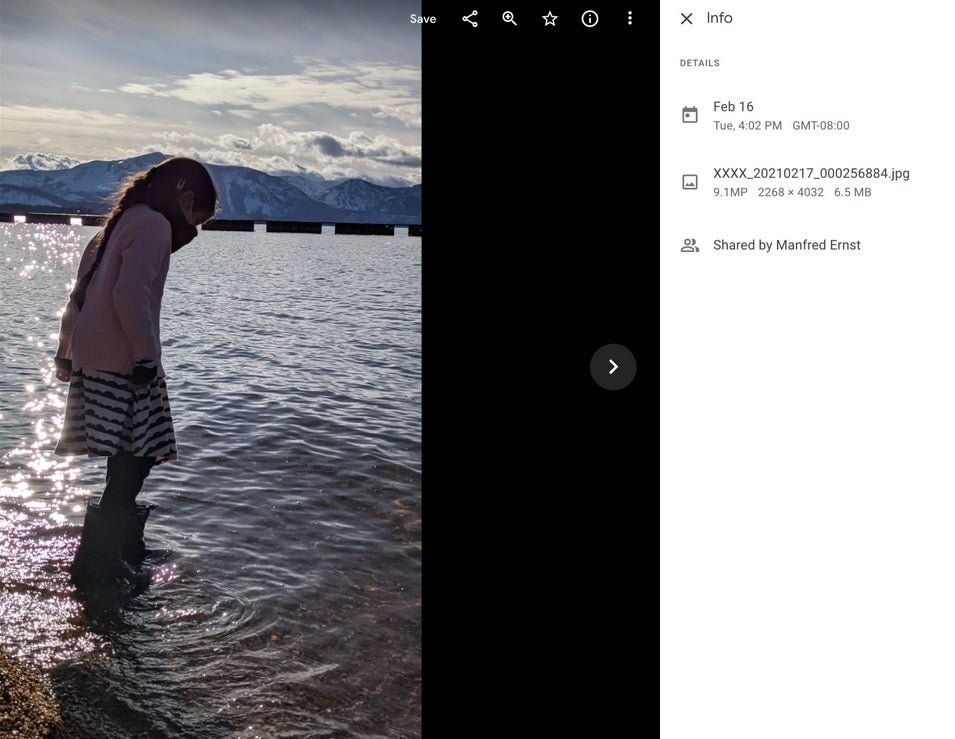 This photo has no phone listed on its EXIF data but also could have been taken with the Pixel 5a
We could see the Pixel 5a unveiled in the middle of June.