The Google Pixel Watch has been missing a vital sleep metric but its now back
1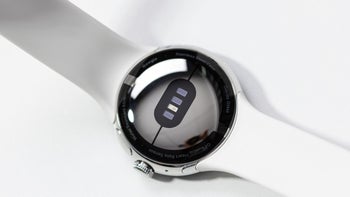 There are a couple of main reasons one buys a smartwatch — to track their health and fitness, and to have the convenience of a smartphone on their wrist. Well, some buy them as a fashion statement, but that has nothing to do with the current topic, so let's just leave it aside.
Google
was a little late to the party when it comes to wearable tech, but last year we finally saw the
Google Pixel Watch
. Being a first-generation product, it of course came with some edges that needed to be smoothed, resulting in some quirky bugs.
One of the most recent issues was the estimated oxygen variation (EOV) data disappearing from the watch for weeks. Well, the EOV information seems to be back now, as the graph that visualizes it has reappeared. (
via 9to5Google
)
What is EOV?
In simple terms, estimated oxygen variation is a metric that smartwatches (in this case the Pixel Watch) take in order to determine the changes in your blood oxygen saturation levels while sleeping. It is mainly used as a tool to check if you have any potential issues with your lungs, as having a high variation in oxygen in your bloodstream is not typical in most situations.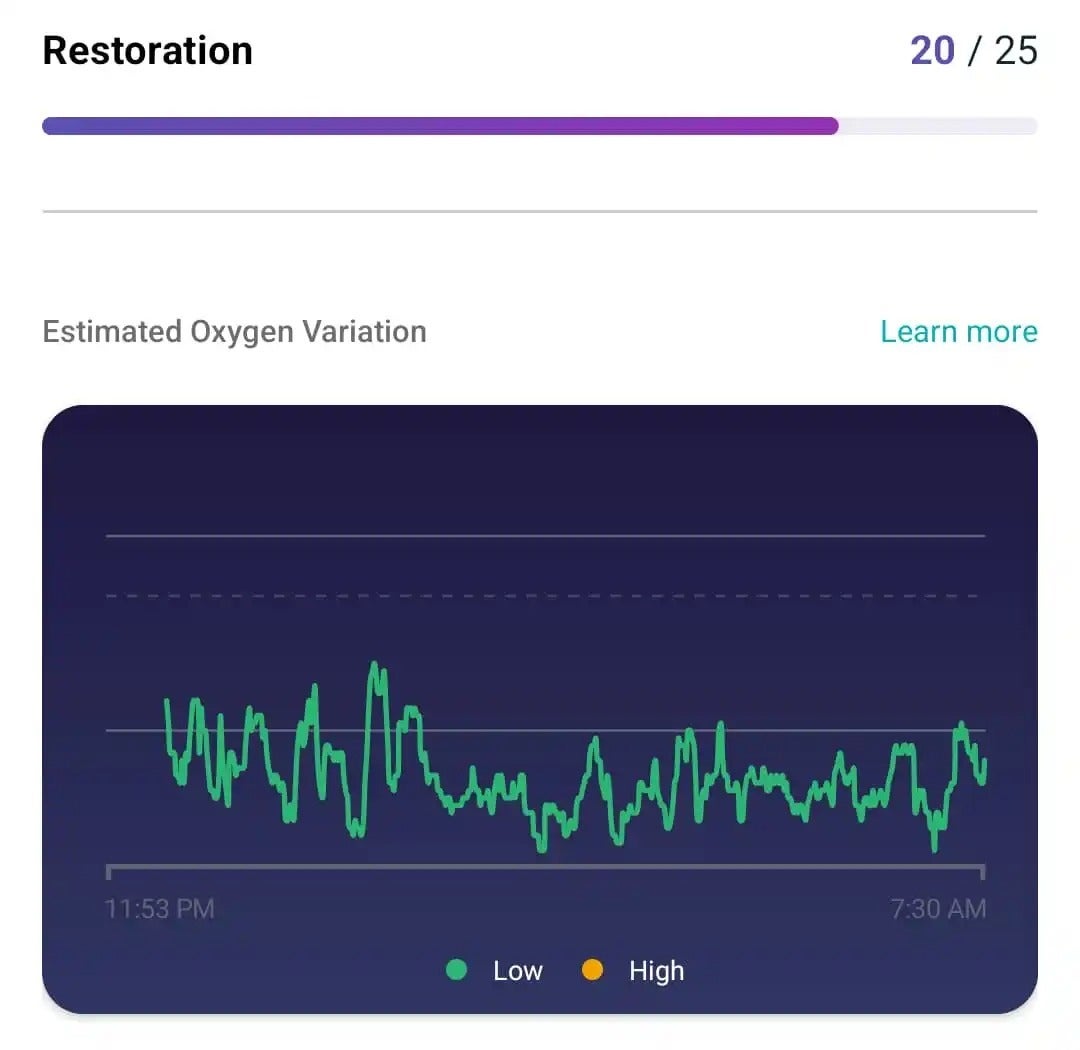 The Pixel Watch displays a graph that shows whether you have low (in green) variation, which is good, and high (in orange), which could mean you need to consult a doctor as to why that's the case. You can find this graph by going to the Fitbit app on your phone, tapping Sleep > selecting a specific entry > Restoration.
Thankfully, it seems that the watch has been recording the data throughout this whole time why it wasn't appearing on the watch, so owners haven't missed out on tracking that part of their sleep. It is still not clear, though, if this was an issue with the device itself or the Fitbit app.