Google heard Pixel 3 XL owners like notches, so a fresh glitch adds a second one
36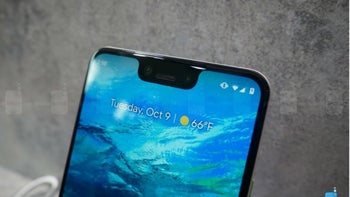 There have been a number of things wrong with (way too) many
Pixel 3 and Pixel 3 XL
units, ranging from
third-party fast wireless charging limitations
to
various sound issues
and an especially inconvenient
memory management bug
, but nothing could have ever prepared Google's hardcore fans for the latest software malfunction.

This doesn't seem to be quite as widespread as all the others and, while it looks pretty bad (not to mention hilarious), it's really not that serious, reportedly going away on its own after a device reboot or a few minor changes made in the Pixel 3 XL's developer settings menu.
As spotted by
Android Police
in
multiple
Twitter
posts
, a handful of Google Pixel 3 XL users have been randomly experiencing some double notch action of late. Not to be confused with the old
double dongle
maneuver, this happens when a virtual side notch emerges out of nowhere to "complement" the physical screen cutout of the stock Android-powered 6.3-incher.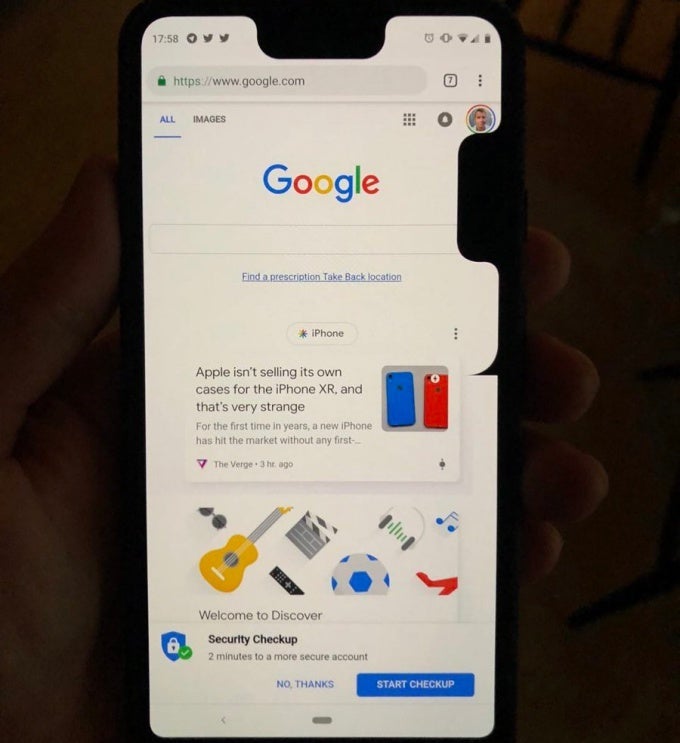 The glitch may sound like a (particularly cruel) prank or an incredibly far-fetched hoax, but the search giant behind the making of the divisive Pixel 3 XL has already confirmed it's a thing with a fix on the way.

Until a new software update arrives, those affected by one of the weirdest bugs in smartphone history should try restarting their devices or simply rotating them to landscape and back. At the same time, it might not be a bad idea to think how two or three notches would look on the Pixel 4. After all, this is the future, right?
Jokes aside, it's pretty much impossible to take the Pixel 3 XL seriously anymore. The size of its (actual) notch and
that price tag
were already hard to swallow, but all these kinks and snags are making a purchase outright absurd. Android enthusiasts should just pick something else and learn to live with a slower updating pace.
Recommended Stories