Google drops vaccine mandates for employees
3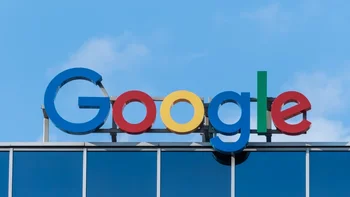 Is the pandemic reaching its end phase? Maybe so, because
Google
will no longer require a Covid-19 vaccination from its employees. Furthermore, the tech giant will let vaccinated workers roam mask-free, and they won't be subjected to Covid-19 testing or social distancing.

"Based on current conditions in the Bay Area, we're pleased that our employees who choose to come in now have the ability to access more onsite spaces and services to work and connect with colleagues,"
a Google spokesperson said in an emailed statement to CNET.
"We're giving employees who welcome the chance to come into the office the option to do that wherever we safely can, while allowing those who aren't ready to keep working from home."
Unvaccinated employees will still need to follow the procedures - wear masks inside the stores/workplaces, and get tested on a regular basis, or they won't be allowed to enter their respective workplaces. Earlier last year,
Google even threatened to fire employees who refuse to get vaccinated
, so it's a huge 180 turn.
The news follows
Apple dropping its mask mandates yesterday
, after major cities in the US no longer requiring proof of vaccination and masks.