Google may finally be building an Apple-like ecosystem, but on wider scale. Begins with Instant Hotspot
9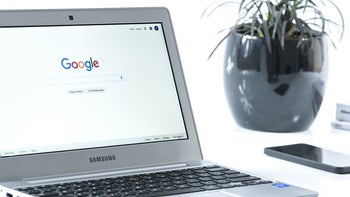 The Mobile Hotspot feature of our smartphones is probably the unsung hero of modern times. It makes it possible for you to share your handset's speedy connection with another device that may not have a modem of its own — your tablet or your laptop, for example. This allows you to entertain yourself with YouTube clips or actually get some work done when on the move and far from reliable Wi-Fi.
However, turning on and connecting to your phone's hotspot is always a mini-chore. First, you need to go into the phone's settings to activate the feature, then you need to look for the new connection through your PC's Wi-Fi settings. When you are done working, you have to do the reverse and make sure that the hotspot is off in order to prevent crazy battery drain on your handset. Yeah, it sounds like a First World Problem, but it's a pain to have to shuffle for your phone just because you want to quickly check something through your PC.
But a pain it will be no more.
It seems Google is planning to expand its Instant Tethering feature to a wide range of Android phones, essentially getting rid of that chore and making Mobile Hotspot super-easy to use. When you have a Google Chromebook and an Android phone, both logged in with the same Google account, in close proximity to each other, you will be able to "see" the phone's hotspot and activate it straight from the Chromebook. No interrupting your workflow, no shuffling for the phone. Once you are done, you just disconnect the Chromebook and the handset will automatically turn off its Hotspot feature.
Wait, wasn't this a thing before?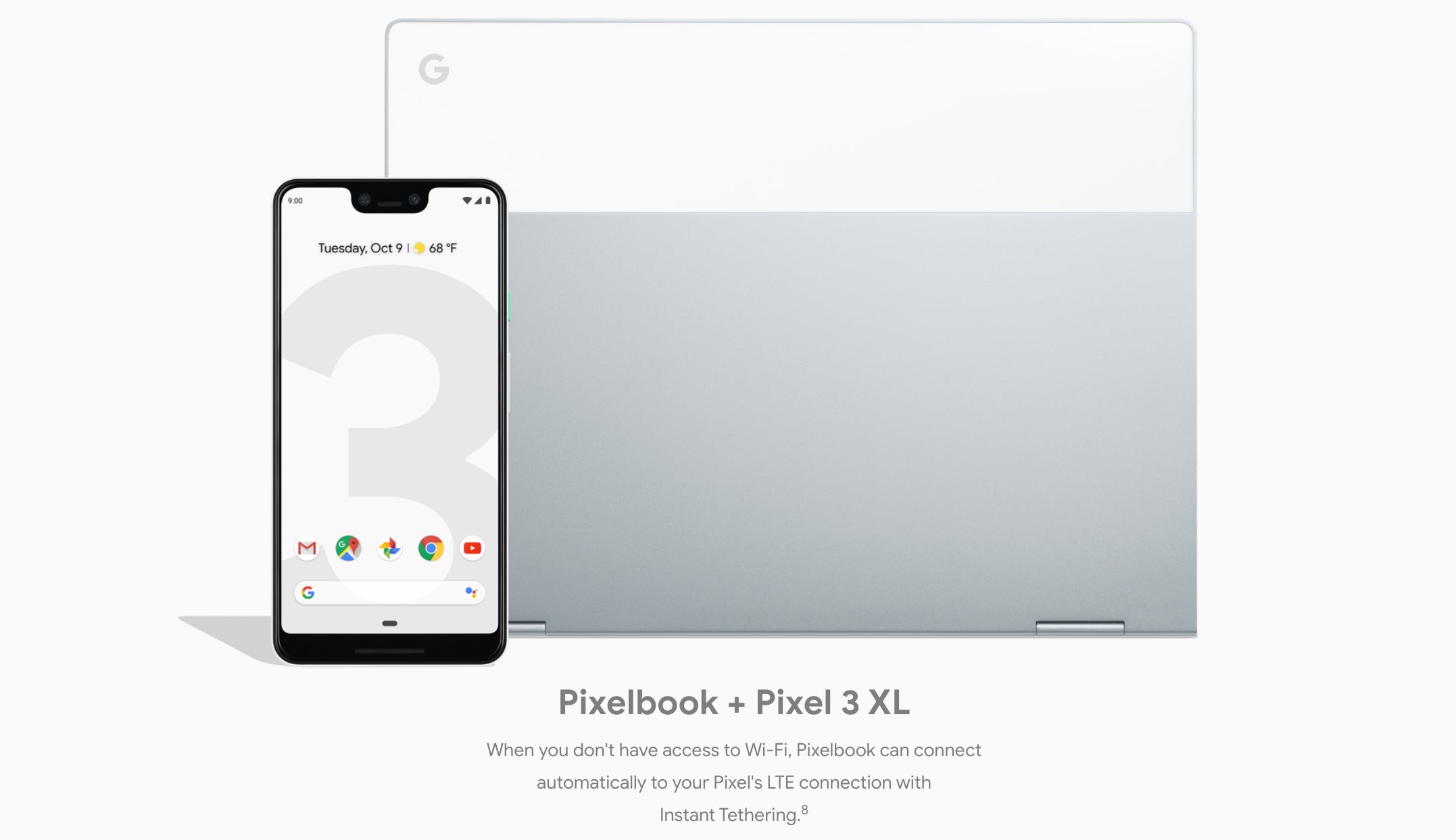 This feature isn't new. Apple introduced it under the name "Instant Hotspot" as a part of its
Continuity
suite, back with iOS 8 in 2015. Google has also had it running on its own phones — all the Pixels, as well as the Nexus 5X and Nexus 6P have had
Instant Tethering
since 2017.
However, we now have reports of
users with OnePlus and Samsung phones
suddenly seeing the feature pop up for them! One small caveat — said users are using developer builds of Chrome OS and, even if you install that, it still seems that the feature has been rolled out to a limited number of accounts. Perhaps a test run.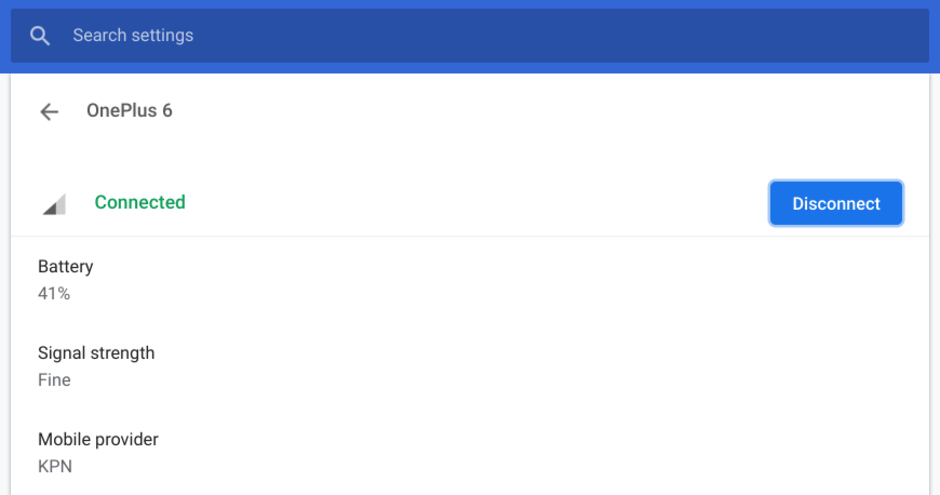 What does this mean for the future?
Once Google announced its Pixel phones, it kind of started adding features and functions to Android that have been exclusive to those devices — most probably to give them a good selling point. However, maybe Google is willing to loosen its grip a bit and give users more choice, as long as that would help steer them towards Android and Chrome OS.
Instant Hotspot is a part of a Chrome OS suite called "Better Together" — it allows you to get your messages straight on your Chrome laptop as well as automatically unlock the computer when your phone is nearby. It's still a fledgling suite, for sure, but it's a step towards building some sort of "ecosystem" around Android like the one that Apple has around iOS and macOS, which keeps users entrenched in the Apple gardens.
It's just nice to see that Google is willing to expand its reach to all Android devices, not just its own Pixels.