Google Home App starts rolling out TV Remote functionality in latest preview build
3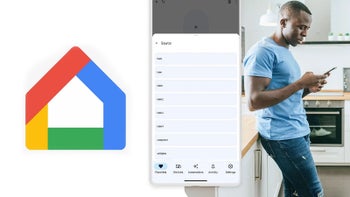 The Google Home app just got a new update, which made it more useful! It allows users to utilize their smartphones as TV remote controls. Nice, right? Well, while it is certainly cool, there are some requirements that have to be met first, so don't get too excited yet.
The update is rolling out right now, as per a report from
9to5 Google
. The newly added section and UI are heavily reminiscent of the one utilized for controlling non-Cast smart speakers, with friendly rounded and easy to read buttons, that allow users to turn the TV on, control volume, switch channels, mute, etcetera.
Now, owners of Google Hub devices, such as the
Google Home Hub
may already be familiar with such a control scheme. The primary difference here is that you now have these available at the tips of your fingers via the Google Home app.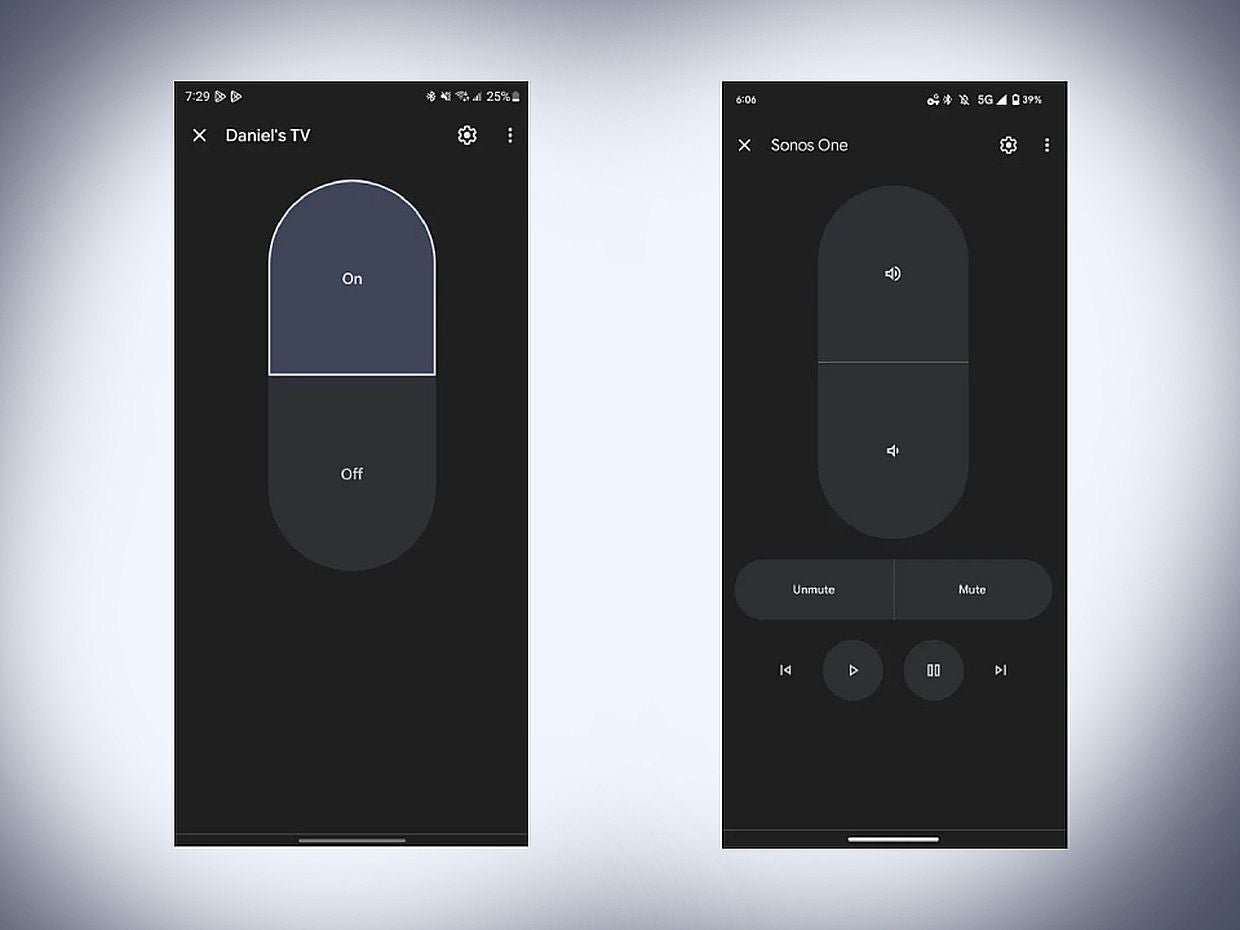 Dark Mode is always a win! Screenshots by 9to5 Google.
So, what are the aforementioned requirements? Well, this new functionality allows for TV sets which are equipped with Google Assistant — or have smart home functionality in general — to be controlled via your smartphone, through the Google Home app.
As such, the application here is not the same as with Cast-enabled, Android-powered or Google TVs. Don't get us wrong — those are also serviced by the same app, but from a separate menu, labeled as Media Controls.
The other factor is that this isn't a full release of the functionality yet. While owners of Samsung and LG television sets are reporting on having received the new TV remote feature, all of them are participants in the Google Home Preview Program, which basically allows them to test features ahead of time.
So, quick recap! In order to use your smartphone as a TV remote through the Google Home app you have to:
Have a smart-home compatible TV (or one equipped with Google Assistant)
Be participating in the Google Home Preview Program
Okay, the first one is easy enough — check the TV for said functions and either use them, or start planning on a new set. Great! But how do you enter the cryptic preview program, which would allow you to use this new feature?
How to join the Google Home app Preview Program?
Here's the steps that you are looking for:
Open the Google Home app
Navigate to Settings
Tap on General -> Public Preview
Click the mystical "Request invite" button
Are you starting to feel like joining a premium club yet? Jokes aside, while this won't cost you anything, it may provide you with access to an overhauled Google Home app which includes the remote control functionality, which all the fuss is about.
That being said, bear in mind that not everyone is receiving invitations to join in on the preview program. From another report by 9to5 Google, they note that more people have started getting invited, but that still doesn't mean that you are guaranteed to get invited.
It's cool that Google is sticking to their promise and continuing to improve on their smart home offerings. Recently we reported that a ton of
Google's gadgets have gotten Matter-compatible
, which made getting into Smart Homes tons easier.
We're most likely going to see even more functions come to the Google Home app during 2023, and this seems like a solid start. If the requirements seem too demanding, however, you can always stick to the tried-and-true classic that is the packed-in TV remote.