Google Feed starts showing ads, but don't worry, it's just a "test"
1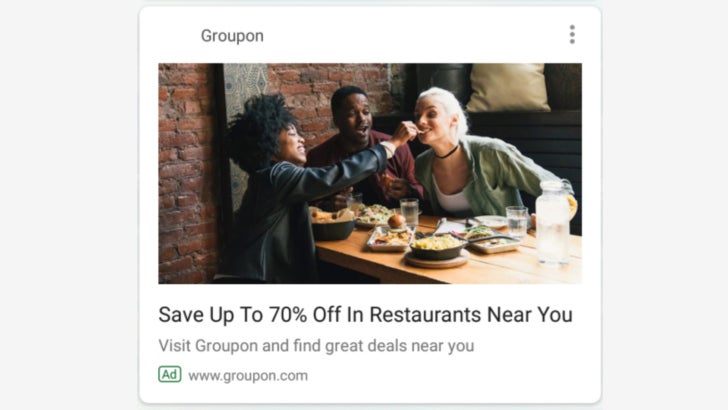 image source: Android Police
Ads have begun appearing in Google Feed for some users. The ads are shown in card form, much like everything else on Feed, save for a small "Ad" badge in the bottom left corner that differentiates them from the rest of the content.
Some users have started receiving ads in Google Feed over the last week,
Android Police
reports, but the majority of people are yet to get them. A Google spokesperson has confirmed for
Venture Beat
that the company is, indeed, in the testing phase for the new "feature", but it is yet to roll out globally.
As you can imagine, these seeing the ads are not entirely sold on the premise, with many taking to Twitter and Google+ to voice their discontent with the scheme. Unfortunately, chances of turning the tide are slim to none – Google is in the ads business, after all, and with Feed being just a swipe away from the home screen on so many devices, something like this was inevitable.
Still, Google says it's just testing the waters, so ads may not be forever in Google Feed.