After waiting over a year, celebrities using Android can now download the Cameos app
3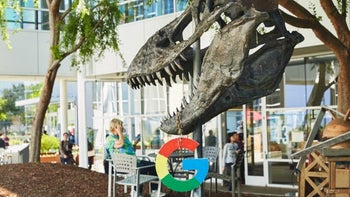 If you're the type of celebrity that is easily accessible to fans, you might have
already downloaded Google's Cameos app on your iOS device
. Launched last August, the app allows celebrities to respond to questions from fans via a home-made video. The video is posted by the celebrity to Google Search where it will appear when someone looks up this famous person.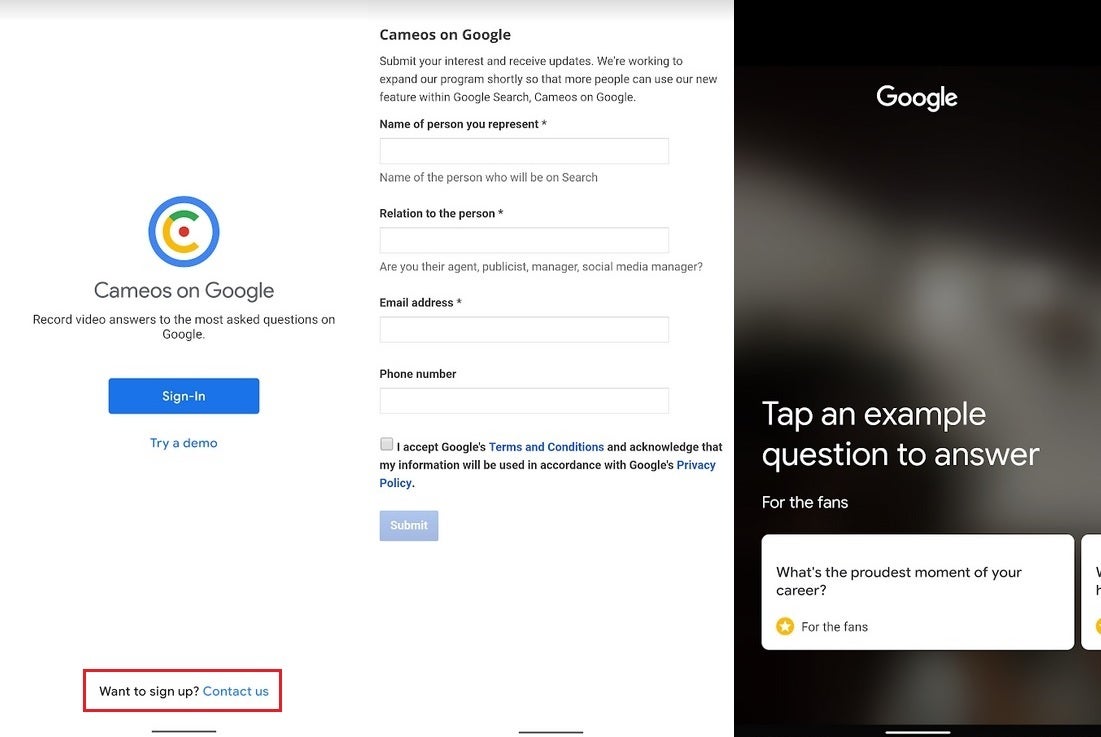 Celebrities with an Android phone can now install the Cameos app in order to answer questions from fans
If you're a celebrity who wishes to communicate with fans via video using the Cameos app, all you need to do is install the app on your phone and tap the Contact us link at the bottom of the sign-in page. And if a celebrity is too busy and important to deal with such mundane tasks as filling out a form, Google apparently accepts requests from the famous person's agent, publicist, manager or social media manager. Sorry proud parents, it doesn't look like you can open an account for your kids.
There is also a demo mode that celebrities can use to see if the Cameos app is something that they want to use to stay close to their fan base, answer tough questions and perhaps stop rumors from spreading.