Google Assistant brings back handy parking location functionality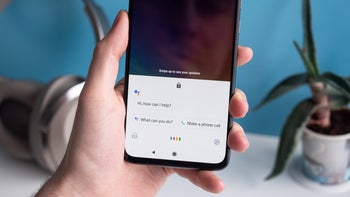 Google's
industry-leading virtual assistant
can be of great help not only
when you're actually behind the wheel
, but also to remind you where you've parked your car at the end of a nice day walking around town. There are in fact a number of ways in which Google Assistant can lend a hand with locating your parked vehicle, and one feature in particular has caught our attention after first being spotted by the folks over at
Android Police
.
That's because this was apparently a thing back in the Google Now days of 2014, going away for some reason several years ago only to recently return in modernized fashion. You don't have to actually do anything to get your digital assistant to estimate where you probably stopped driving and started walking.
Based on your location history, your Android phone will let you know where you (may have) parked, and although the feature is unlikely to wow you with its accuracy, the fact it can loosely determine the whereabouts of your car with absolutely no effort on the user's part is pretty cool... and a little scary. Of course, if you happen to often forget where you've parked or need perfect precision from this Google Assistant skill, you can always
manually save your exact location
by saying "Ok Google" and one of several magic phrases before leaving your vehicle behind.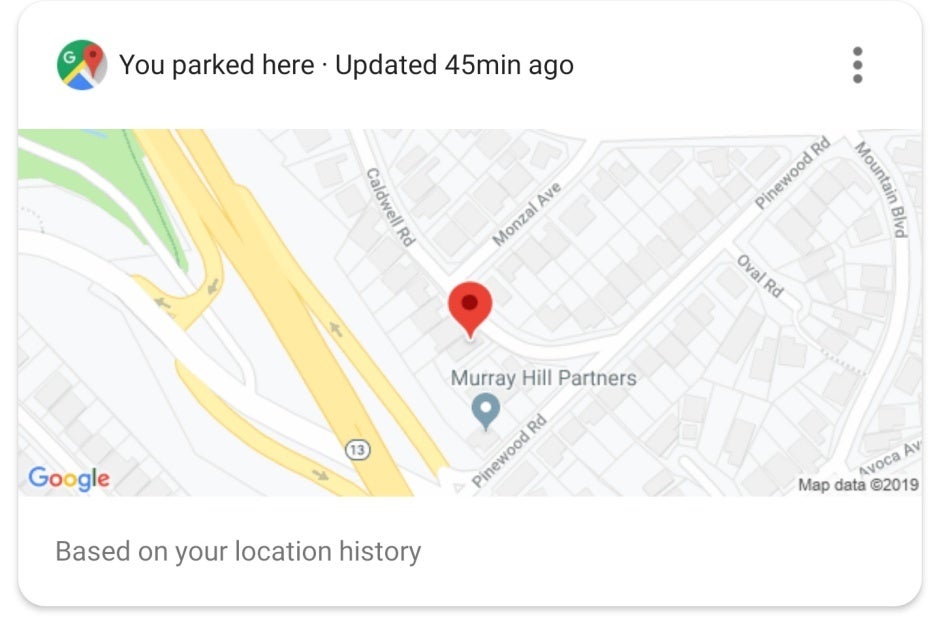 That's especially useful if you want to keep a record of your precise parking spot in a crowded lot, but otherwise, the automatic feature is likely to prove fairly convenient as well. Particularly if you forget both where you parked
and
to manually command your voice assistant to save the location of your car, in which case this could prove an outright life-saver.
As always, not everyone appears to have gained access to the newly
added
revived functionality straight off the bat, so for the time being, it might be wise to continue using the manual parking location reminder.