Folding iPhone may sport touch sensitive edges, no home button
1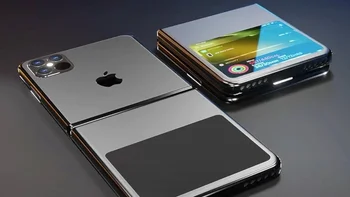 While Samsung is eating its sweet piece of the foldable cake alone,
Apple is yet to come up with a foldable iPhone
. For better or worse, the Cupertino company is playing catch-up, and all we get from time to time are patent filings. Now it's time for the latest one.
"
Electronic Devices With Display And Touch Sensor Structures"
is the title of the patent filing, spotted by
AppleInsider
, and it concerns a potential foldable iPhone with edges that are touch-sensitive. The idea is to take advantage of the interface even when the phone is in a folded state.
"Buttons and other input devices may be used to gather input from a user, but this type of input device may not be as convenient and versatile as a touch sensor,"
says Apple.
"Displays are sometimes not visible from certain directions and may be smaller than desired."
According to
Apple
, the chassis enclosure of the folding device will contain the control circuits, batteries, and various other components. This enclosure will have walls that may include both opaque and transparent portions, consisting of materials such as opaque plastic, metal, fiber composite, and ceramic. Even though the sides seem to look similar to those of a regular iPhone, the
foldable phone
described in this patent will offer touch controls on the edges.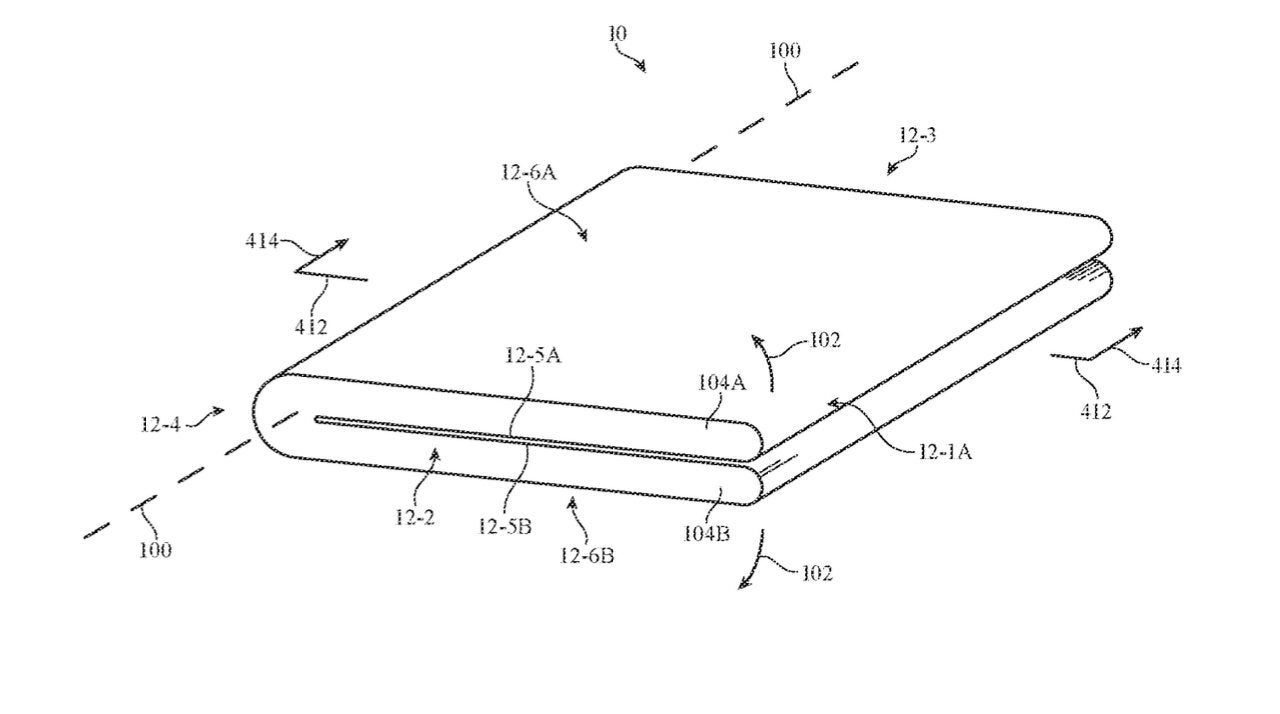 Folding iPhone with touch-sensitive edges
"The front wall and portions of the sidewalls may be formed from a glass layer or other transparent member,"
continues the patent.
"A touch sensor layer and display layer may extend under the front and sidewall portions of the glass layer... [a] touch sensor layer may also extend under the opposing rear wall."
Touch sensitive edges might replace physical buttons
Rumors about buttonless and
portless iPhones
have been around for years, and this patent may bring them closer to reality. Whether or not it's a good thing, time will probably tell. There are some use cases for touch sensitive edges, and gaming phones incorporate small portions of the frame for that purpose (capacitive triggers and so on).
And one more thing. It seems that the Touch ID feature (loved by so many Apple fans) won't be making a return. What do you think about it? Do we really need buttonless phones, or are they just a gimmick?