Fall Detection for the Google Watch might be rolling out soon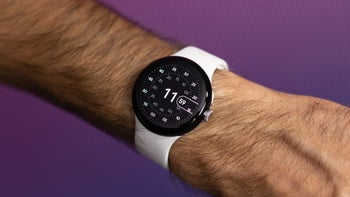 The
latest over-the-air (OTA) update
for the
Pixel Watch
already rolled out at the start of December. However, one of the features that Google promised to deliver over the winter season — fall detection — was missing there.
Well, better late than never, right?
9to5 Google
noted on reports coming in from users who are receiving the expected functionality, albeit at the start of 2023. A user shared his experience with the feature, which he was prompted to set up after restarting the smartwatch.
The process is described by the in-app menus as "Get help quickly after a hard fall by allowing your watch to call your primary contact", and it came alive without the need to go beyond the RWD9.220429.070 firmware build. Maybe a restart is all it took?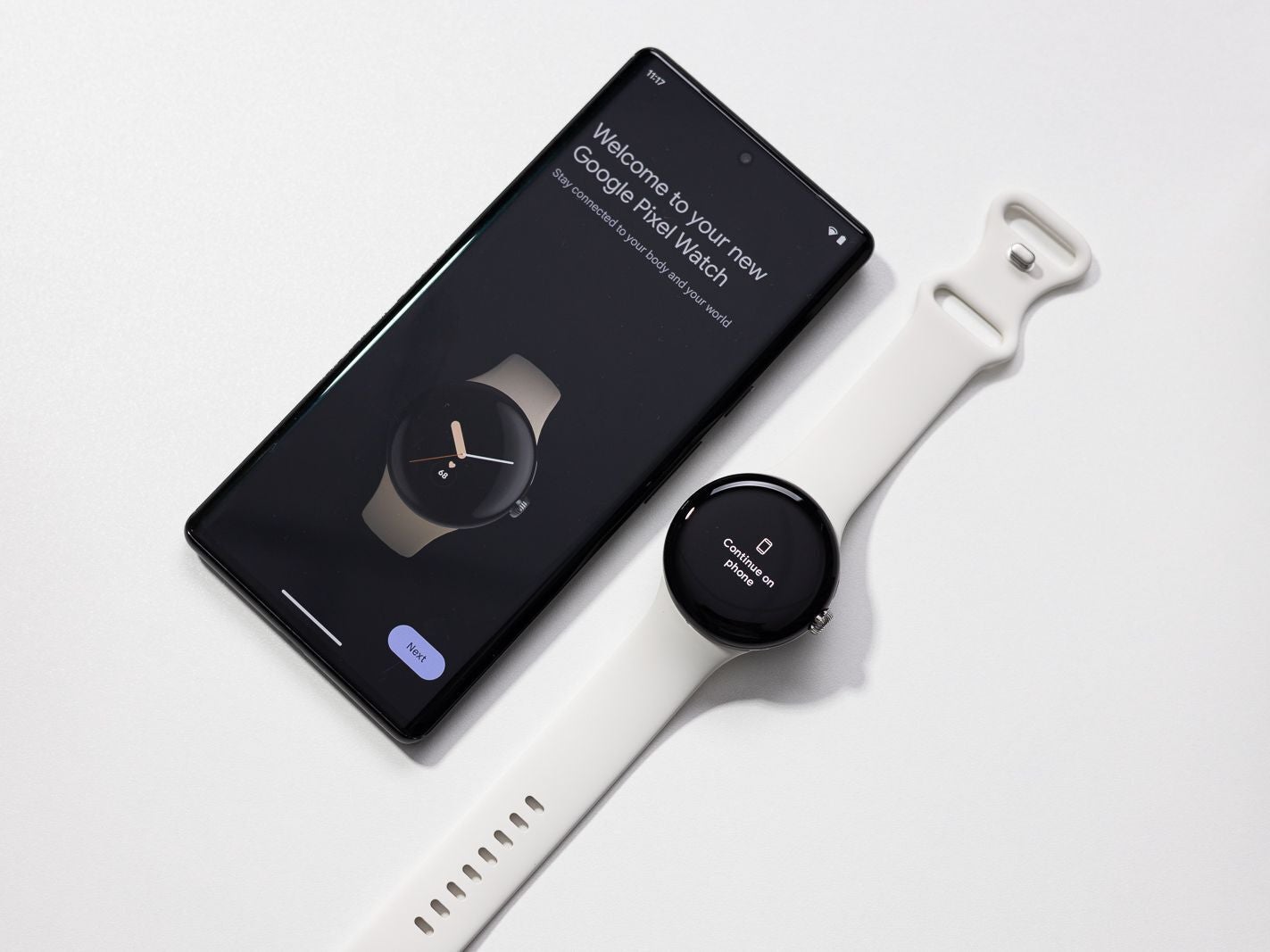 Even with its shortcomings, the Pixel Watch makes for a stylish choice.
Well, not quite.
Google has a support article up
, which goes over some of the possible limitations. For example, the service won't go live in regions which don't support auto-dialing services. But the thing is that even users outside these countries haven't received the update.
As of now, there is no disclosed rhyme or reason behind the limited availability of the new addition, but it's worth a shot to check and see if you are one of the lucky ones. To do so, you need to open up Settings, navigate to the Safety section and just under Emergency SOS, you should,
er… may
see "Fall Detection" as a toggle. Just make sure that you've restarted your smartwatch before that.
The function isn't something completely novel in the world of smartwatch technology, as the
Apple Watch
has had it forever, ever since 2018. Apple's iteration of
fall detection has actually helped save people
, so much so that even
law enforcement commented on how helpful of a feature it is
.
Regardless, it's great to see that Google is sticking to their word and supporting their first smartwatch with regular updates. Fall detection is certainly a welcomed addition, even if it falls under the "better safe than sorry" category. It may get overlooked, but it also may save lives, and that's always a win.