ego Hybrid Series USB Case for iPhone 4/4S hands-on
6
Everything is

moving to the cloud

, so there's nothing to worry about regarding data,

right

? Well, some might like the convenience of having data safely tucked away in the clouds, as opposed locally on their device, but it still can't beat the quick access of physically having it on hand and ready for a computer to accept. Sure, you can save data onto your device, however, there are still some obstacles behind that – such as making sure the target computer has the correct drivers to properly recognize your device.

If you happen to own Apple's iPhone 4 or 4S, you might be interested in a case that

discretely tucks away a flash drive

– enabling users to safely travel with their data and gain quick access to it. Specifically, the

ego Hybrid Series USB Case for the iPhone 4/4S

is the solution you're looking for, as it incorporates a 4GB, 8GB, or 16GB flash drive into its casing. Available in a variety of pastel colors, the 4GB, 8GB, and 16GB options are priced respectively at $34.95, $39.95, and $49.95.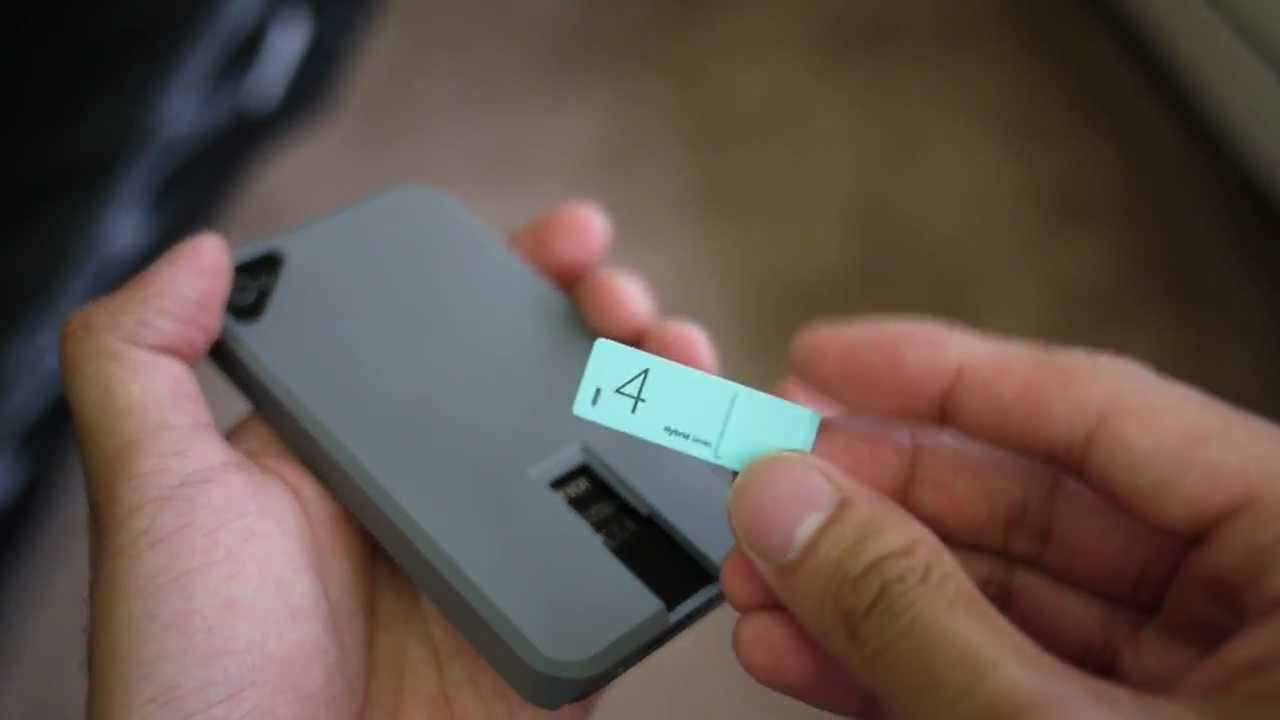 Recommended Stories