Deadpool could make hundreds of millions of dollars if MVNO Mint Mobile is sold
1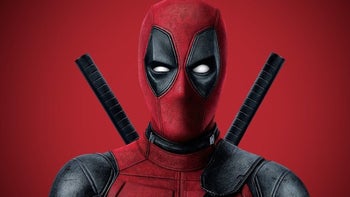 When you saw those commercials for MVNO Mint Mobile with actor Ryan Reynolds making comments about owning the company, you probably thought that it was a joke. But in 2019, as he became a pitchman for Mint Mobile, Reynolds also took a stake in the firm. And thanks to his role as Deadpool in the movies, Reynolds has a large social media following (38 million people on Instagram and 17.7 million on Twitter) that he could try to sell Mint's services to.
Deadpool actor Reynolds in line to cash in on his Mint Mobile stake

According to an unnamed source cited by
The New York Post
, Reynolds could be poised to score a windfall in the hundreds of millions of dollars if a potential sale of Mint Mobile closes. The math is easy to work out as Reynolds reportedly owns between 20% and 25% of Mint which is expected to be sold at a price between $600 million and $800 million. Mint is shopping itself and Altice USA is said to be the frontrunner.
Altice has its fingers in some very tasty pies, some of which would go well with Mint Mobile. Those businesses include phone, cable, internet, and wireless services. Altice has been focusing on its cellular business and has rebranded the division from Altice Mobile to Optimum Mobile. On Thursday, during the company's conference call following the release of Q2 earnings, CEO Dexter Goei said "We'll be looking at being more aggressive on the mobile side."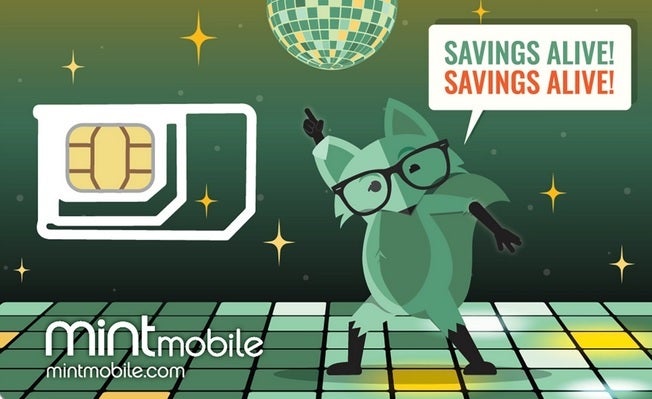 Actor Ryan Reynolds could make hundreds of millions of dollars if Mint Mobile gets sold
As an MVNO, Mint is a virtual network that sells wireless service to customers without owning any spectrum or towers. It leases wireless service from
T-Mobile
and sells service at a discount price to consumers. Mint started operating in 2016 and a previous report says that since Reynolds obtained his Mint Mobile stake, the wireless provider's revenues soared 50,000% between November 2017 and November 2020.
Reynolds has been on a roll in the business world. A year ago Reynolds sold Aviation Gin for $610 million after picking up a stake in the firm in February 2018. Talking about Mint, Reynolds made a statement that also includes a nod to Aviation Gin. "Celebrities generally invest in high-end products like skincare brands or delicious gin companies," Reynolds said. Yet Mint is making wireless way more affordable at a time when the average American is paying 65 dollars a month."
Some actors who play ditzy characters are actually great businessmen

There are several actors who play goofy characters on the television and movie screens that actually have a very good head for business. Reynolds in obviously one. Another is Ashton Kutcher, who played the intellectually challenged Michael Kelso on
That '70s Show
. We actually got a good idea that the actor had a business side with his portrayal of billionaire Waldon Schmidt on CBS-TV's
Two and a Half Men
.
And of course, there was Kutcher's turn as Steve Jobs in the movie
jOBS
. Ashton looked a lot like Apple's co-founder at times, but the movie failed because the script inexplicably ended after the introduction of the iPod. This left out the unveiling of the iPhone (the product most linked to Jobs) and the iPad.
In real life,
Kutcher was hired as a product engineer for Lenovo back in 2013
. He also is an astute investor having made millions on a stake he took in Skype back in 2009. He was early to invest in such tech winners as Airbnb and Uber. Proving that he has amassed quite a fortune, Ashton found himself on the Shark Tank panel in season seven. He ended up splitting a $200,000 investment with Lori Grenier for a 15% stake for each of them for Beebo, a shoulder strap that holds a baby bottle helping parents keep a free hand while feeding their baby a bottle.
While it might not have the excitement of running a wireless service, Beebo has survived and is available online.