Now that we have two Galaxy Notes, can we get one with a flat display?
35
This article may contain personal views and opinion from the author.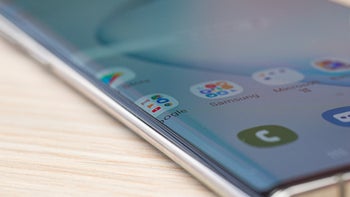 The Galaxy Note family has doubled in size and now consists of two models: the regular Note and a Note+. And unlike the Galaxy S phones that are almost identical aside from the size, the differences between the two Notes are quite significant. You can read more about them in our
comparison between the Note 10 and Note 10+
. While for some that might be a bad thing, it's also an opportunity for Samsung.
Looking at the two devices it's clear that the Note 10+ is the true successor to the Note line. As such, it has to meet certain expectations and follow the heritage of the series. That leaves the regular Note somewhat out of the spotlight, which in terms gives Samsung the freedom to experiment with it. This year, Samsung didn't really take the opportunity to do so, besides cutting a couple of features from the bigger Note and scaling it down in size, but hopefully, things will be different next year.
Now, I'll leave most of the decisions to Samsung's engineers (how gracious of me), as I'm sure they know what they're doing (even if sometimes they're forced to, RIP headphone jack). However, if there was one change that I could make for next year's "compact" Note 11, it would be to put a flat display on it. A lot of you are probably already sold on the idea without any further explanation, but for the rest, let's take a deeper look into the "why".
Offering a meaningful choice
As I already mentioned, the differences between the Note 10 and Note 10+ are not insignificant by any means. Still, for the majority of people, they're not a dealbreaker so essentially they have two very similar devices to choose from. Why not, instead, differentiate in a way that would make happy both sides of a polarizing feature. And make no mistake, the curved-edge displays are a polarizing feature. Maybe not for the average user, but people that consider themselves tech enthusiasts (as most Note users do) take into account the shape of their device's display.
Currently, if they prefer a flat screen on their phone, they have to either make a compromise by getting a Note or they have to look for another model altogether. Why not then have the two phones each with a different type of display? You give both camps a phone they're happy with and at the same time you can cut some of the cost of the smaller one, two birds with one stone! Keep the fanciness for the expensive model and give the cheaper one the more utilitarian display.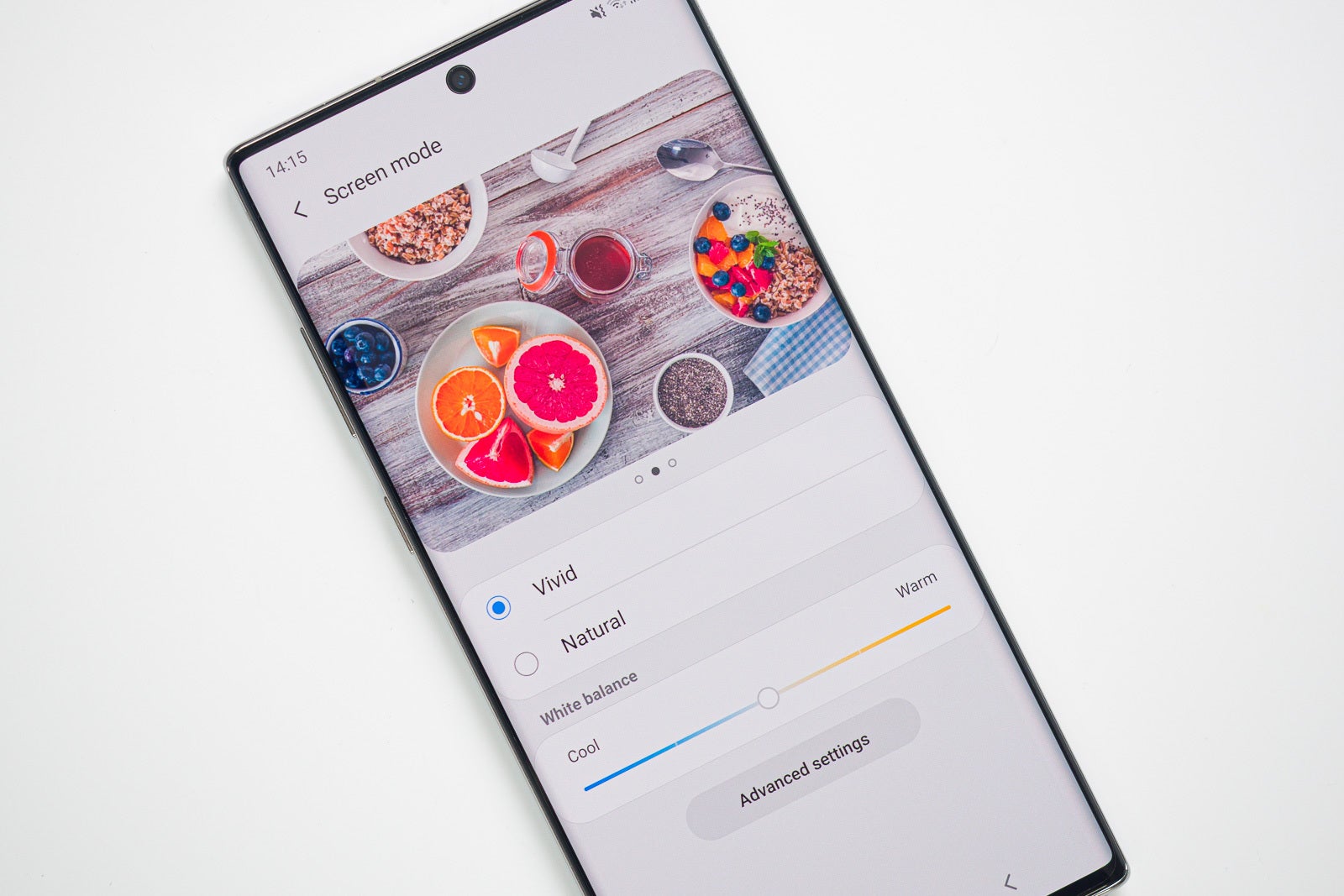 Even in perfect conditions there's a slight darkening at the edge of the display
OnePlus did something similar with the 7 and 7 Pro – the Pro version got the prettier, curved-edge display. Even Samsung itself went for variety with the Galaxy S10e, which was appealing not only because of its smaller size, but the flat display as well. Plus, there are practical reasons to have one on a Note device...
It makes more sense for S Pen use

The Galaxy Note is all about productivity, being able to take notes, draw and edit things with the S Pen. And for that, you need all the screen real estate you can get. The smaller Note is already losing in that regard compared to the Note+, but with the curved edges, you're forfeiting even more. Yes, the edge curvature radius of the latest Notes and Galaxy S phones is smaller, so they're not taking away as much, but it's still there. And although it's rare that you have to use the full width of the display for your doodles, when using the S Pen the curved edge is even more annoying than usual. A flat surface is more akin to a canvas, which is Samsung's main goal for the Note series after all. But there are some practical reasons as well!


No accidental touches

When holding any phone with a curved-edge display, inevitably there will be some accidental inputs happening. How often you'd get those depends largely on the way you hold your phone, if you have a case or not and so on, but in any case, occasionally your phone will do something unexpected because it registered an input you didn't mean to make. Тhat's just annoying.


Improved durability

Let's face it, those curved edges are begging to meet every sharp object that gets into their vicinity and get a nice battle scar, whether you like it or not. And cases generally have a hard time providing meaningful protection to such displays without being too ugly. Sure, you can always use one of those that have a flap that covers the front of the device, but those are a bit of a hassle to use. Those of you that have a more active lifestyle or just hands that are prone to dropping things will appreciate a Note that's easier to keep intact.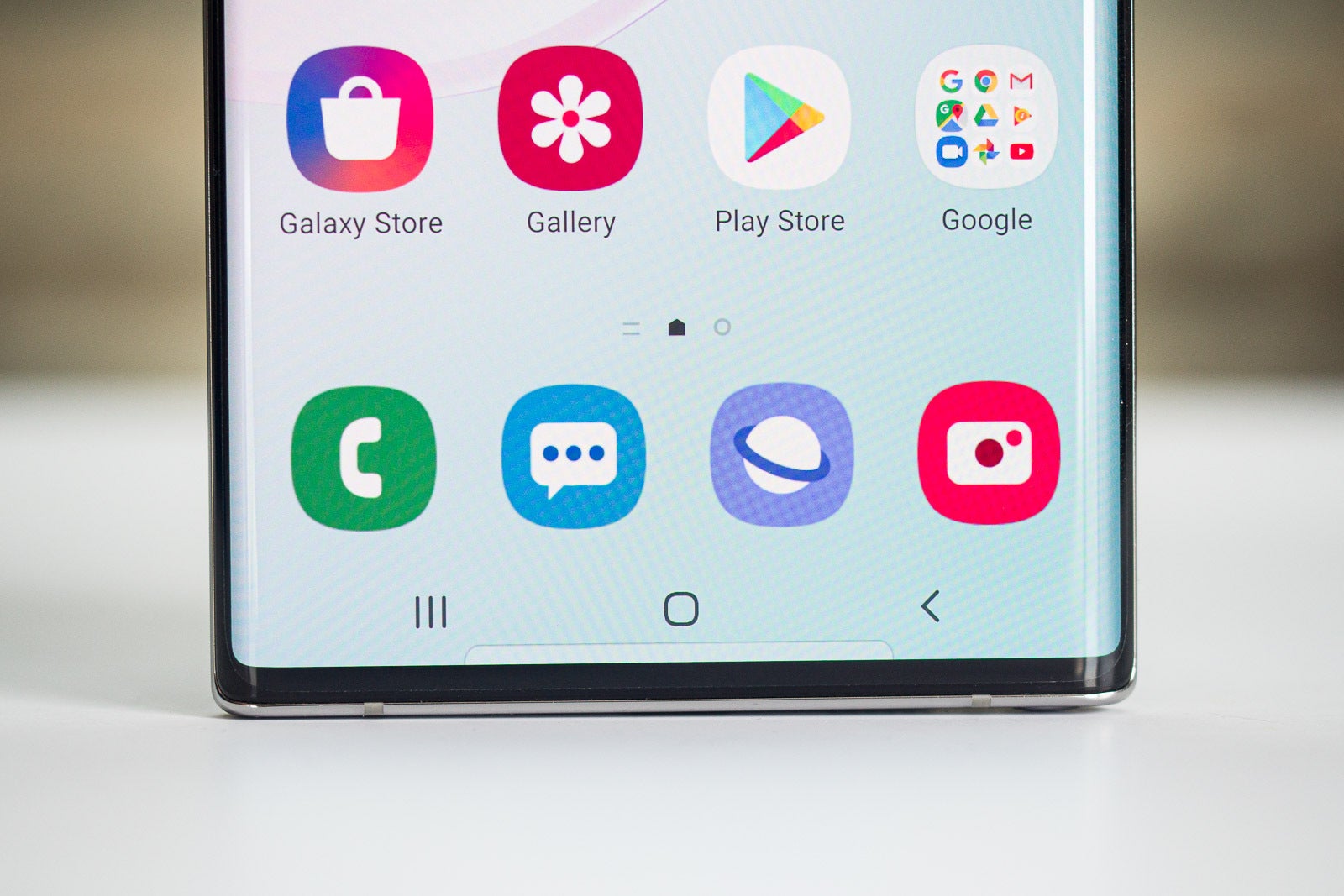 Reflections, yet another annoying thing about curved edges
Do I need to say more? Samsung, if you're reading this, please consider making a Note 11 with a flat display. The tech community will be very grateful. Or not. That's always a possibility. Still, though, give it a shot and we'll see how it goes.