No Gorilla Glass on the Pixel 3a. What is Asahi Dragontrail and will my phone scratch up easily?
11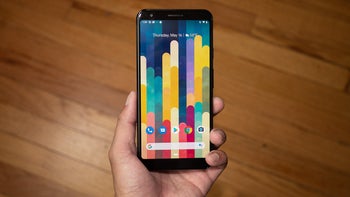 When Google announced the
Pixel 3a
and
Pixel 3a XL
, it really shattered expectations. We were getting rumors about light editions of the tech giant's latest flagships, but their price point was so aggressive, many predict they will truly shake up the midrange market. You can get the Pixel experience with the very same superb camera for only $400, after all, which is exactly half of the
Pixel 3
's starting price.
But at what cost?
Corners had to be cut, obviously, and we get plastic shells, no wireless charging, and a less powerful processor. There is also no Gorilla Glass protecting the display — you may have noticed that the Pixel 3a and Pixel 3a XL are both outfitted with an Asahi Dragontrail panel instead.
What is Asahi Dragontrail?
It may not be as popular as its main competitor — Corning's Gorilla Glass — but the Dragontrail has been around for quite a while. It's manufactured by a global glass manufacturing company based in Japan, called AGC Inc. (formerly Asahi Glass Co.). The very first Dragontrail was officially launched 8 years ago, in January of 2011. And its durability is nothing to snark at — it's 6 times more durable than your conventional household soda-lime glass and can withstand a hit with a hammer.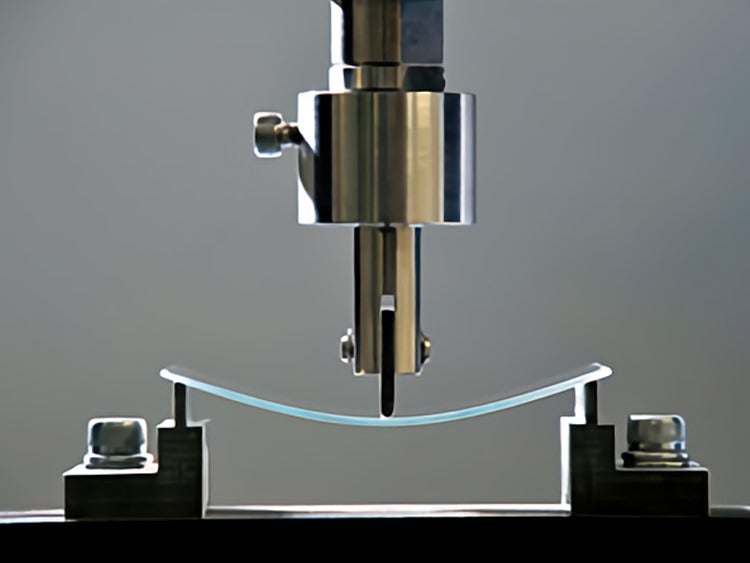 The way Drogontrail and Gorilla Glass are made is pretty similar. A chemical process, which forces ion exchange within molten glass allows the companies to make glass panels with densely packed top layers. The compression and residual stress allow the material to withstand bumps, scratches, and other random damage through daily use.
Dragontrail is not some off-the-wall brand, either. Its marketing push may not be as strong as Corning's, but there's a high chance that you've touched or at least seen a phone with Asahi Dragontrail glass before. Notable models that were outfitted with it in the past are:
Asahi Dragontrail vs Gorilla Glass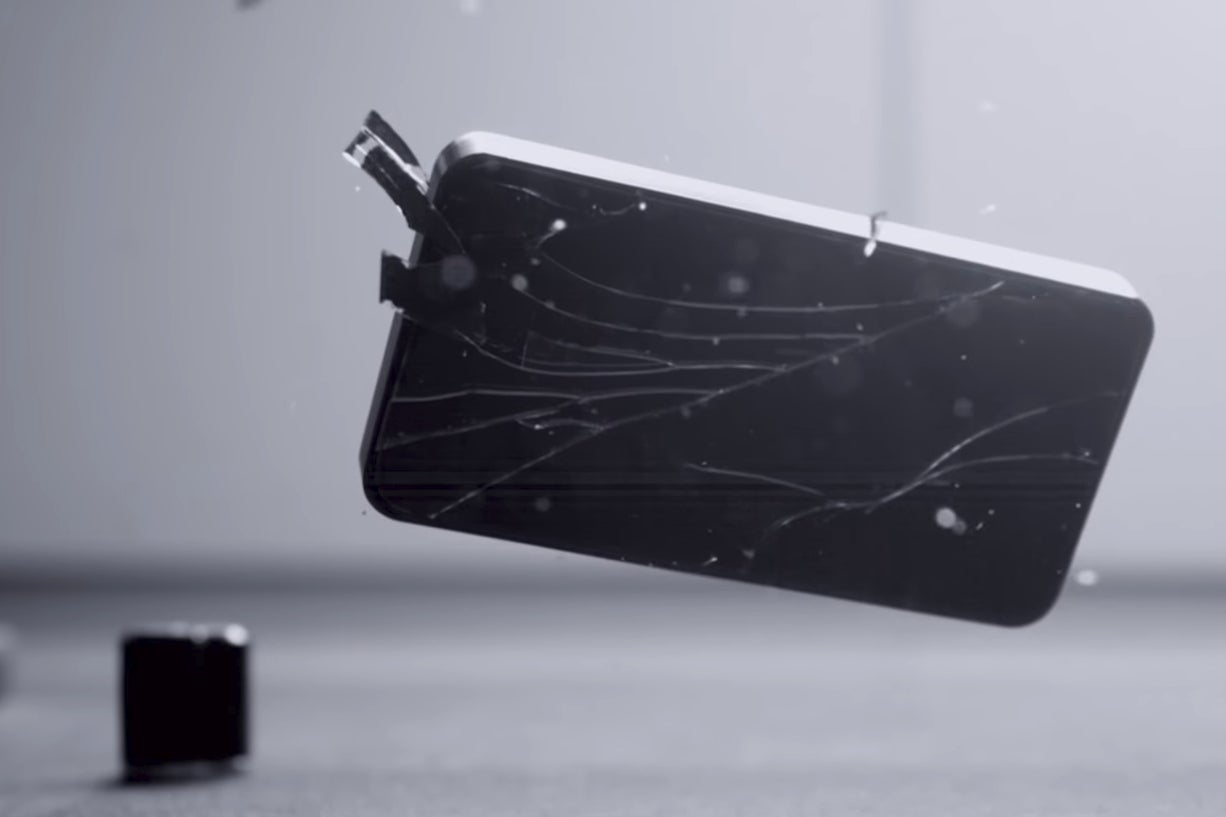 So, did Google cheap out? Is the Dragontrail worse than the Gorilla Glass 4 that's on the Pixel 3? Not really. Both the Gorilla Glass 4 and the Asahi Dragon trail are rated at about 6.5 on Mohs scale of hardness, which means both will not get scratched by your keys or coins, but keep them away from sand (quartz is rated at 7).
To get a different perspective, we can check out their Vickers hardness test score. This measures a material's ability to resist deformation through pressure. The higher the score — the more your glass can flex without breaking (so, better drop resistance). The Asahi Dragontrail got a rating of 595 to 673, while Gorilla Glass scored 622 to 701.
In other words, Gorilla Glass 4 may be slightly more durable than the Dragontrail, but to a neglectable degree. Bottom line is — don't drop your phone, no matter what model it is. Maybe even get a case or two, they might save you from a broken screen and broken heart.