A 29-year-old woman is still alive thanks to the Apple Watch
4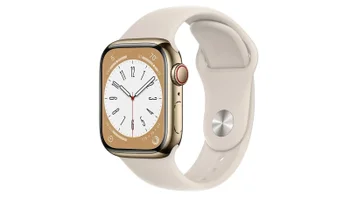 It seems to happen quite frequently, yet when it does happen, it is different every time. We are talking about the Apple Watch and its ability to save lives. Per
WKRC
(via
9to5Mac
), the latest heroic performance by the world's most popular watch took place in Cincinnati where a 29-year-old woman named Kimmie Watkins was alerted to a major problem by her Apple Watch while she was sleeping.
Earlier the same day Watkins wasn't feeling well and she said felt lightheaded, dizzy, and winded. But she hadn't eaten that much so she assumed she felt this way because she had not been eating. Not feeling well, Kimmie took a nap and explained what happened. "I was asleep for about an hour and a half before my watch woke me up with this alarm that said that my heart rate had been too high for too long," she said. "So for over 10 minutes, it was too high."
To be more precise, Watkins heart rate peaked at 178 beats per minute, a rate usually achieved only by athletes during peak performance. At the hospital, Watkins was diagnosed with a saddle pulmonary embolism. This is a very serious condition according to Dr. Richard Becker, a cardiologist at the University of Cincinnati's College of Medicine. Dr. Becker said the survival rate for one with this condition is only 50%. Dr. Becker said, "A saddle pulmonary embolism is the most severe and life-threatening of all, because it's a blood clot that saddles both the blood vessel to the right lung and to the left lung."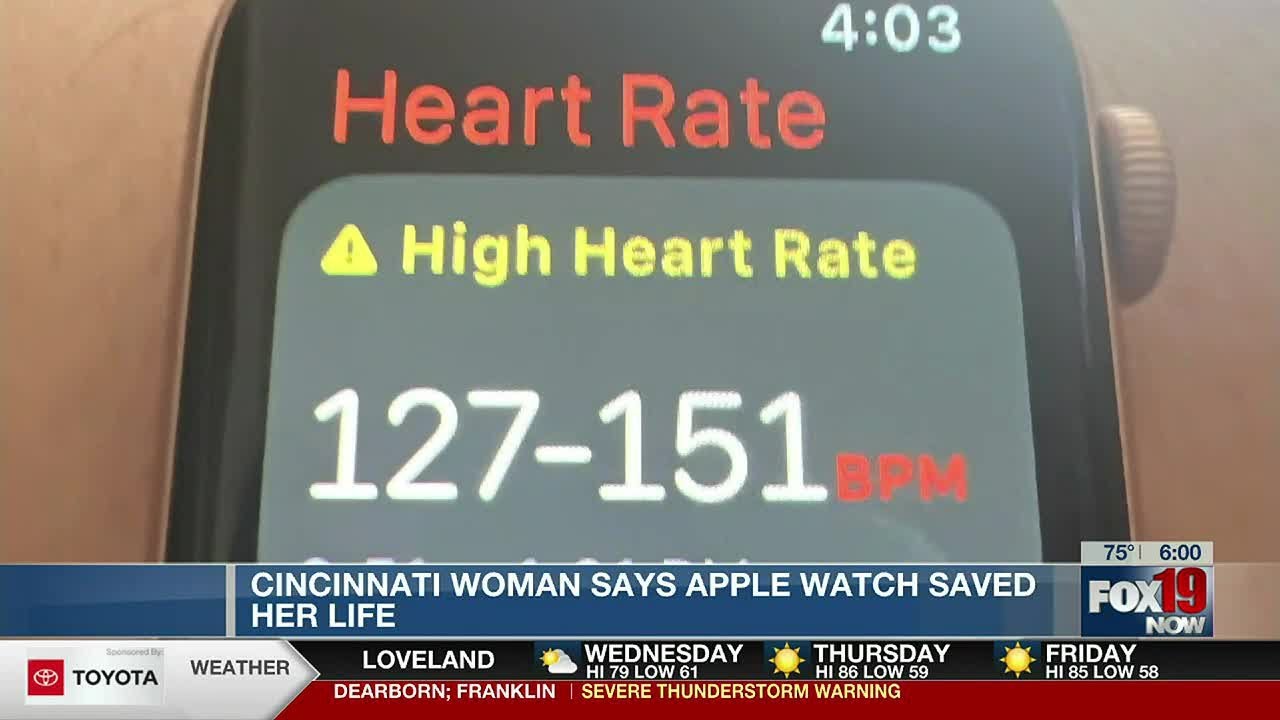 The Doctor is also part of a national study researching how well smartwatches detect atrial fibrillation or Afib. This occurs when a person is suffering from irregular heartbeats and can lead to strokes, blood clots, and heart failure. Talking about Afib, he says that most people don't know that they have this condition so it often is left untreated. Apple Watch users can discover they have Afib through the Irregular Rhythm Notification Feature (IRNF) and the ECG app.
As for Watkins, she wears her Apple Watch with pride and hopes that her experience will convince others to wear one as well. She says, "It might be seen as staying too connected or something, but I think it can be helpful in a health sense, and not just in a connect to people sense." She also discovered that she has a clotting issue she never knew she had and is on blood thinners as she attempts to get her stamina back. And she now checks her Apple Watch every second.
Recommended Stories