Apple has a plan to rid photos of those ugly green flares with iOS 15
2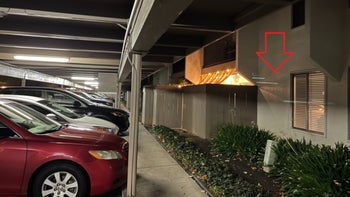 The biggest issue with the
Apple iPhone 12 series
, one worthy of getting a gate hashtag (like #Batterygate), is the green flares that show up in some photos taken with a 2020 iPhone model. Photos snapped of brightly lit objects such as overhead lighting, street lights, signs, windows, and other similar subjects are creating the green flares that can be detected in an iPhone 12 photo.
Apple hopes to rid iPhone photos of the annoying green flares in iOS 15

This is a subject matter that has been discussed on Apple's iPhone discussions website where examples of the green flare have been posted. But there is hope out there for iPhone 12 users. The recent iOS 15 beta 4 release from
Apple
seems to include a method that will process the green flares and dots out of pictures. Since the heavy lifting is being done after the photo is shot, the flares still appear in the viewfinder.
While it isn't clear exactly which iPhone models will receive the new photo-processing feature,
one Reddit user said that it does work on his iPhone XS
. On the other hand, another Reddit post said that the green flares were still viewable on pictures snapped with an iPhone 8 Plus. One possibility is that the green flare fix will be limited to iPhone models powered by the A12 Bionic or later (iPhone XS, iPhone XR, and later models).
One Redditor discovered that the new processing system will not eliminate the green flares on photos shot through trees or screens, or photos that include bathroom-style lights. This same iPhone user did add that with the iOS 15 beta, the green flares (which do include little green dots) disappeared from images shot of "grass, sky, and most other textures." Videos might also suffer from #Flaregate even in iOS 15 since they present a tougher challenge to process than still photos.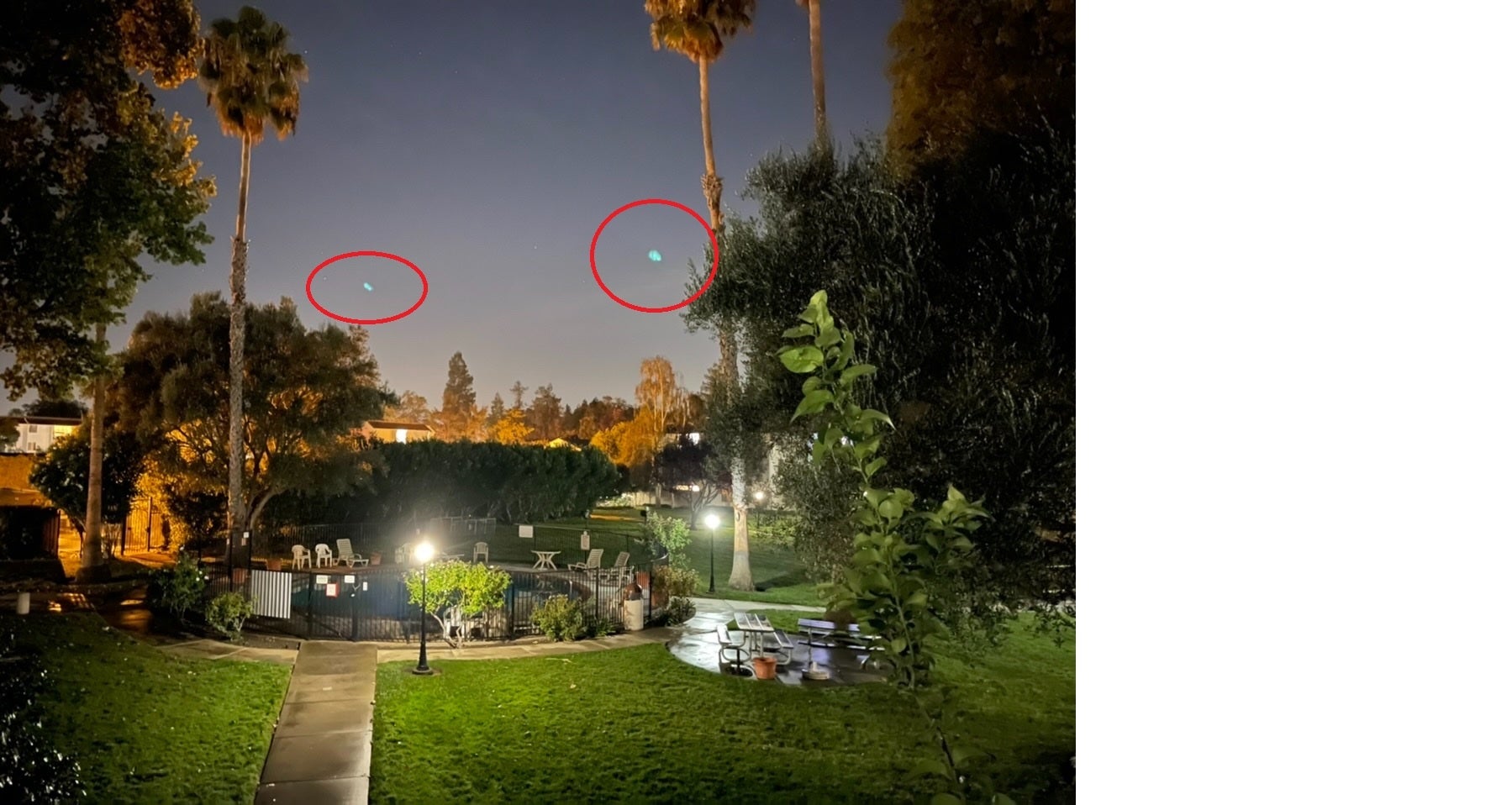 Green dots appear in this photograph snapped by an iPhone 12 Pro Max
The iOS 15 update will be rolling out sometime next month so the green flares will hopefully be partially if not fully eradicated. If for some reason you can't wait for the update to drop, you can join the beta program and click on iOS 15. Of course, we don't recommend this for those who rely on their iPhone for everyday use. That's because certain features might not work with the beta update, and you might find the battery life to be greatly reduced.
Here are some of the improvements to the cameras we expect to see with the iPhone 13

On the other hand, if you're concerned about losing some of the features of your daily driver that you rely on, the best bet is to wait for the release of iOS 15. At this stage, it is probably too late to call Apple to complain about the issue. While several iPhone users have successfully asked Apple to swap phones and camera modules, the green flares continued to appear.

As for the upcoming
iPhone 13
series, thanks to reliable TF International analyst Ming Chi-Kuo, we expect all of the four models to sport a better ultra-wide-angle lens with autofocus and an aperture of f/1.8 compared to f/2.4 on the iPhone 12 models. This should allow more light to enter the camera resulting in sharper images with less noise. Other improvements include an increase in the number of lens elements from five to six resulting in less distortion.
All
iPhone 13 camera
modules are expected to include the LiDAR Time of Flight depth sensor. This works by sending out a laser beam that bounces off of a subject and returns to the phone. Using the time it takes for the beam to make the round-trip, the device can compute the distance. LiDAR is used to enhance AR capabilities on an iPhone.
We could see all four new iPhone models equipped with sensor-shift stabilization. Instead of shifting the camera lens to fix a video shot with jittery hands, sensor-shift stabilization will adjust the sensor instead. This will not only improve the reduction of jittery video, but it also helps to produce better videos at night.