Apple and Samsung dominate the tablet market for yet another quarter
15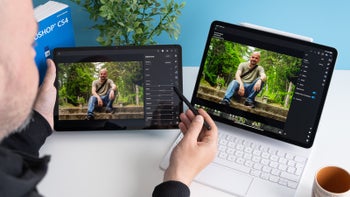 The tablet market has been dominated by the iPad ever since it was released in 2010 and that continued to be the case in the second quarter of 2021, as new market data from
Strategy Analytics
reveals.
Apple's iPad wins... Again
Manufacturers around the world shipped a combined 45.2 million tablet units in Q2 2021, an increase of 5% compared to twelve months earlier and flat versus the first quarter of the year.
Apple
maintained a market share of 35%, meaning it shipped around 15.82 million iPad units between April and June.
The numbers follow the launch of the premium
iPad Pro (2021)
at the start of the quarter and represent growth of 11%.
Strategy Analytics
believes the hybrid work trend and more digitized classrooms continued to fuel tablet demand throughout the quarter.
However, ongoing supply constraints limited their performance. Apple highlighted the supply issues during both its April and
July earnings
calls. They are expected to continue in the current quarter and bleed over into the iPhone, which has so far remained unaffected.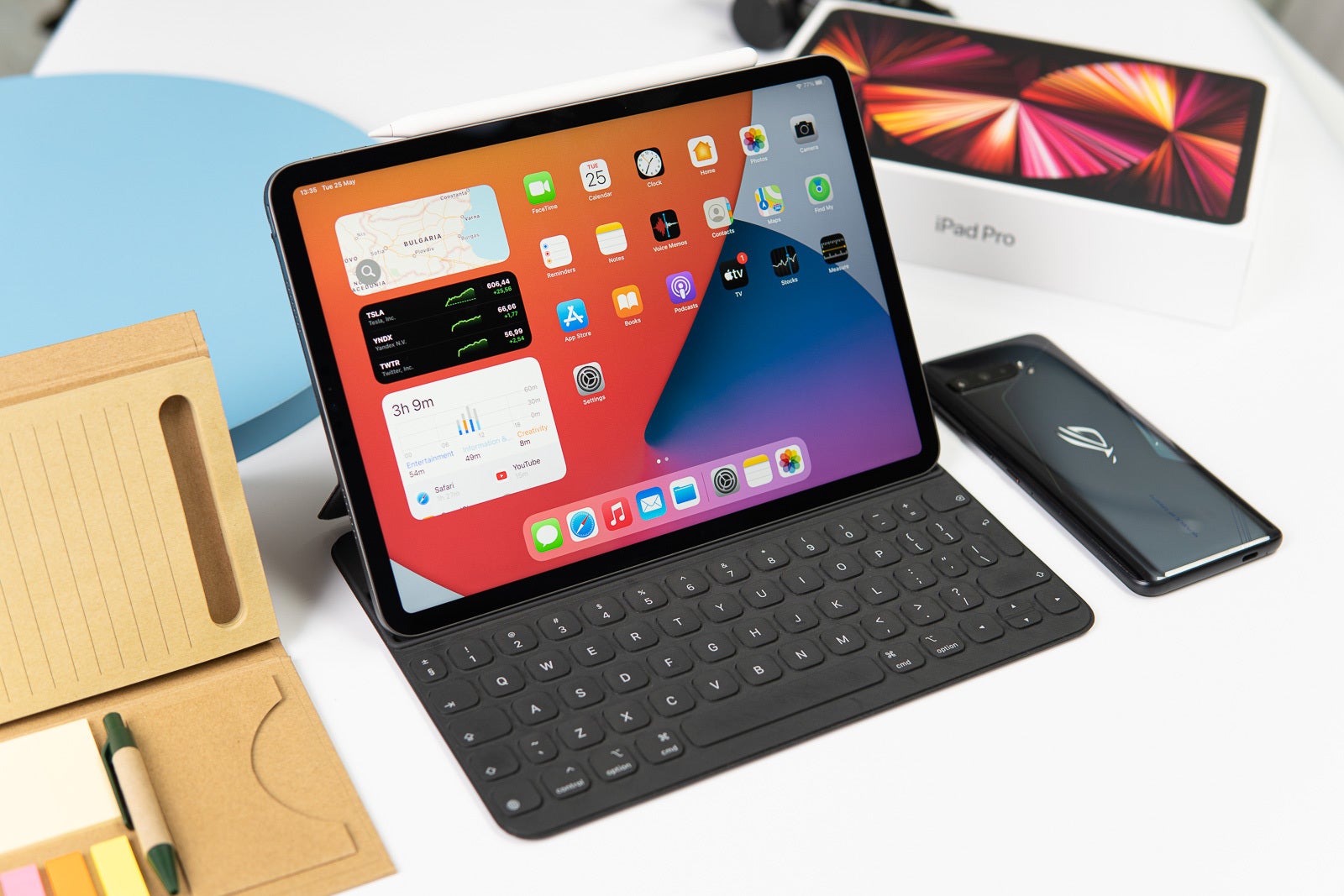 Samsung is the biggest Android tablet brand
Samsung
was the second-largest tablet brand behind Apple and the biggest supplier of Android tablets around the world. The Galaxy Tab series accounted for 18% of global shipments, translating into 8.2 million tablet deliveries.
Shipments were up 19% year-on-year and Samsung's market share increased 2.1 percentage points versus the year-ago quarter. The brand's continued success was attributed to its diverse portfolio of entertainment and productivity tablets.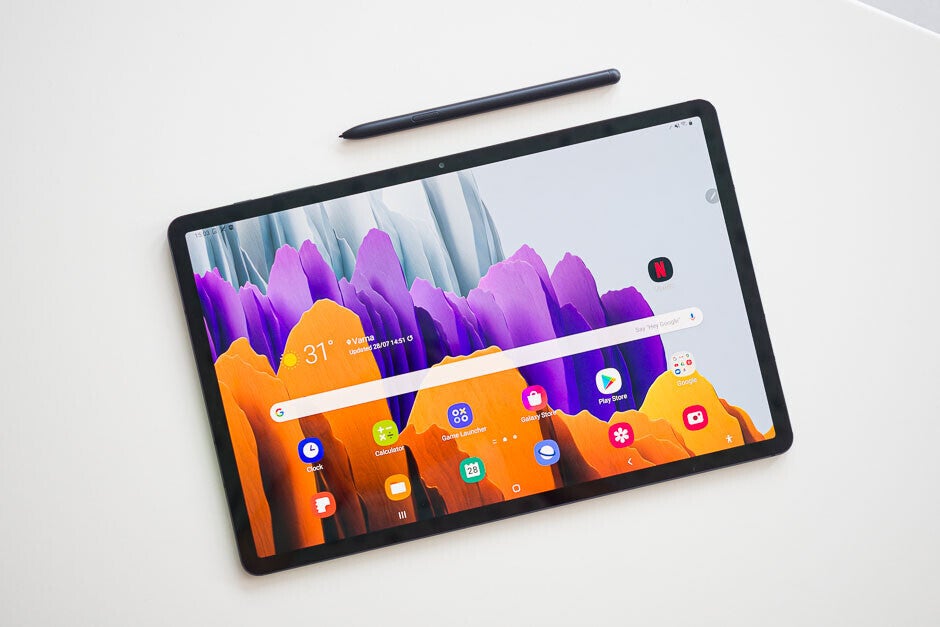 Lenovo and Amazon are absorbing Huawei's market share
Lenovo experienced a nice
boost in the smartphone market
thanks to its Chicago-based subsidiary
Motorola
. But in the tablet market its recent success all happened under its own name.
The company shipped 4.7 million units in the June quarter, up an impressive 67% year-on-year and solidifying its new position as the third-largest tablet brand globally by volume.
Like Motorola's success in the smartphone market, Lenovo's success in the tablet segment is down in part to Huawei's demise outside of China. Lenovo's market share stood at 10% in Q2 2021, compared to 6.2% in Q2 2020.
Amazon had another strong quarter thanks to its
Prime Day
event in June. The retail giant managed to ship 4.2 million Fire tablets in the three-month period, an increase of 49% year on year.
Its market share also received a boost, jumping from 6.3% to 9% last quarter. Amazon has done a good job addressing recent productivity needs with products like the Fire HD 10 Productivity Bundle, which includes access to Office 365.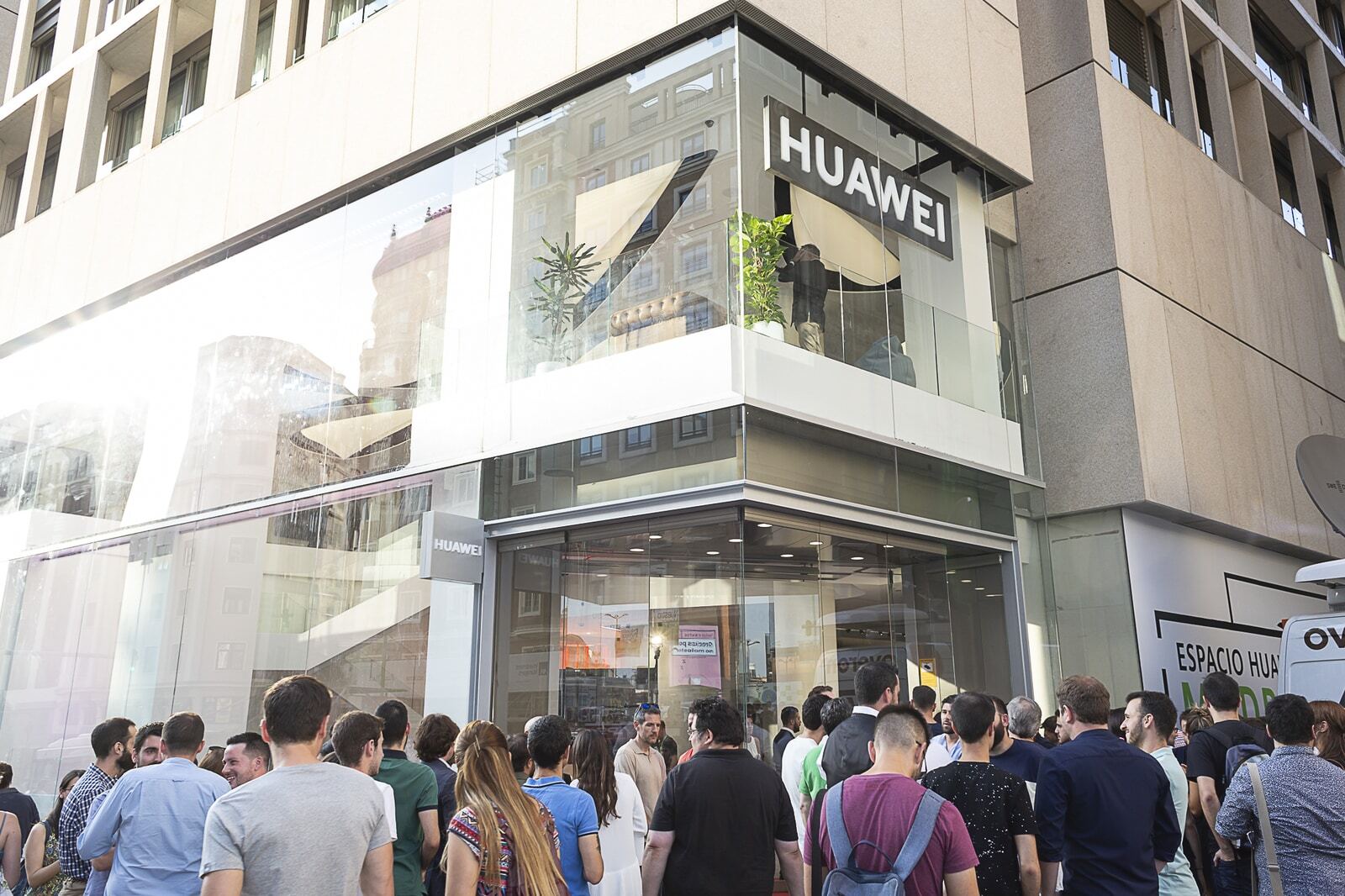 Huawei ended the quarter in fifth place
The biggest loser was
Huawei
. It finished in fifth place with a 5% market share on shipments of 2.1 million units, down a whopping 57% compared to the second quarter of 2020.
Much like its poor performance in the smartphone segment, Huawei's fall from grace is simply down to the US trade restrictions. And with no end in sight, the brand will likely fall out of the tablet top 5 by the end of 2021.