Do you use a set-top box? (Amazon Fire TV, Android TV, Apple TV, etc...)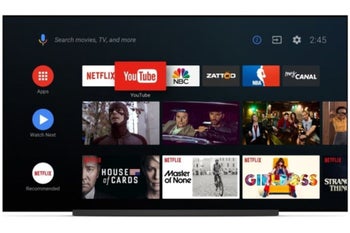 So, the news that Apple is planning to bring iTunes and AirPlay support to Samsung TVs broke today and it made a lot of fans of both companies happy. The reasons for why Apple would do this are, of course, for Apple to know, but we did speculate on them a bit
in this article
, for those interested.
In any case, it's easy to assume that Apple TV hasn't been doing great, and Apple felt like it had to look for alternatives.
But is the Apple TV pressured by other set-top boxes, like Android TV, Amazon Fire TV, and Chromecast dongles, or is the set-top box actually redundant in the age of smart TVs and gaming consoles that can run Netflix and YouTube?
In other words — do you have any type of set-top box at home?