Android 13 QPR2 Beta may add the ability to change Pixel lockscreen shortcuts
1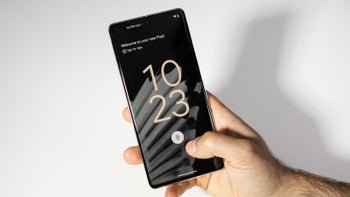 While the two lockscreen shortcuts on Pixel phones are currently hardcoded to open Google Wallet and Home, Android 13 QPR2 hints at potential work on allowing users to customize this.
Currently, the Pixel lockscreen allows for two shortcuts: Google Home and Google Wallet. You can rapidly turn devices on and off from the bottom left, and you can also rearrange the order of the smart home tiles you've chosen to display. The ability to "manage external devices without unlocking" was an additional feature that was added later with Android 13.
Google Wallet as your second option is located on the bottom right. This shortcut was recently updated on the Pixel 7 and 7 Pro so that launching the Google Wallet app takes only a single tap. If you have an older Pixel phone, the Cards & Passes app will open as a middle screen and immediately load your card carousel. Both of these shortcuts, however, are set in stone and cannot be changed.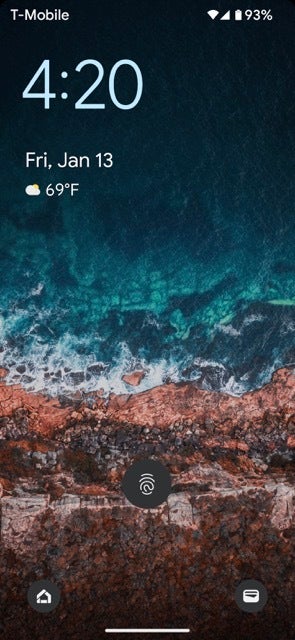 Luckily, there is code present in Android 13 QPR2 Beta 2 (via
9to5Google
) that suggests this might be changing. The specific code alludes to the following apps as the options that will be available as lockscreen shortcuts: Home, Wallet, a flashlight, a camera, or a QR code scanner.
<string name="lockscreen_quick_affordances_title">Shortcuts</string>


<string name="keyguard_affordance_enablement_dialog_message">
To add the jpg app as a shortcut, make sure</string>


<string name="keyguard_slot_name_bottom_start">Left button</string>


<string name="keyguard_slot_name_bottom_end">Right button</string>
Currently, both Samsung and the Nothing Phone (in beta) allow you to choose any app as a shortcut on the lockscreen. Considering this, it is a smart move on Google's part to allow this bit of customization on Pixel devices, even if the implementation won't be exactly the same. In another string of code, it was found that Google will be requiring to "Press and hold to activate" these shortcuts instead of just tapping on them. This is probably done to avoid accidental touches when the phone is in a purse or a pocket.